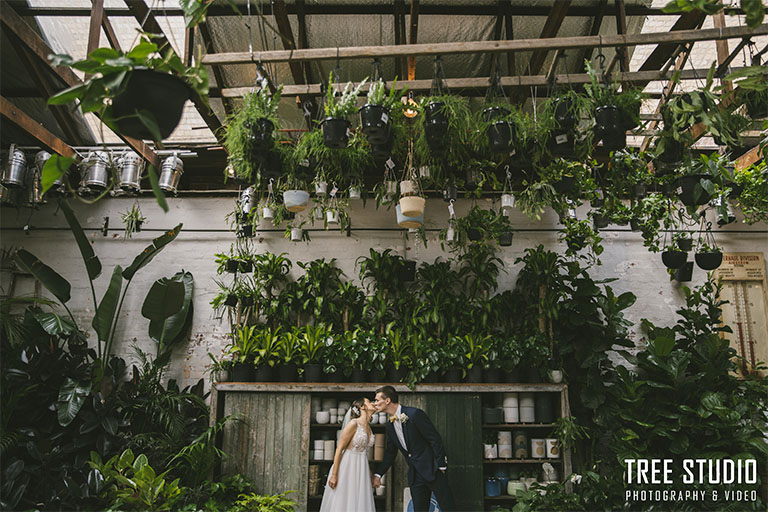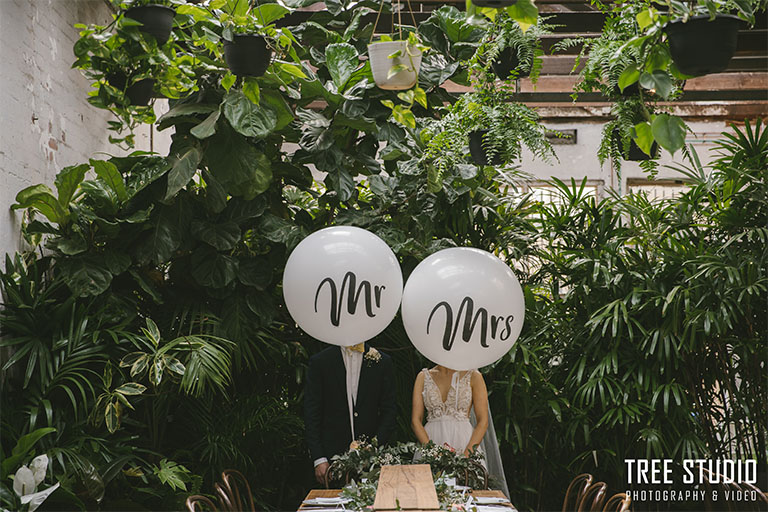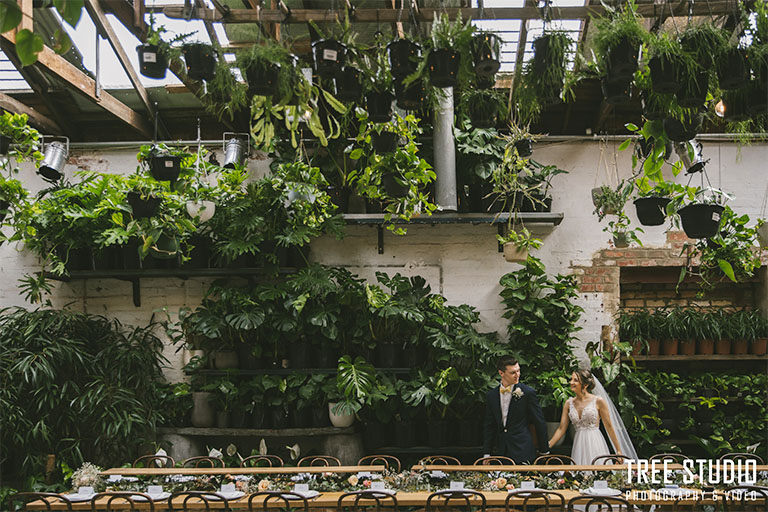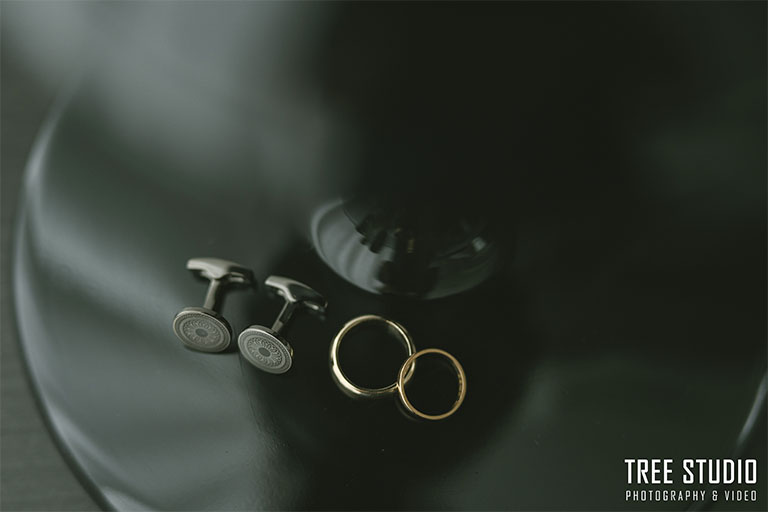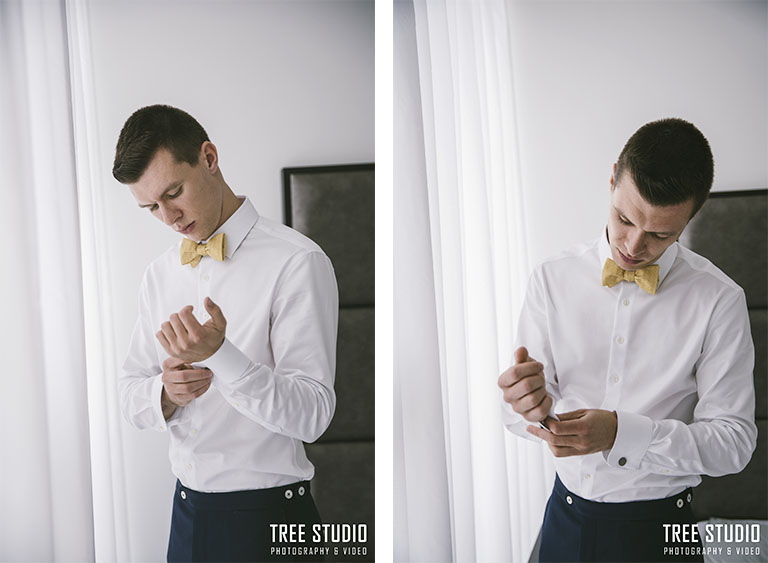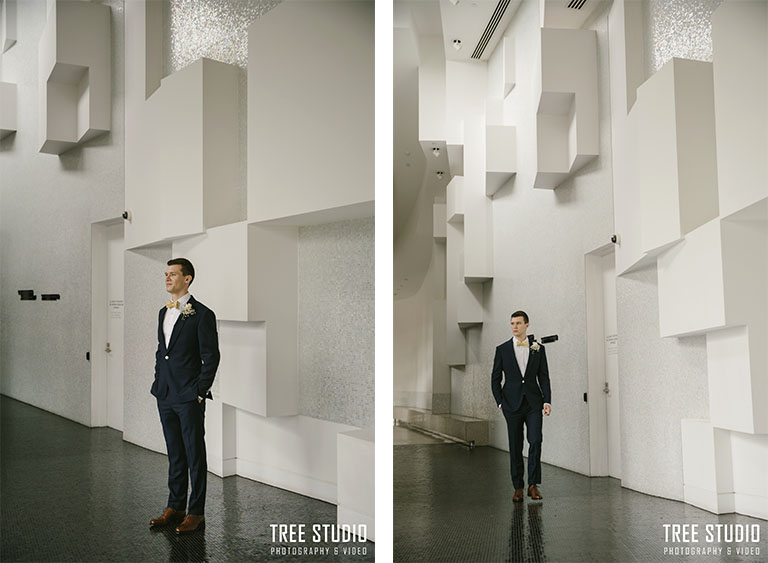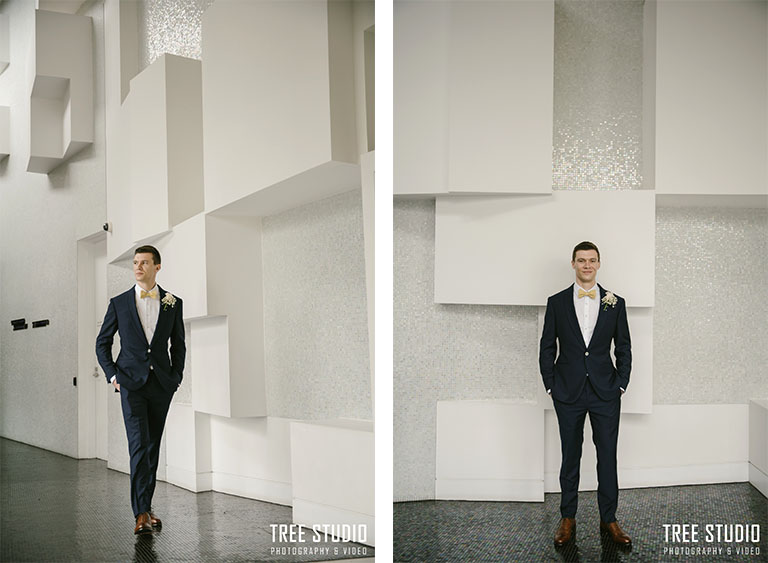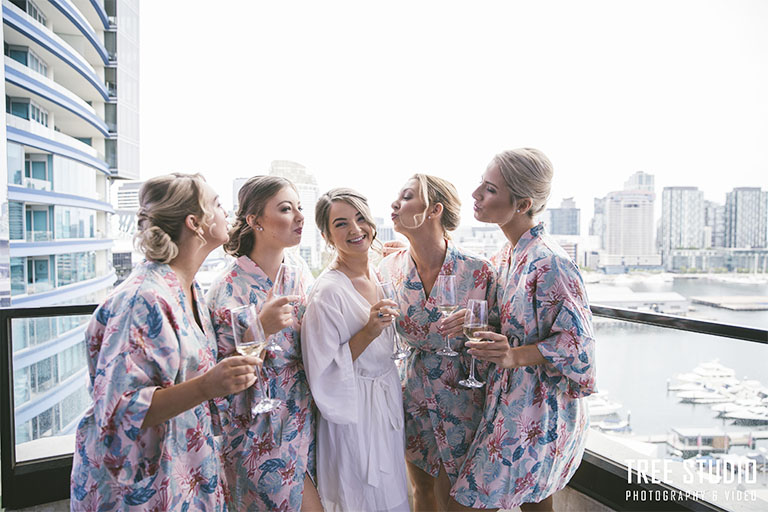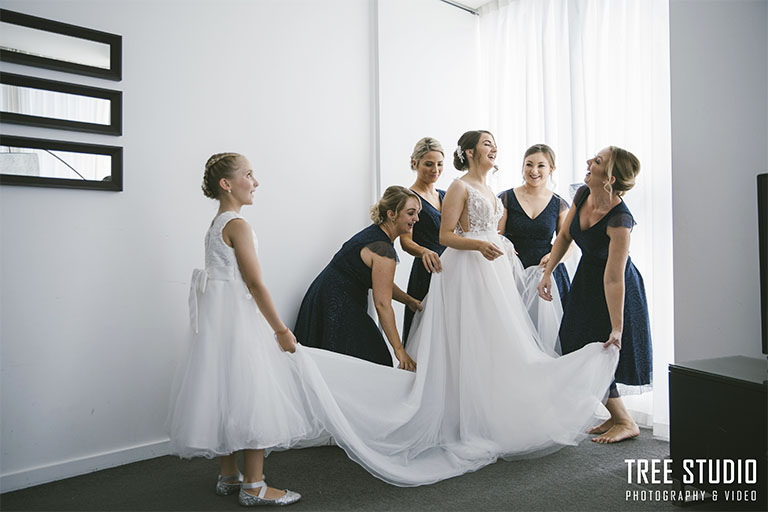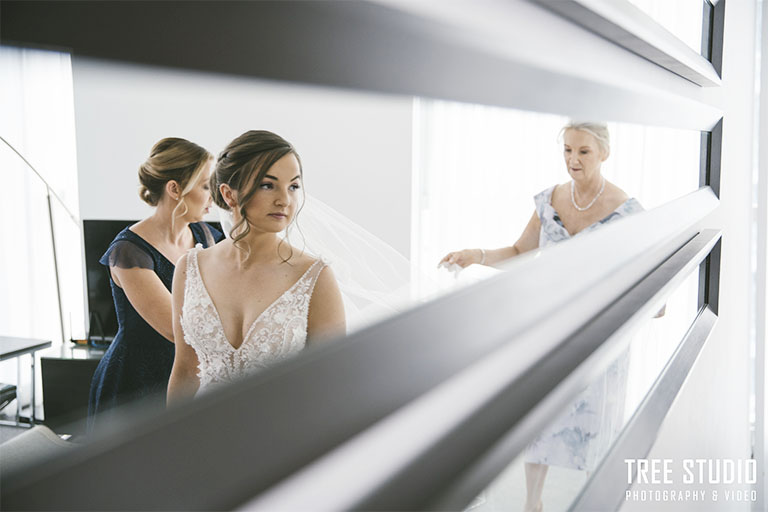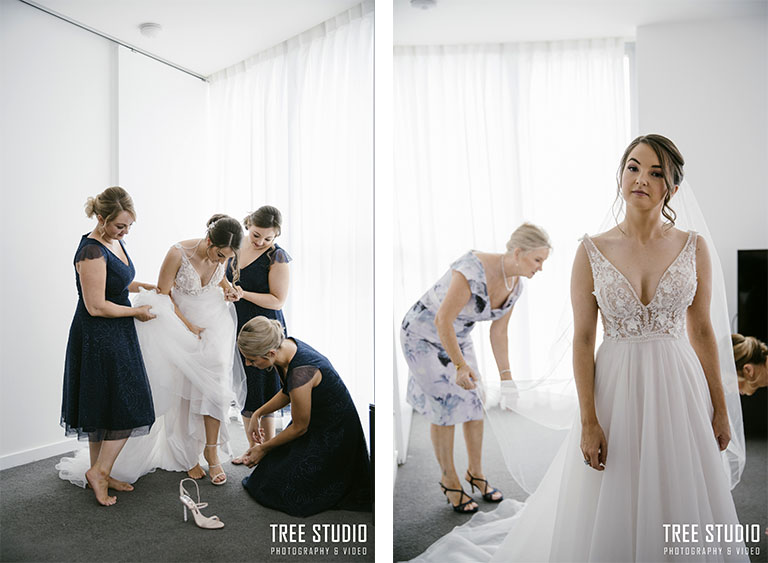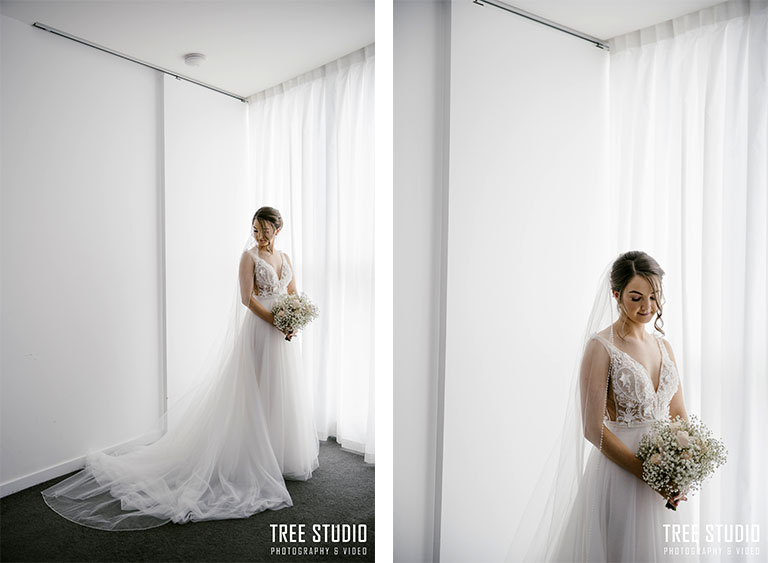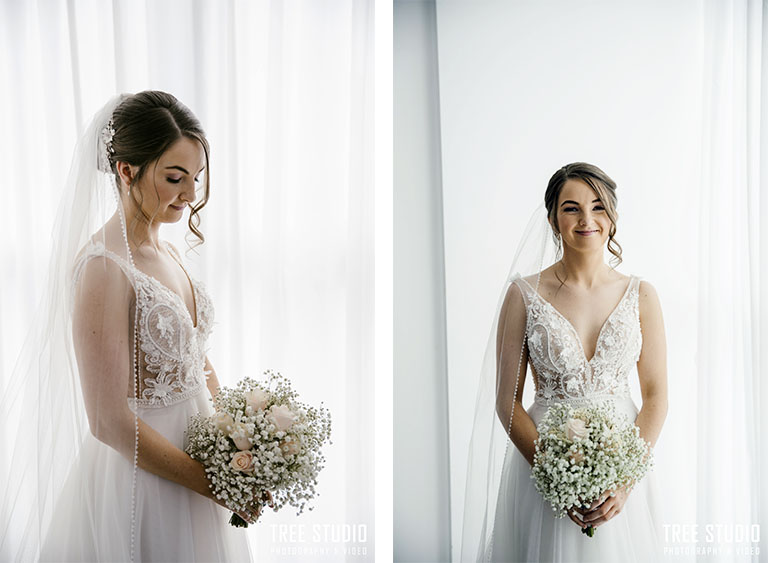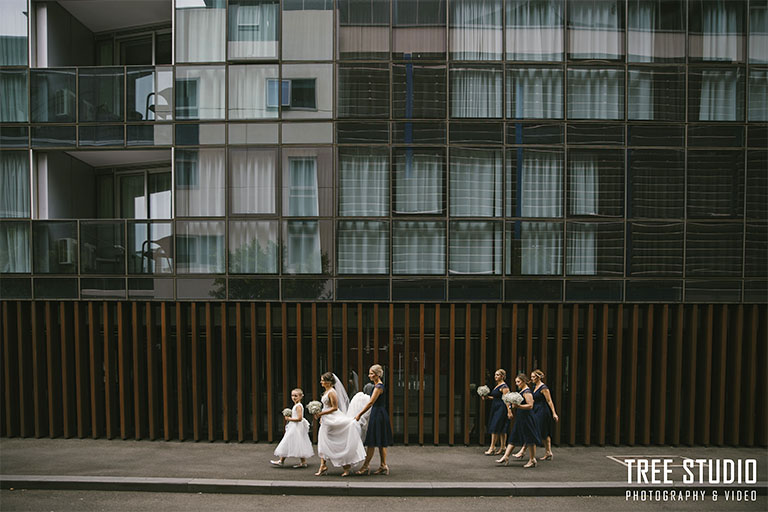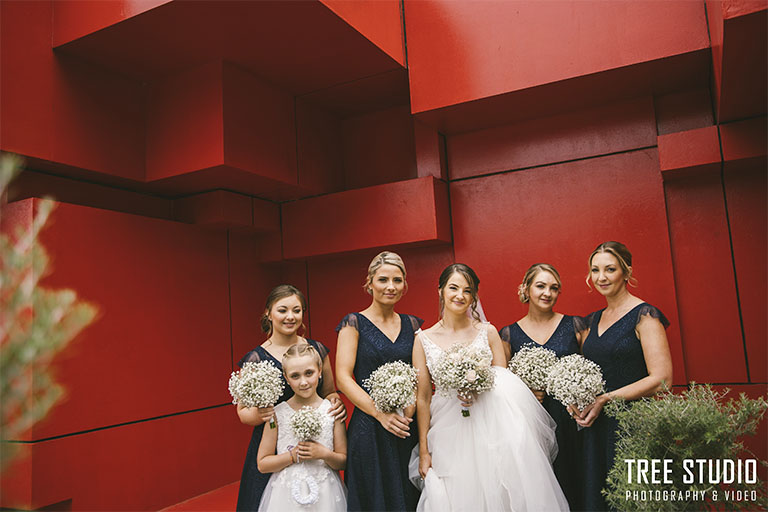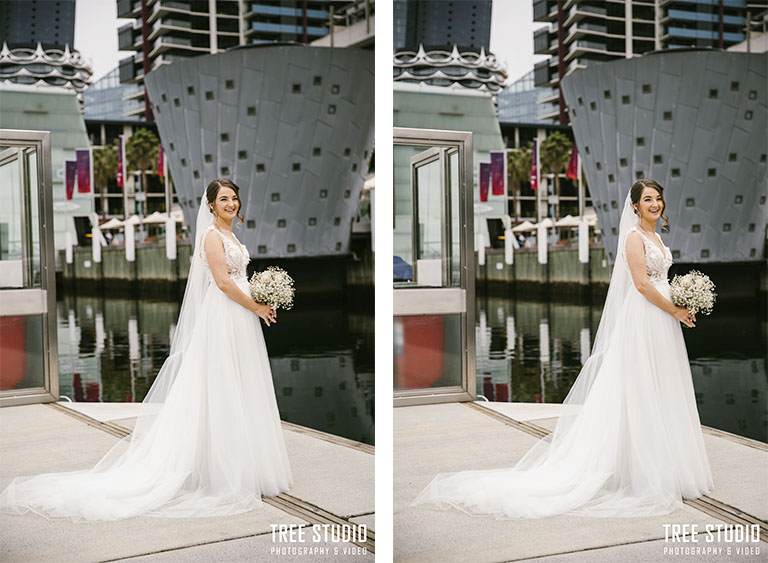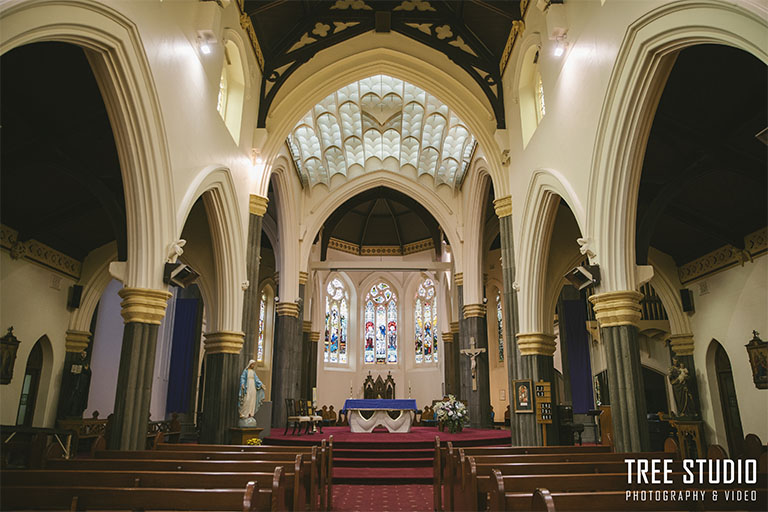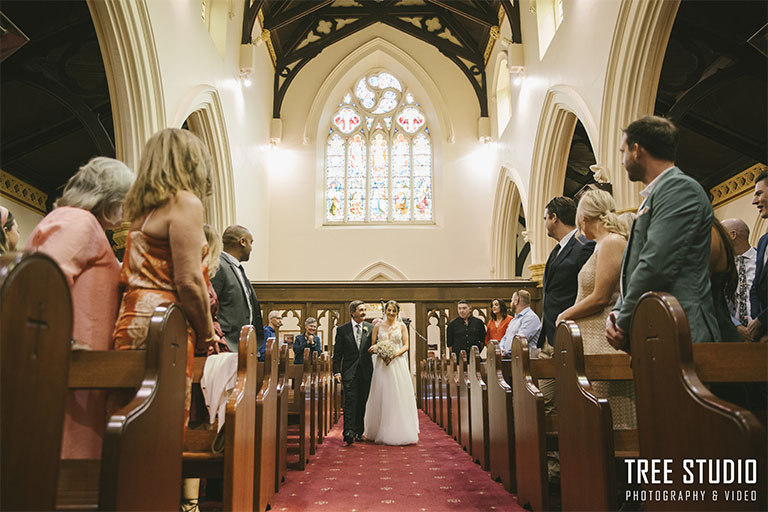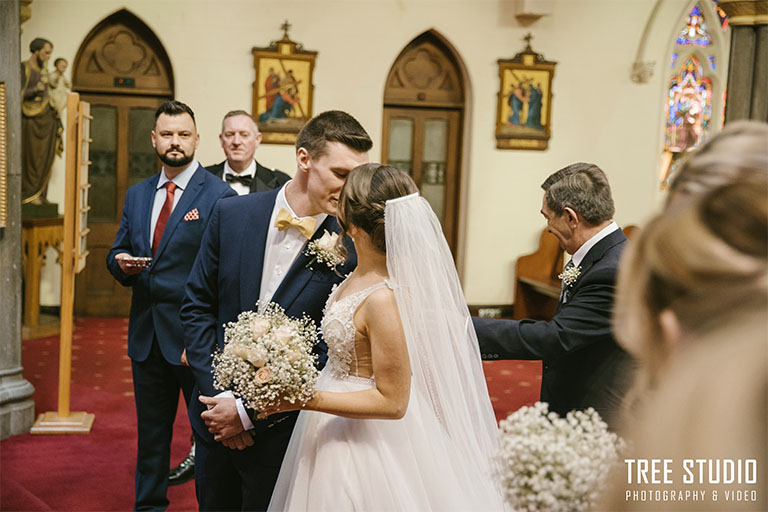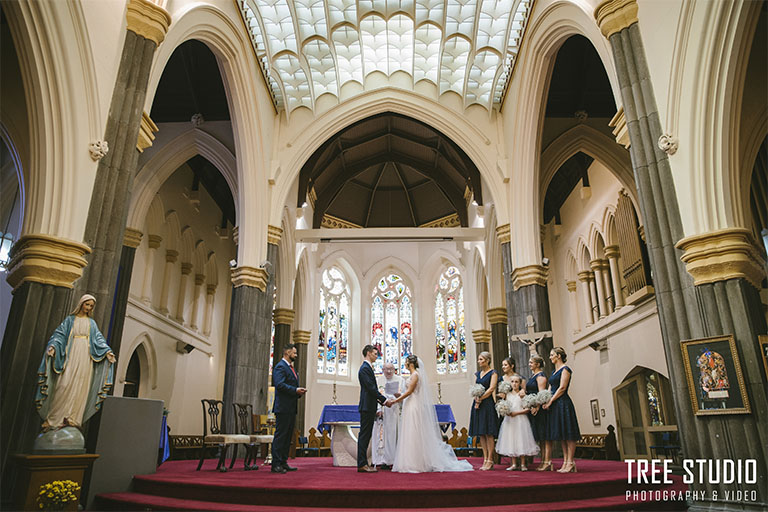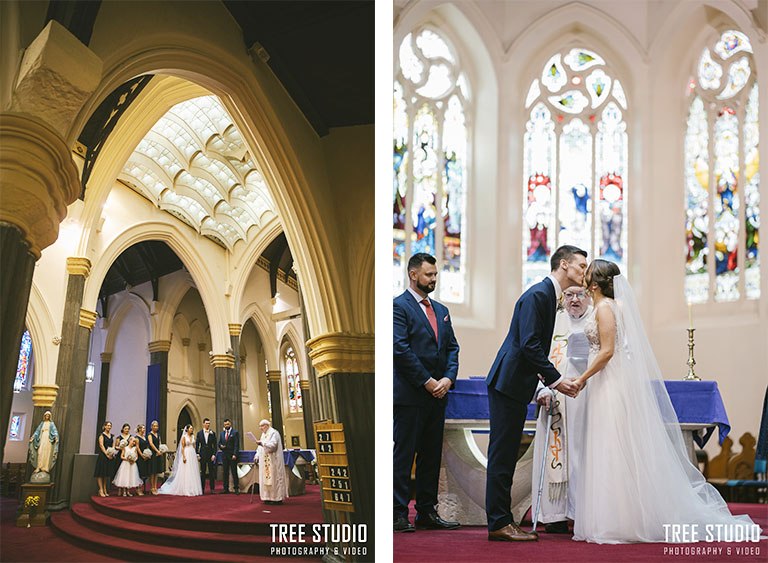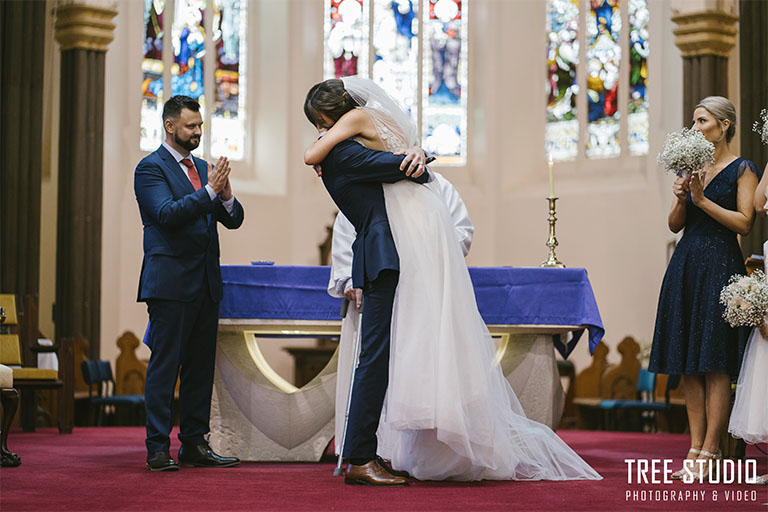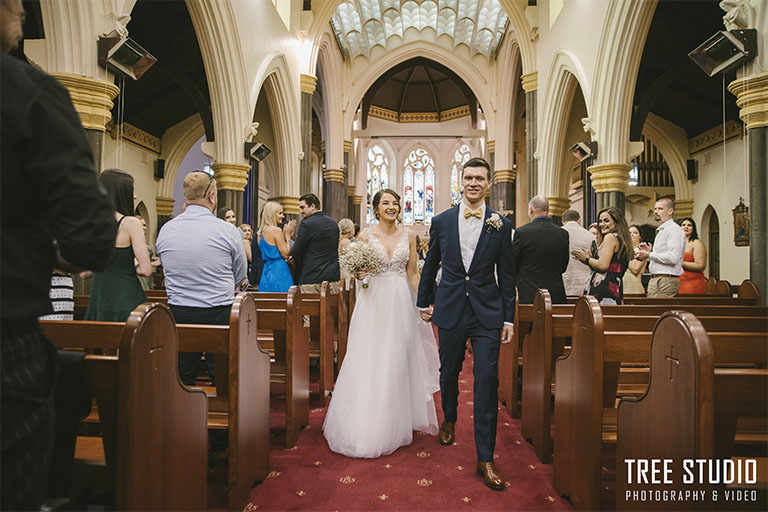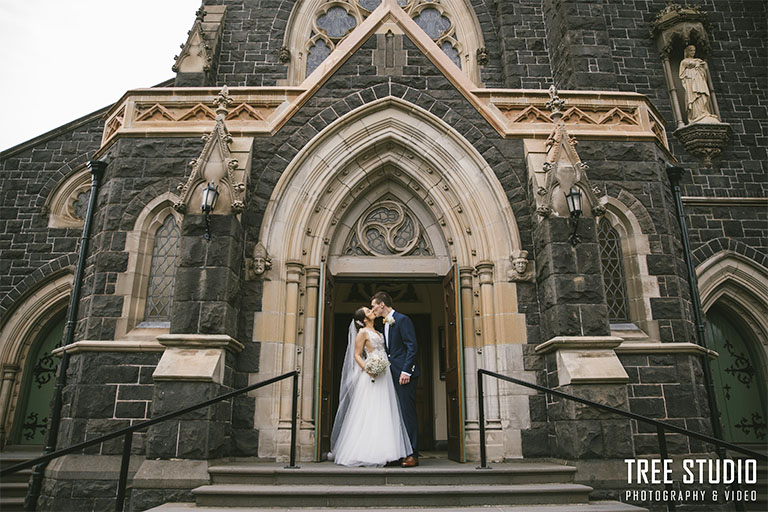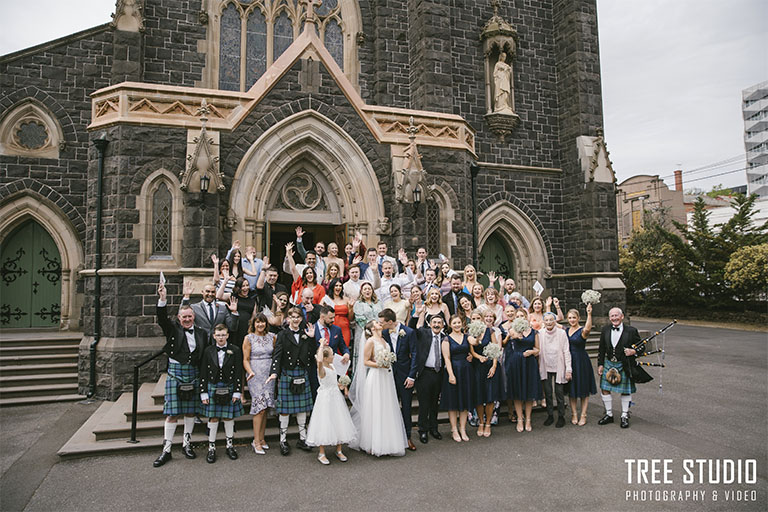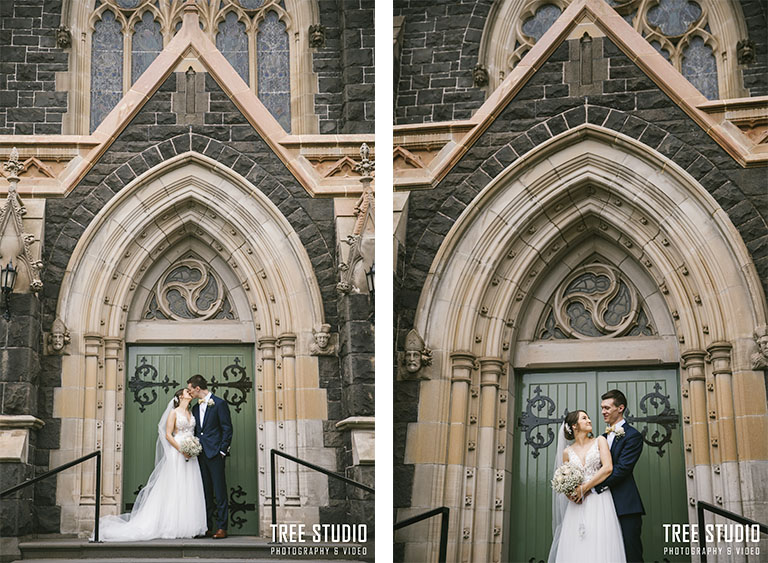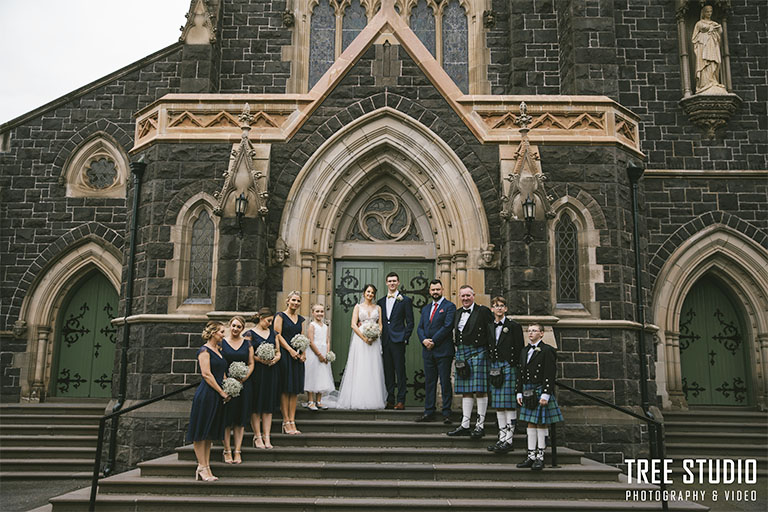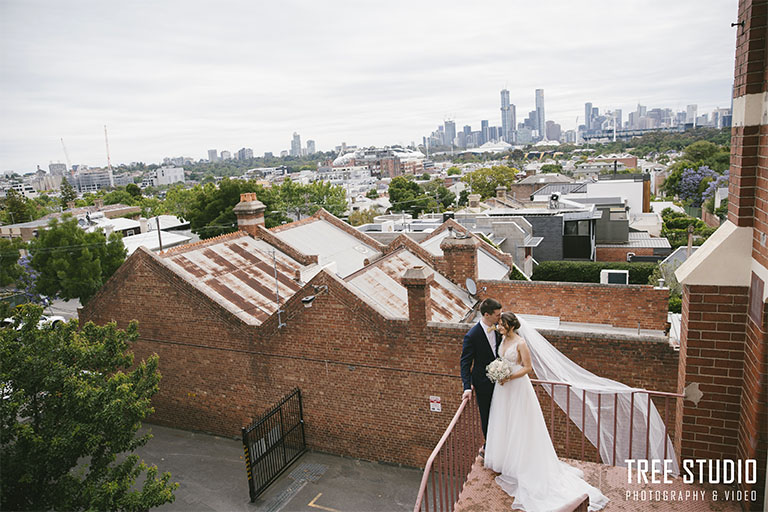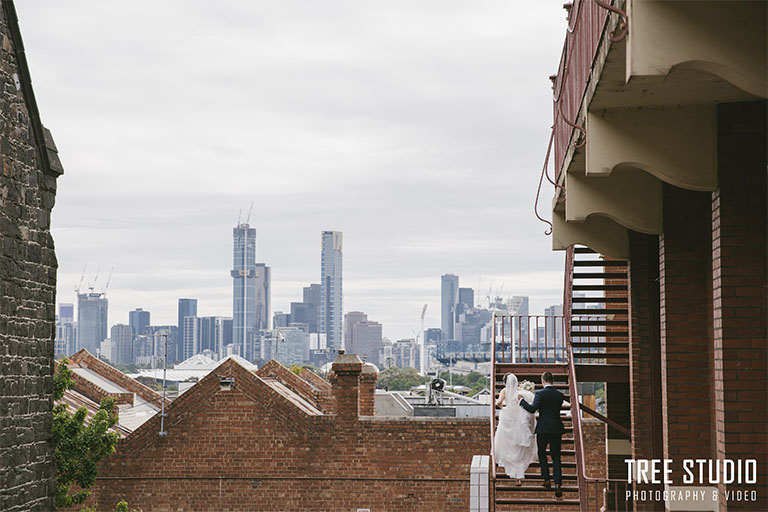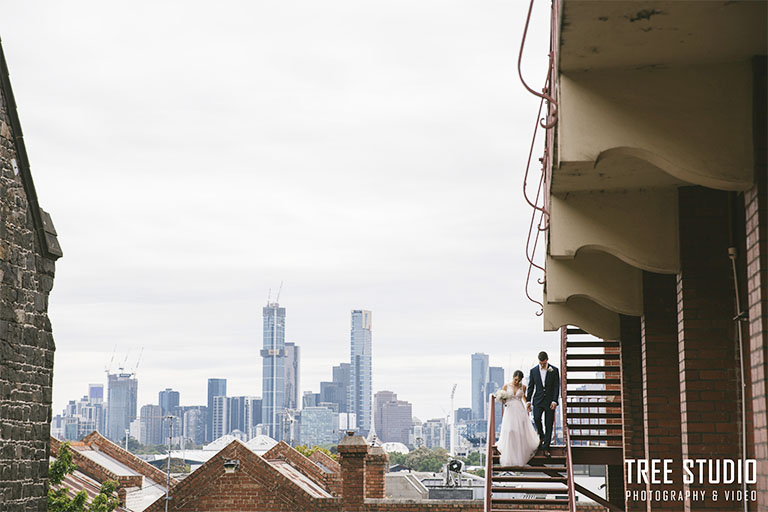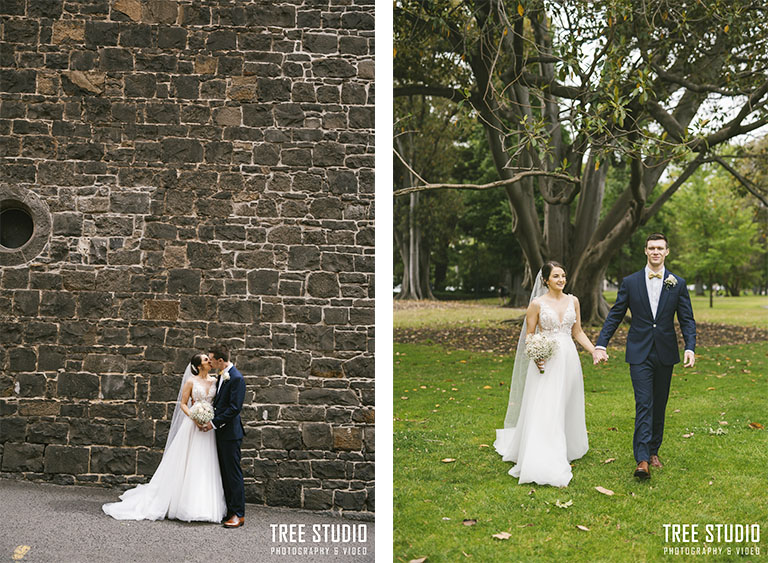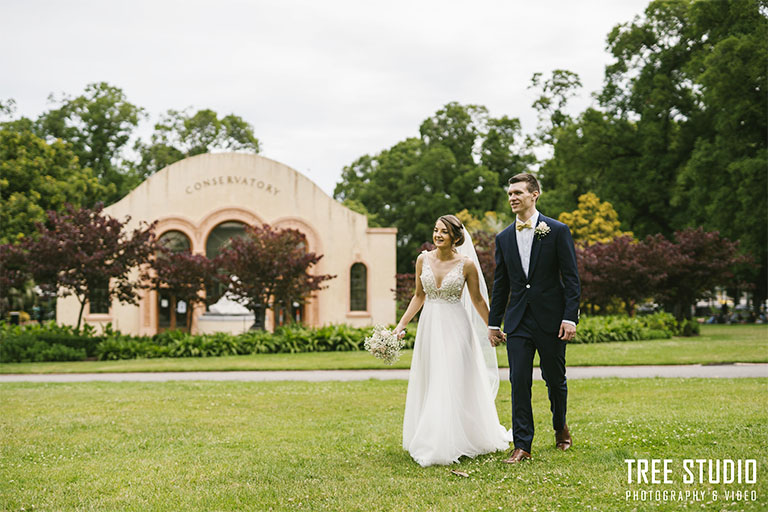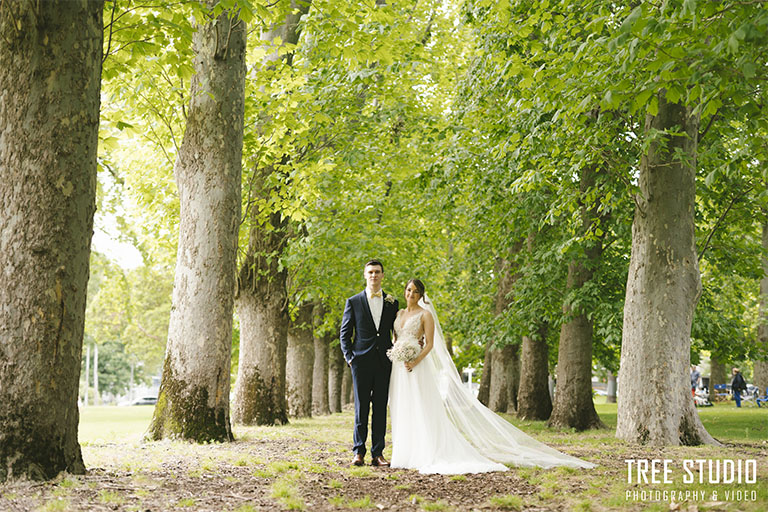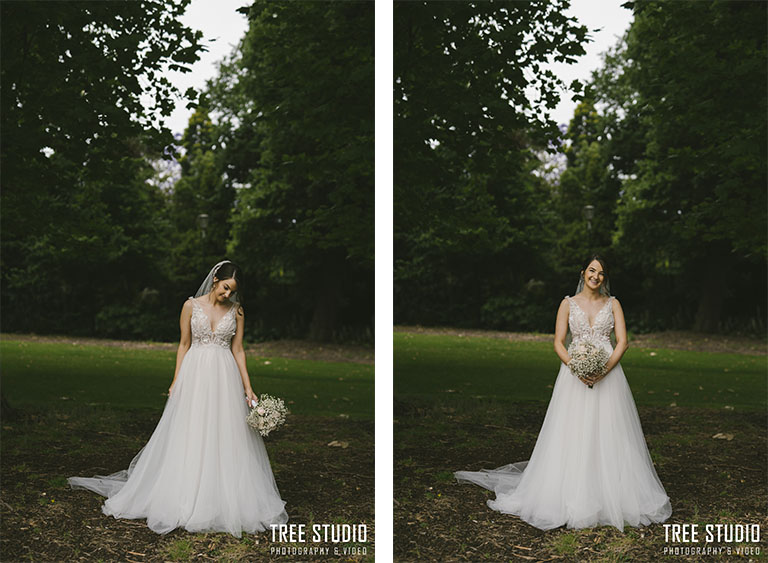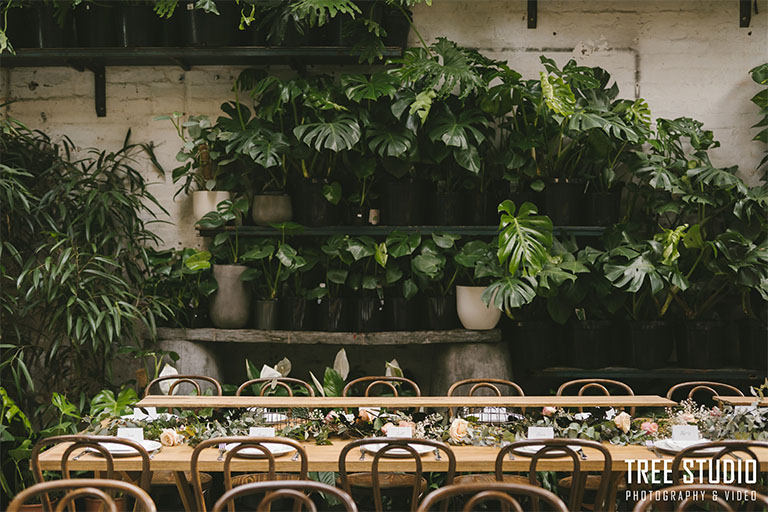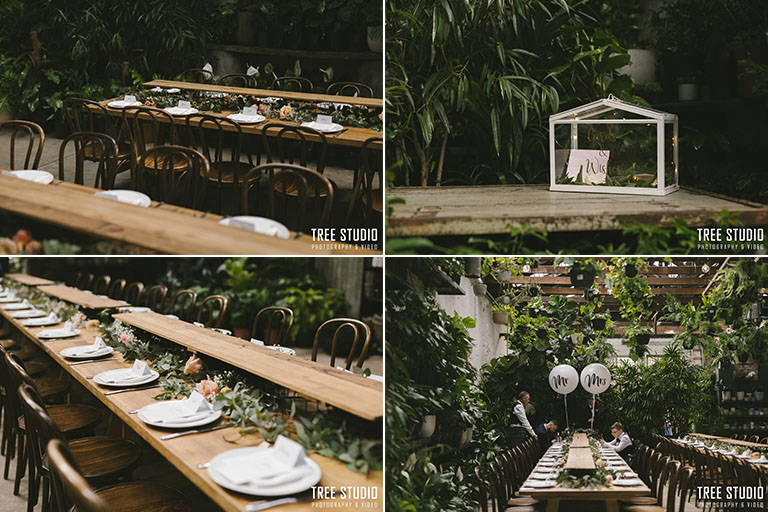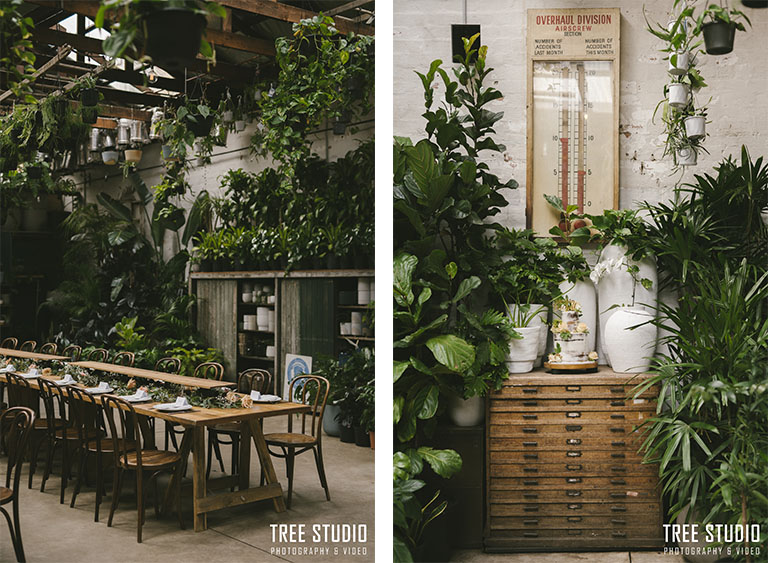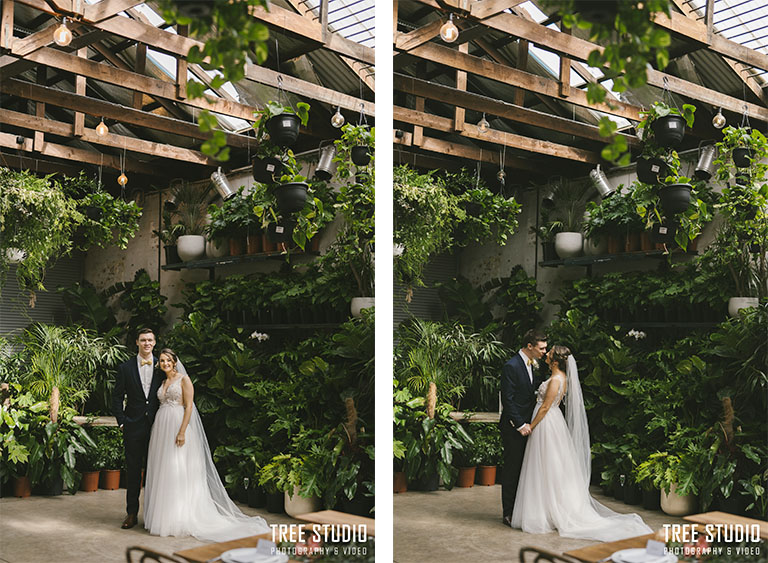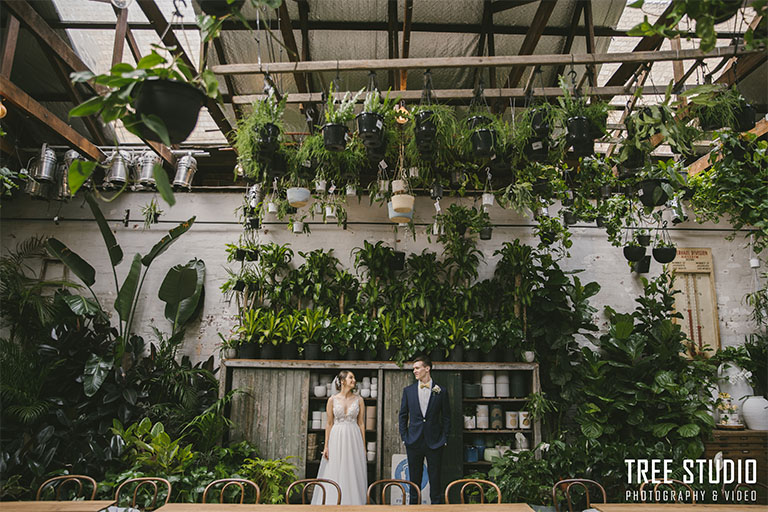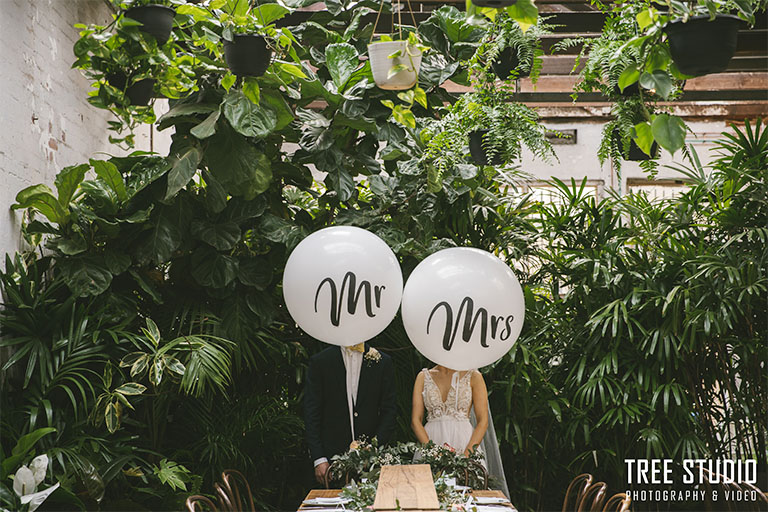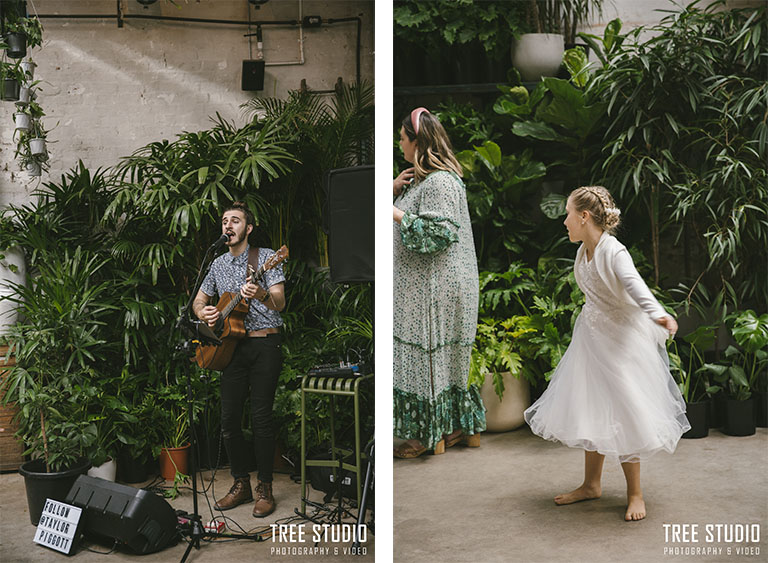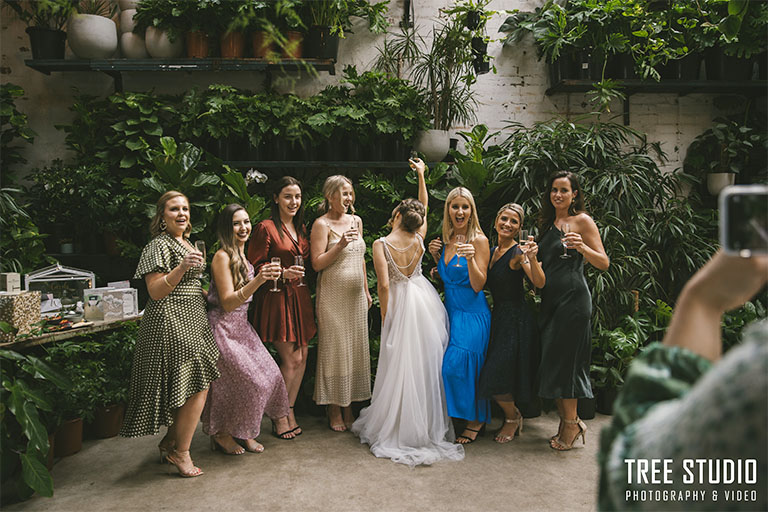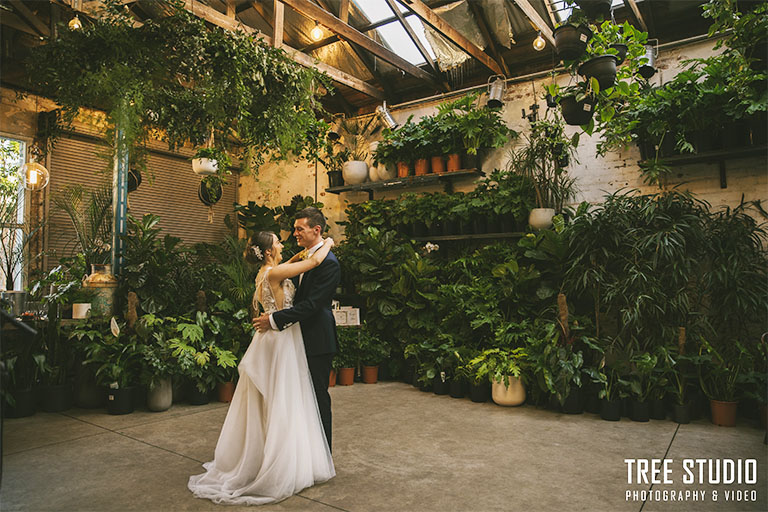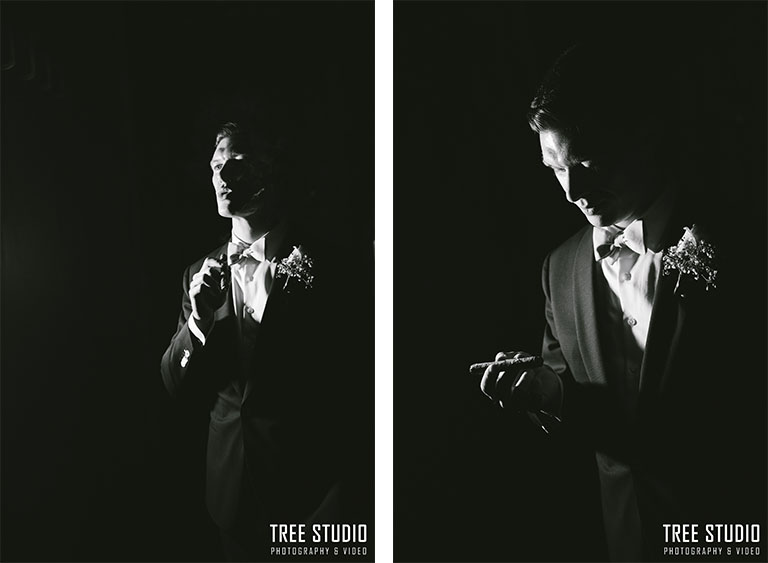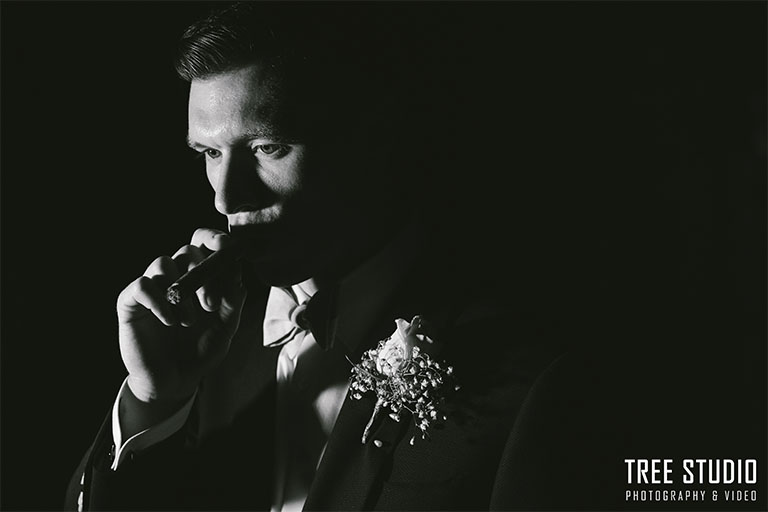 BRIEF: FRANCESCA & ADAM wedding photography @ GLASSHAUS INSIDE
Francesca and Adam got married on December 15, 2019. Their wedding ceremony was held at Hawthorn Catholic Church and the reception was held at Glashaus Inside Richmond.
WEDDING CEREMONY:
Located in Hawthorn Catholic Church  (345 Burwood Rd, Hawthorn VIC 3122) is often referred as the top choice when couples are planning for a Traditional wedding in Melbourne.
As a wedding photographer in Melbourne, the main reason I like to capturing weddings in this amazing wedding ceremony is that church weddings are gorgeous, classic and solemn.
Entering the church through the open thick wooden door, you will find the elegant interior decoration, magnificent dome and Cathedral glass, which will bring solemnity to your wedding in Hawthorn Catholic Church, as well as the wedding photography inside the venue.
WEDDING VENUE @ Glasshaus inside:
The couple decided to have their wedding reception at Glasshaus Inside Richmond (44 Cremorne St, Cremorne VIC 3121), not only because it is closely located next to the CBD, but also this venue has got an undeniably magnificent view that no others can compete.
OUR STORY WITH THE COUPLE:
We met the lovely couple last year and it was great knowing the couple fell in love with our style of wedding photography at the very beginning.
Being one of the most unique wedding venues in Melbourne, it didn't't take long for Francesca and Adam to decide to get married in there. Without too many words, we quickly managed to stand on the same page of the style we after.
The Morning getting ready:
Our Melbourne wedding photographer started the day by capturing the couple's morning getting ready wedding photography. Together with their fun bridal party, we captured plenty of fun moments as well as people's interactions with each other. All those natural moments were the perfect addition to their wedding and what we were keen to capture.
The wedding photo location:
For their grand wedding in Melbourne, the couple hope to add natural and other elements to their wedding photography. On the same day, our Melbourne wedding photographers took advantage of the many wedding photo locations around Melbourne's CBD to go to in Fitzroy garden for styled wedding photography and lastly, to an inner-city green sanctuary for natural and candid wedding photography, and finally to Glasshaus Inside Richmond., the plants and nature inside not only are part of their vision for the wedding, they also provide a stunning backdrop for wedding photography.
The wedding reception: the couple had an epic night at the Glasshaus Inside Richmond, during the night, our Melbourne wedding photographer captured lots of epic moments including the couple's solo dance and guitar performance and a little girl dancing.
WEDDING DAY TEAM:
Wedding Photography & Videography: TREE STUDIO
View wedding videography here
Wedding Venue: Glasshaus Inside Richmond.
If you are getting married at the Glasshaus Inside Richmond and looking for the best Melbourne wedding photographer with affordable wedding photography package, contact TREE STUDIO now.