All Smiles Melbourne Waterfront Wedding – Emily & Steve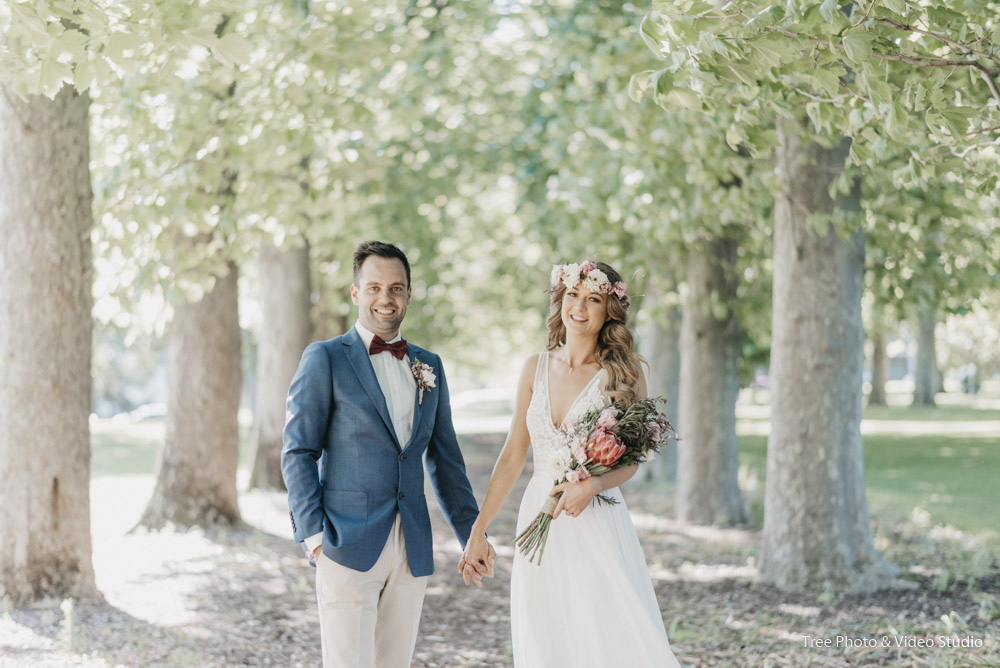 It has been a pleasure for our professional Wedding Photography crew to capture the beautiful couple's wedding. After knowing each other for almost two years, Steve finally got down on his knee and Emily said, "I do". The couple decided to have their wedding reception at All Smiles Melbourne Waterfront, not only because it is closely located next to the CBD, but also this venue has got an undeniably magnificent view that no others can compete. Perched over the water's edge at Docklands Harbour, this stunning venue is so proud of its premier position, with an uninterrupted view of Melbourne's CBD and Victoria Harbour.
The bride and groom had their get ready in a cozy apartment near the harbour. During the shoot, we had plenty of laughter and fun. Moving on to the location shoot, we drove all the way to the famous Fitzroy garden. Fitzroy garden is becoming a popular choice for couples who are looking for organic, natural-styled photos. Standing beneath the trees with the sunlight shining through the leaves, every photo taken there has become timeless…
Right before the reception, we also took some quick shots at the harbour. As the sun went down, the colourful lights lit up the Bolte bridge, making it a perfect backdrop for photos alongside with the Yarra river. The reception went smoothly, we had lots of fun capturing the couple's first dance, the reaction from the guests were GOLD.
If you are looking forward to planning your wedding at All Smiles Melbourne Waterfront, please do not hesitate to Contact Us for the suggestions and information from a wedding photographer's view.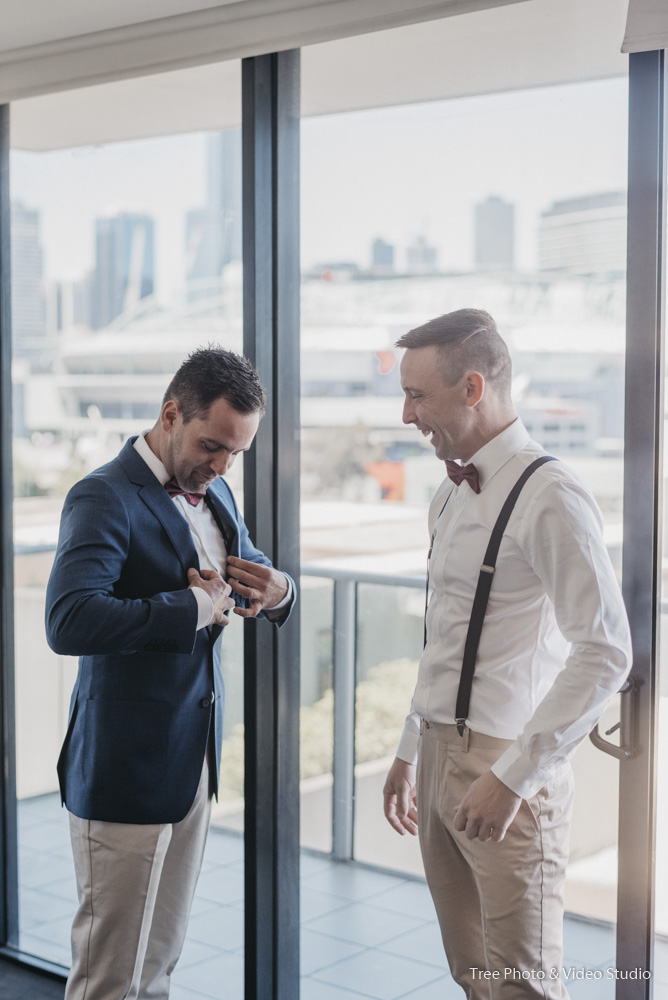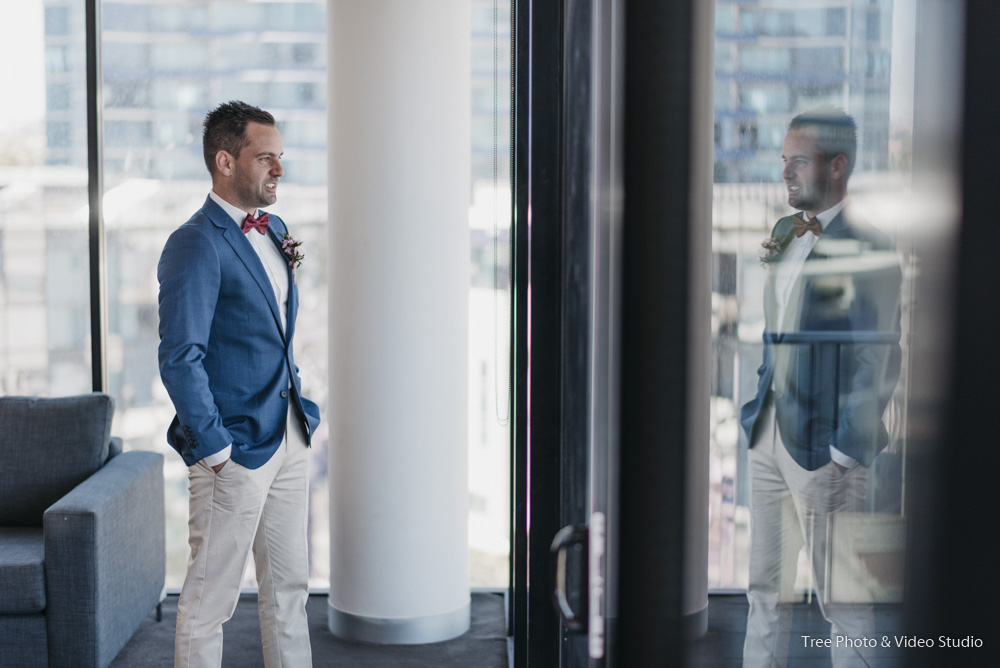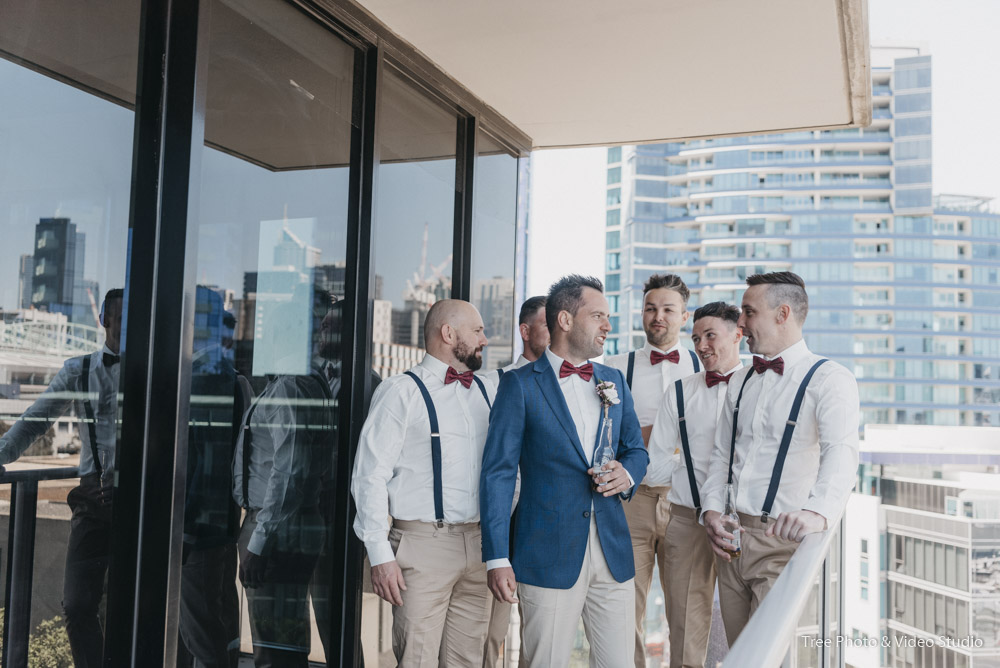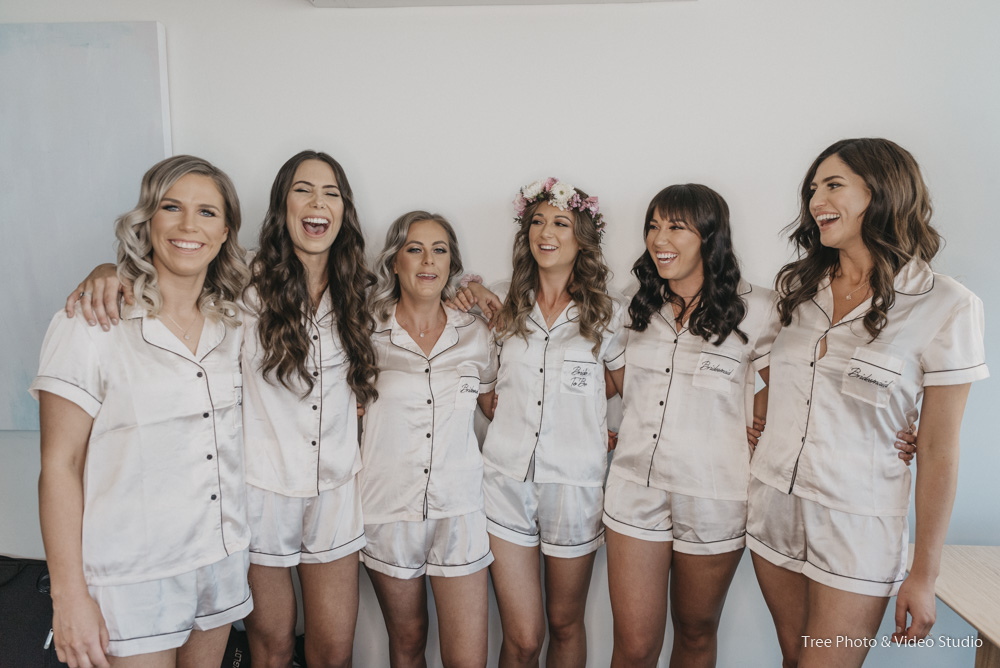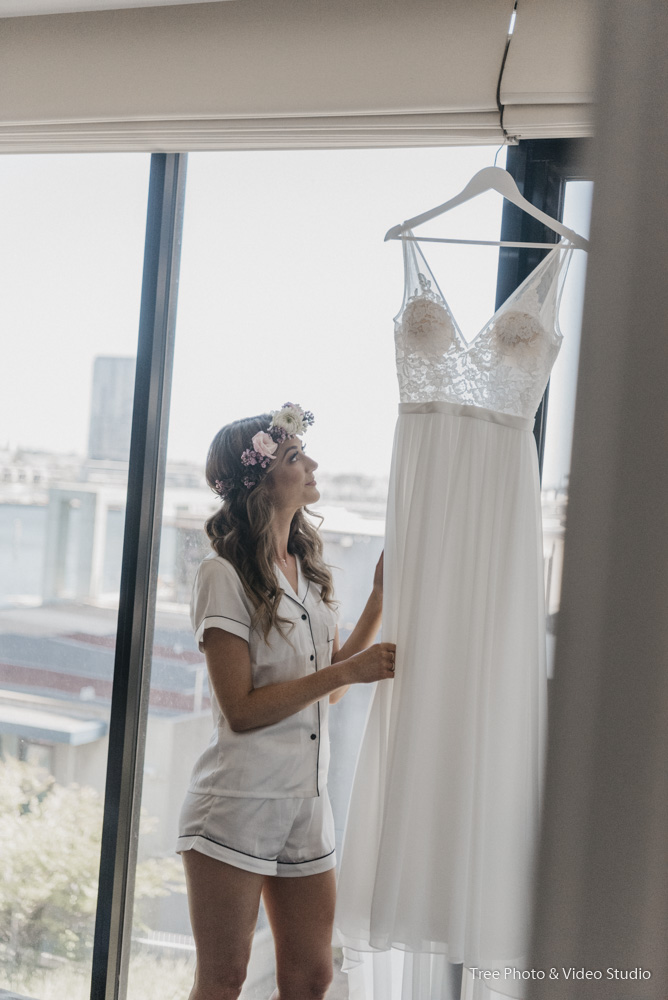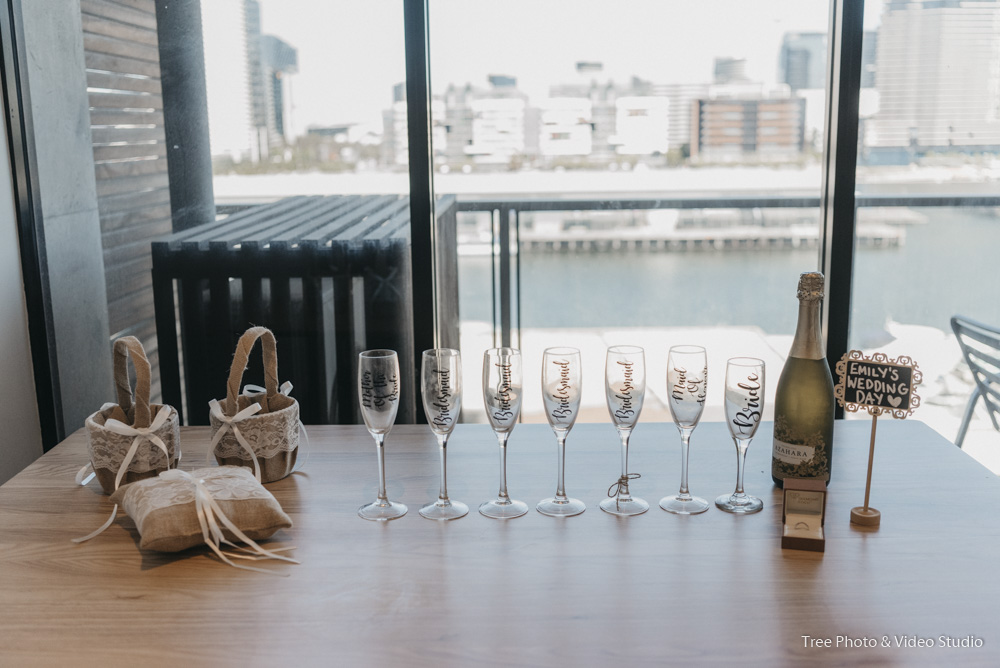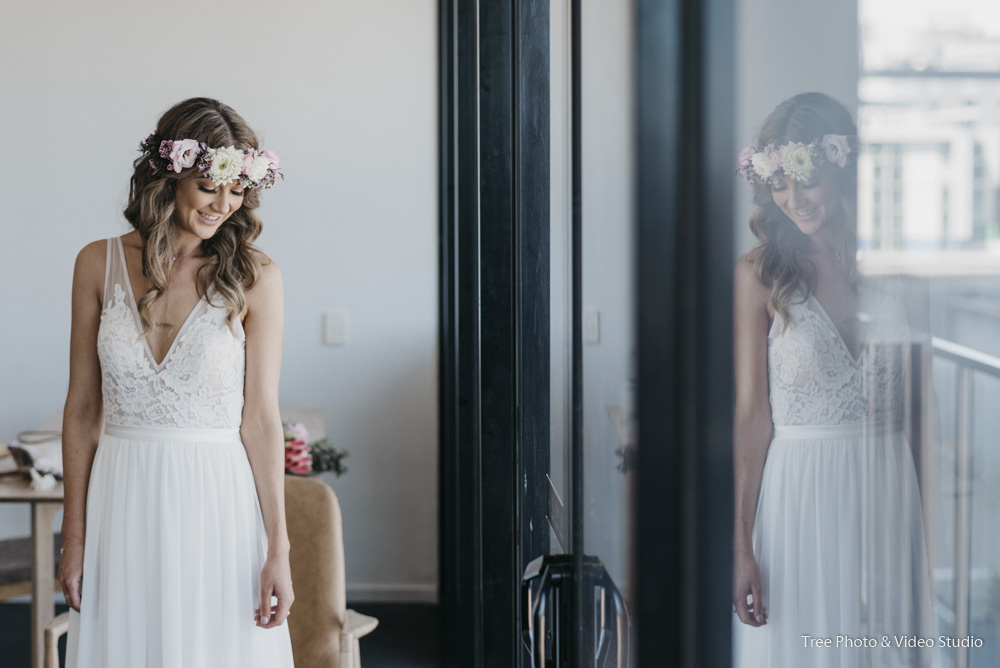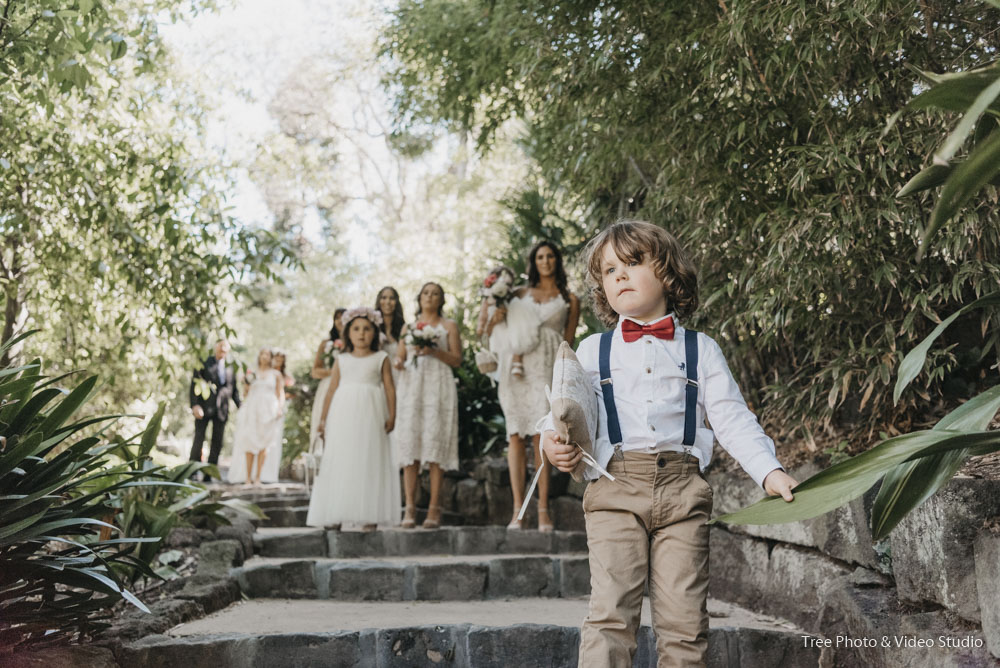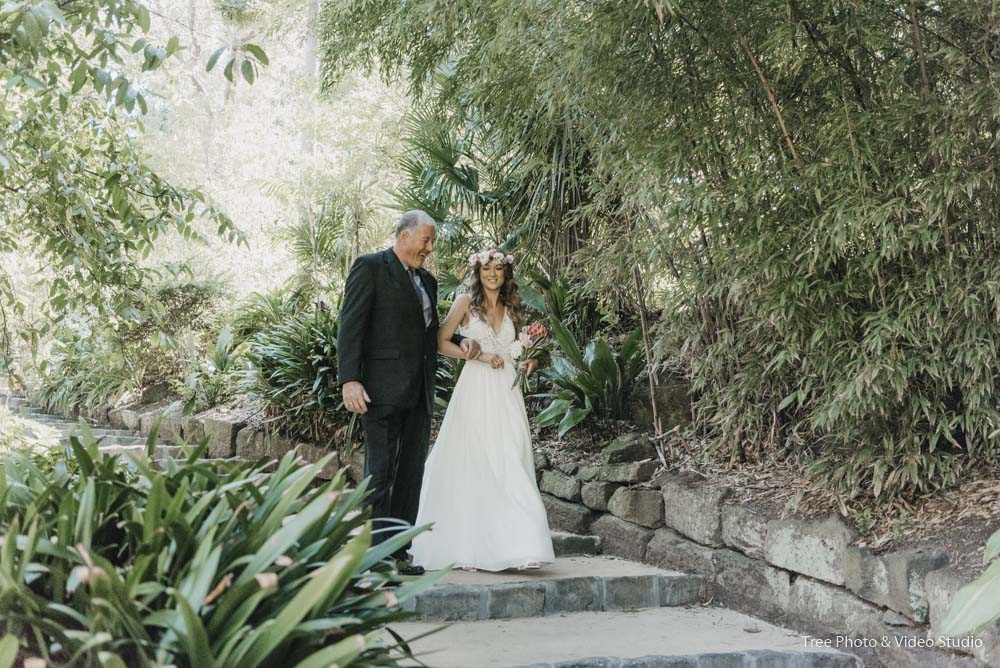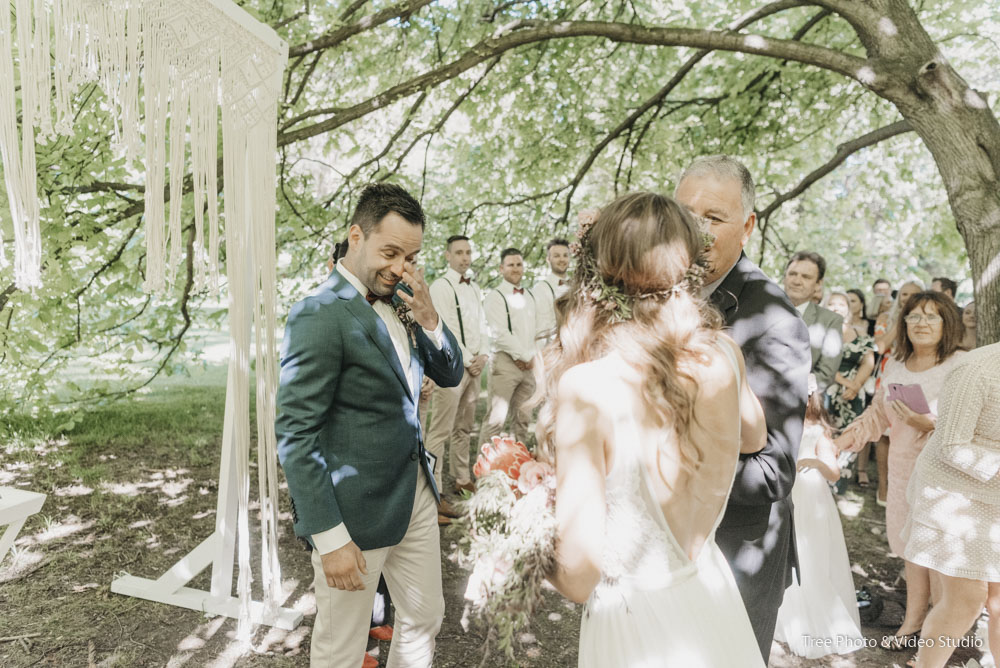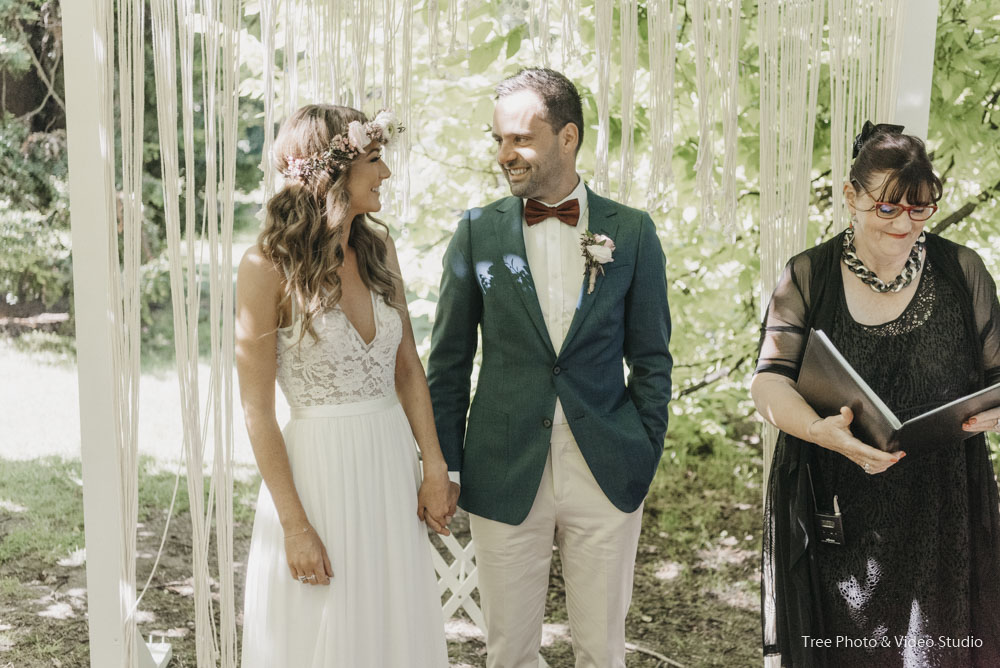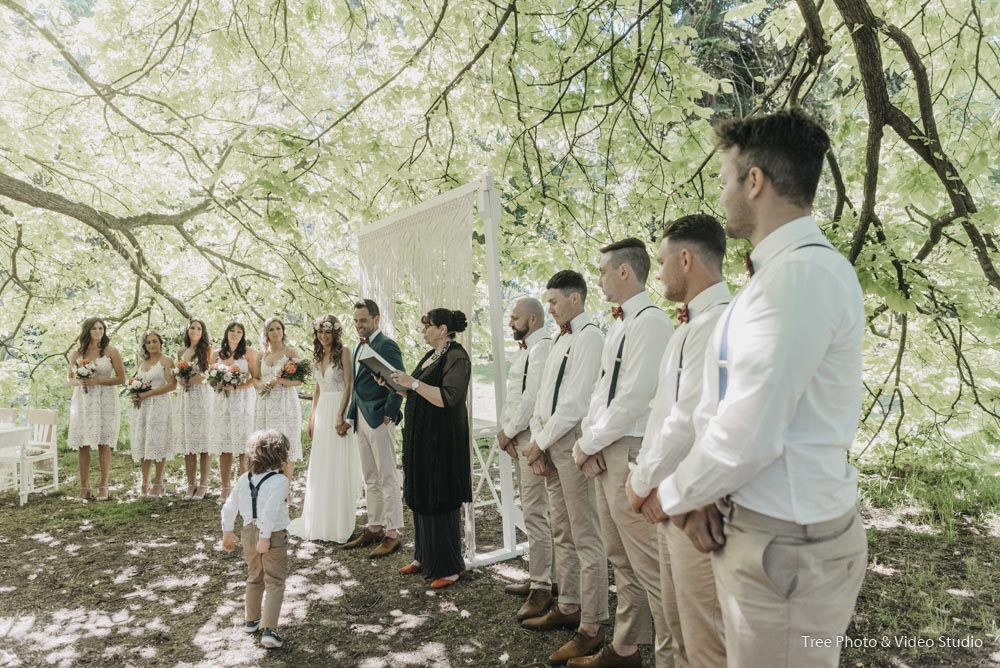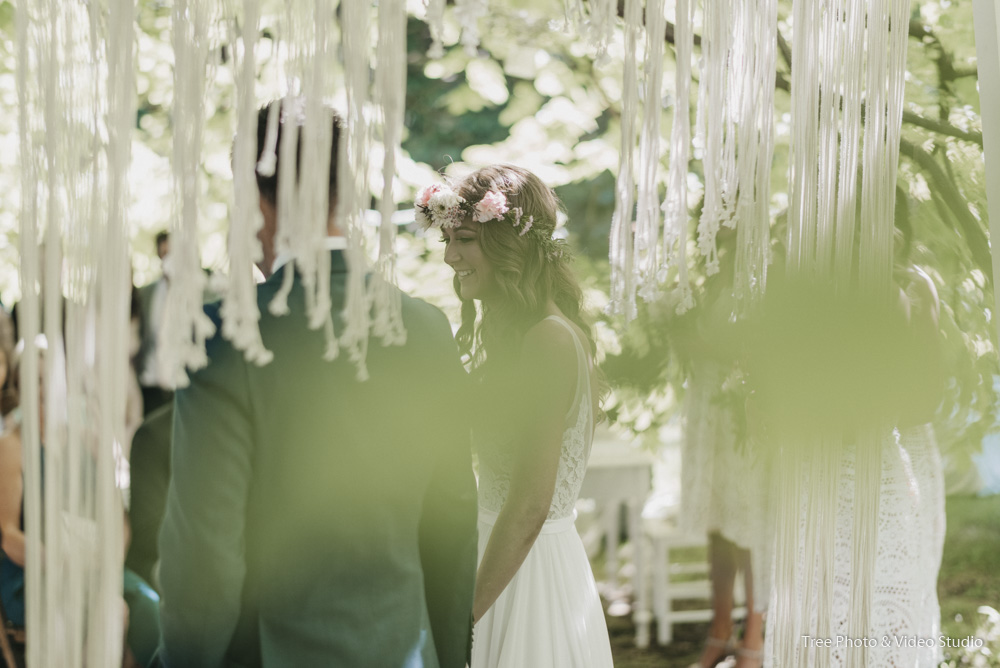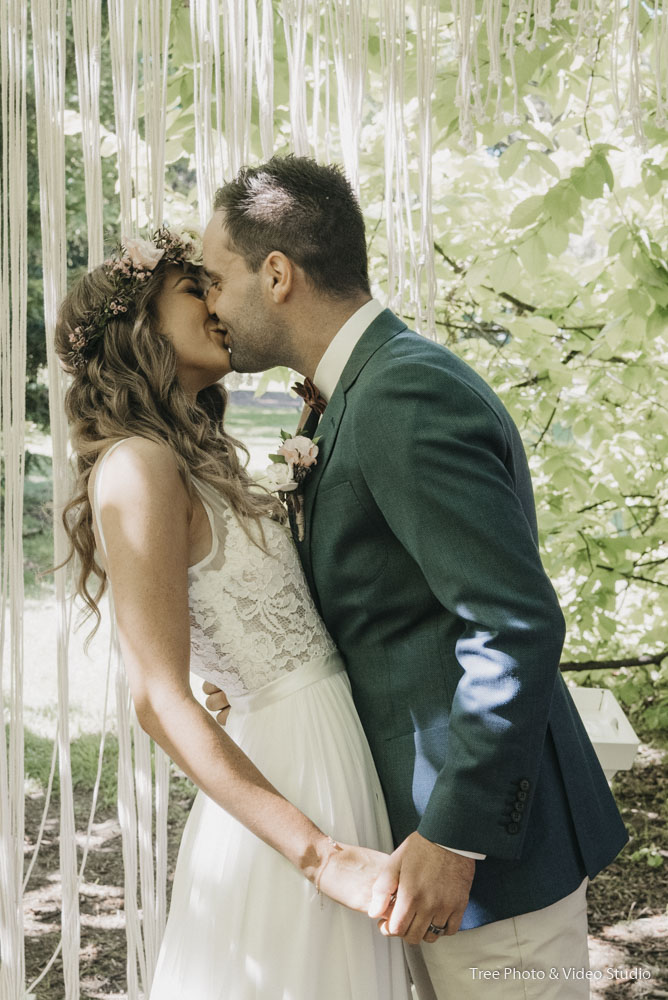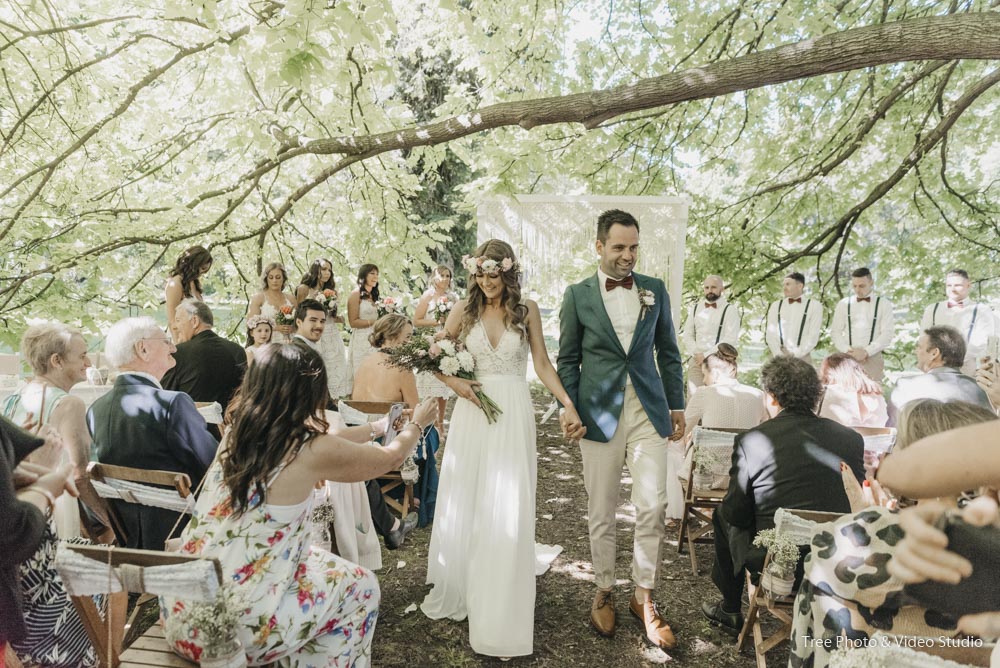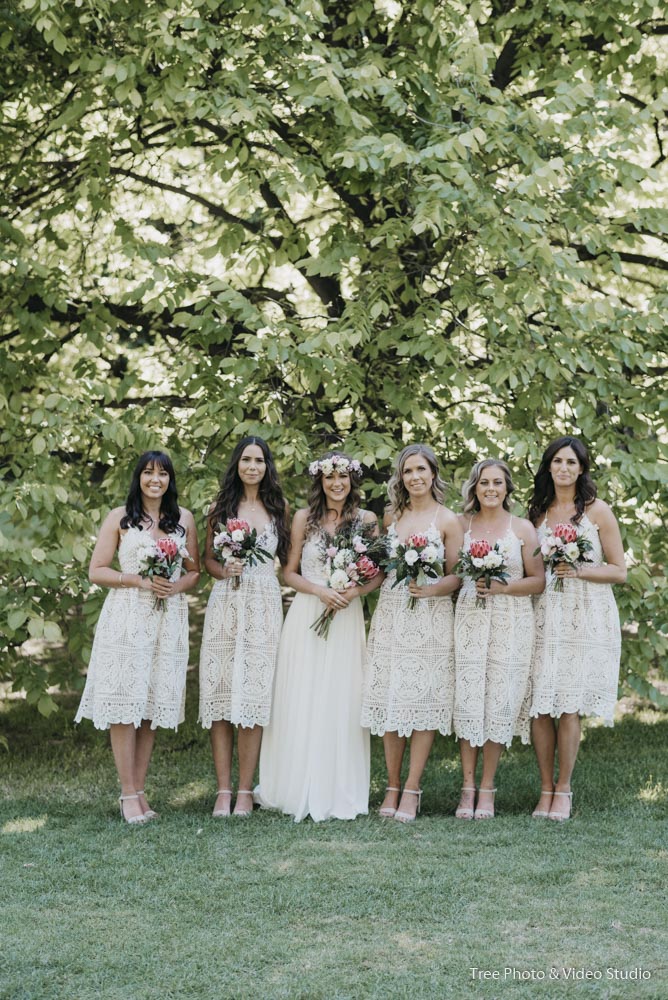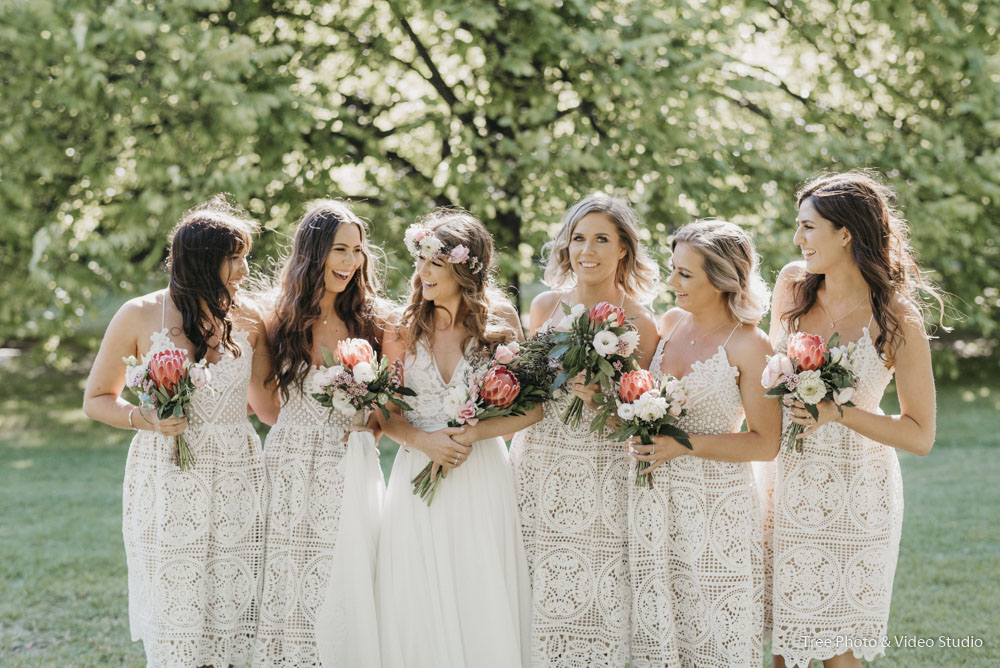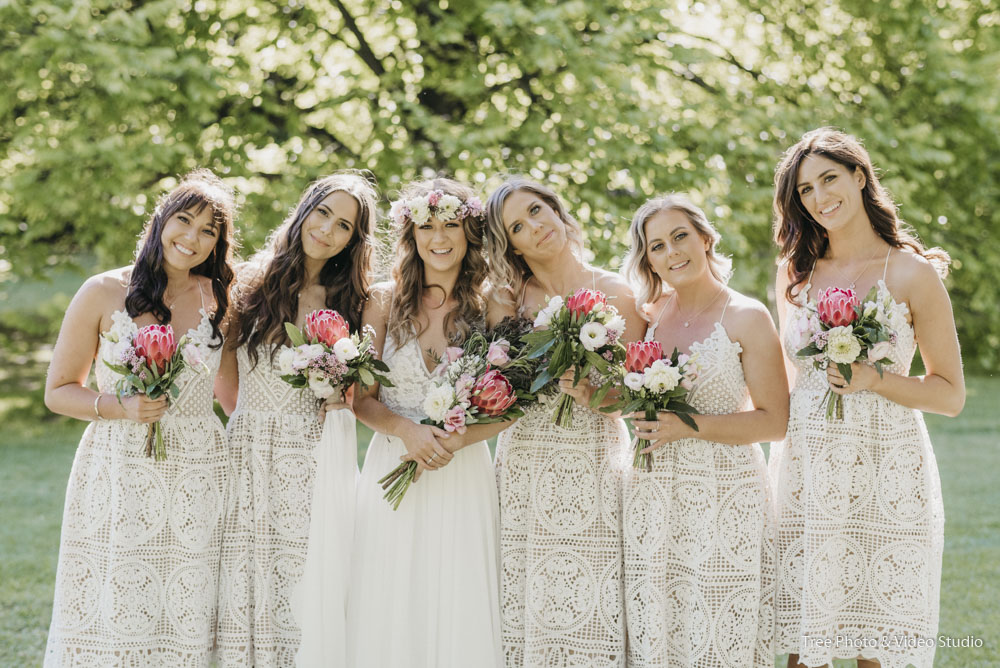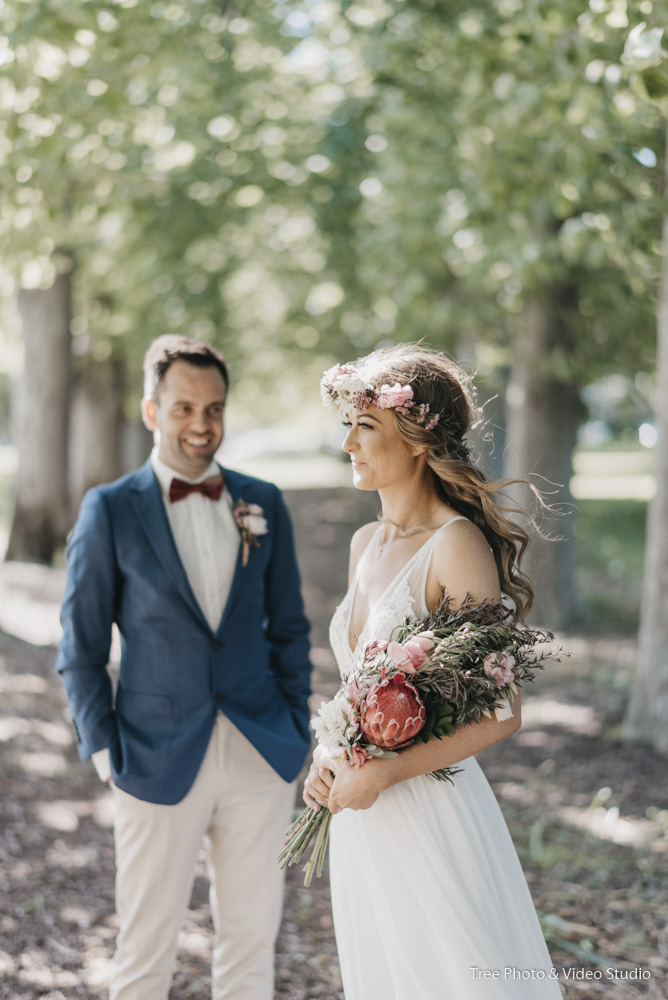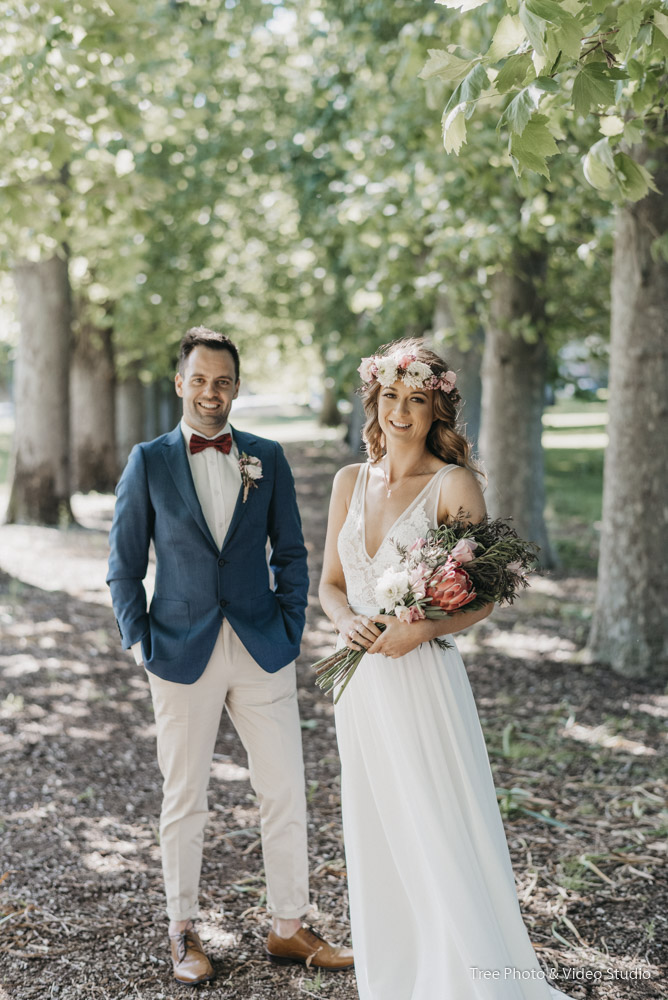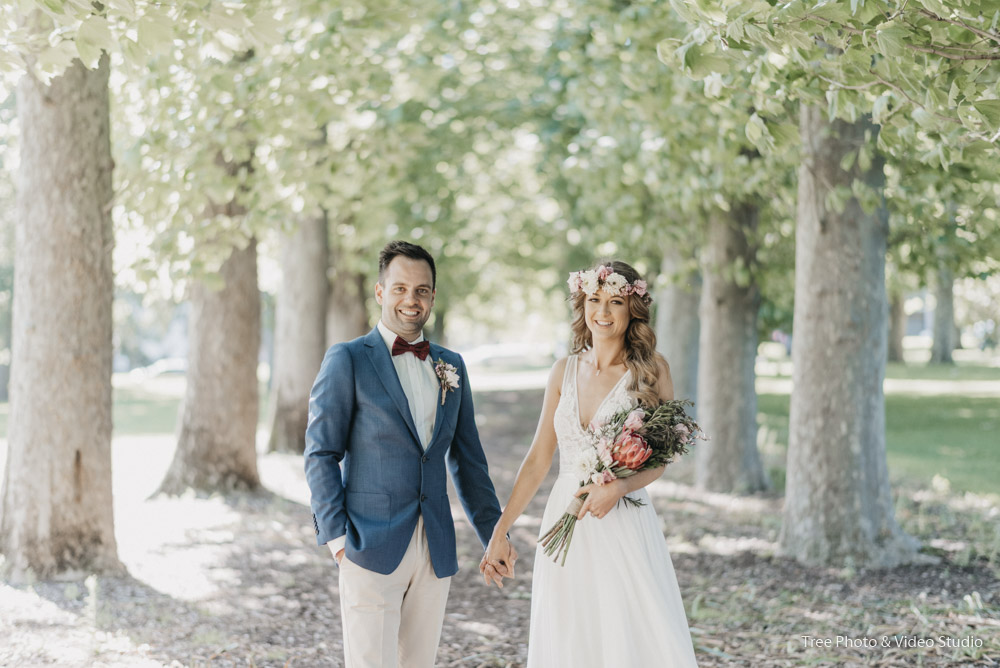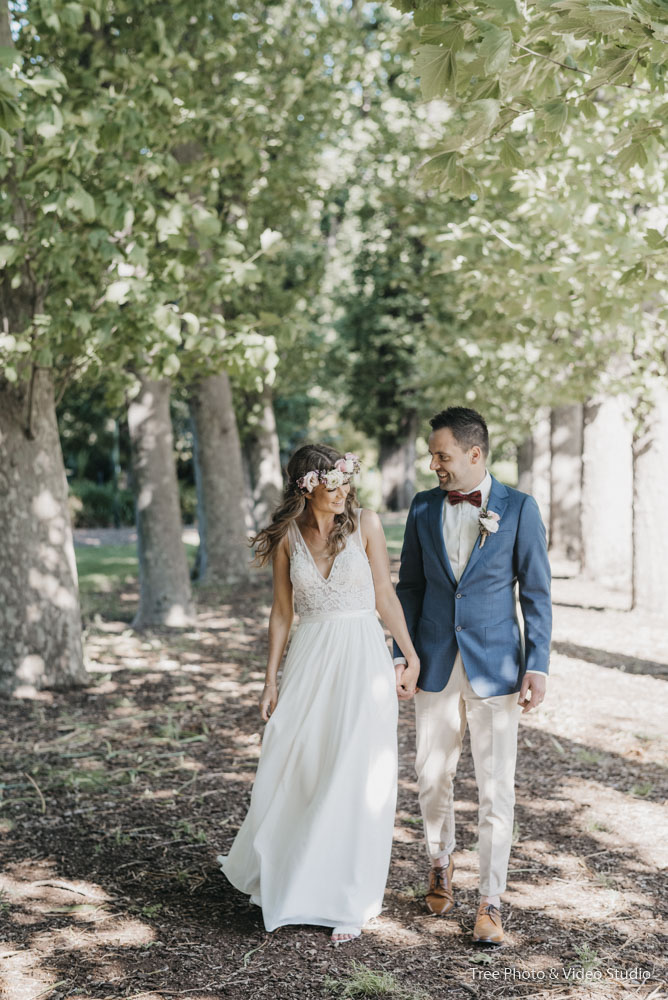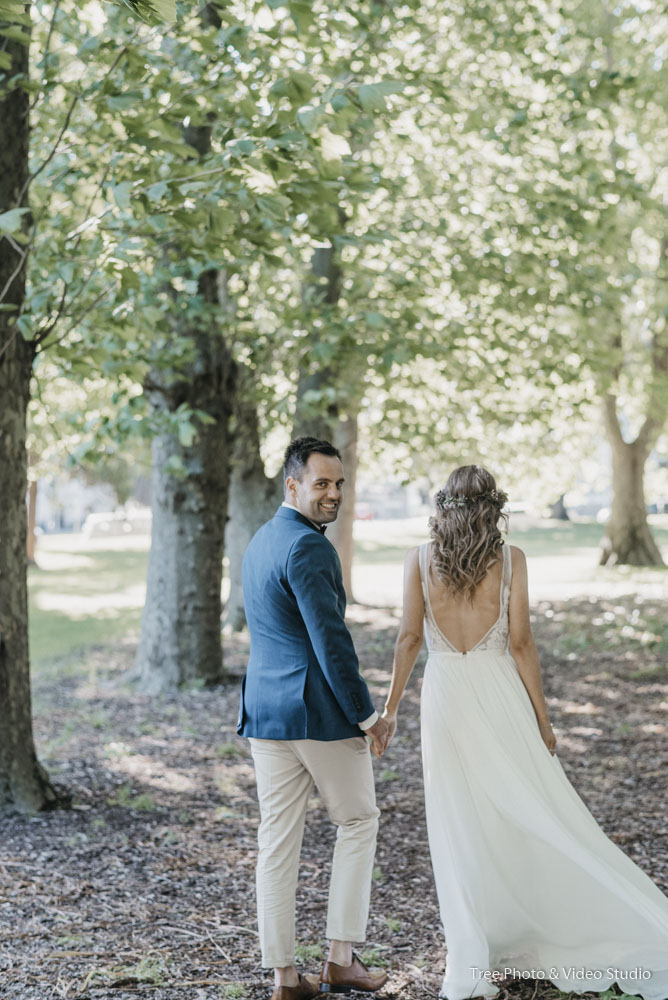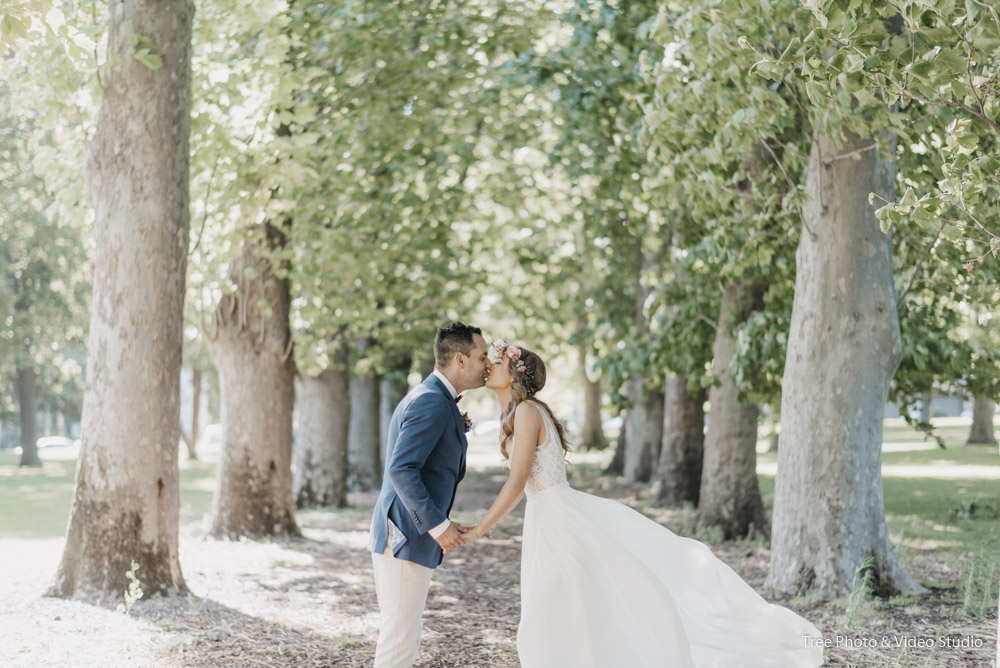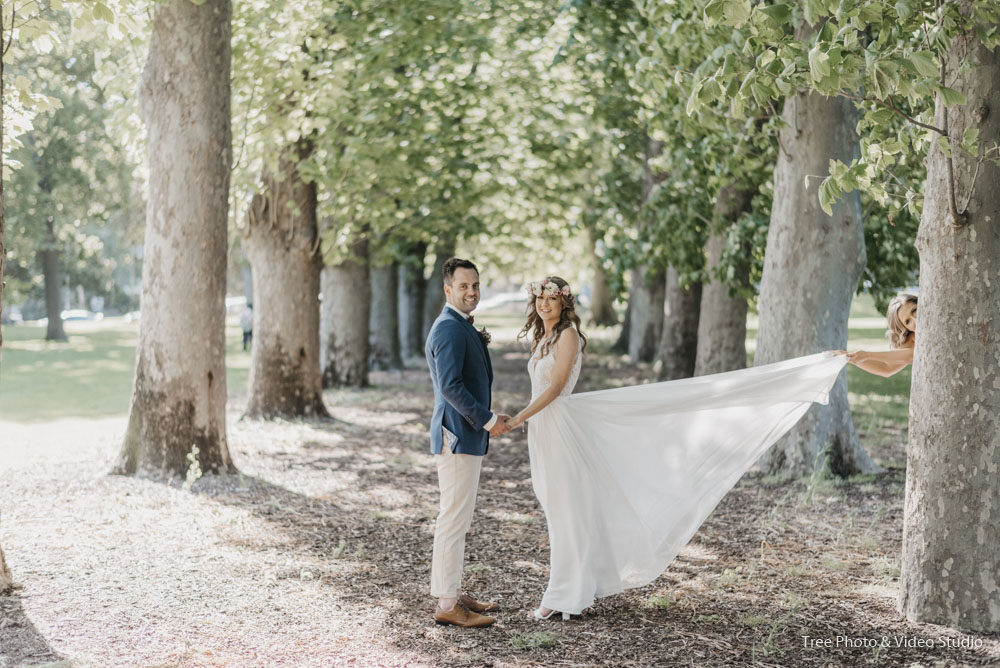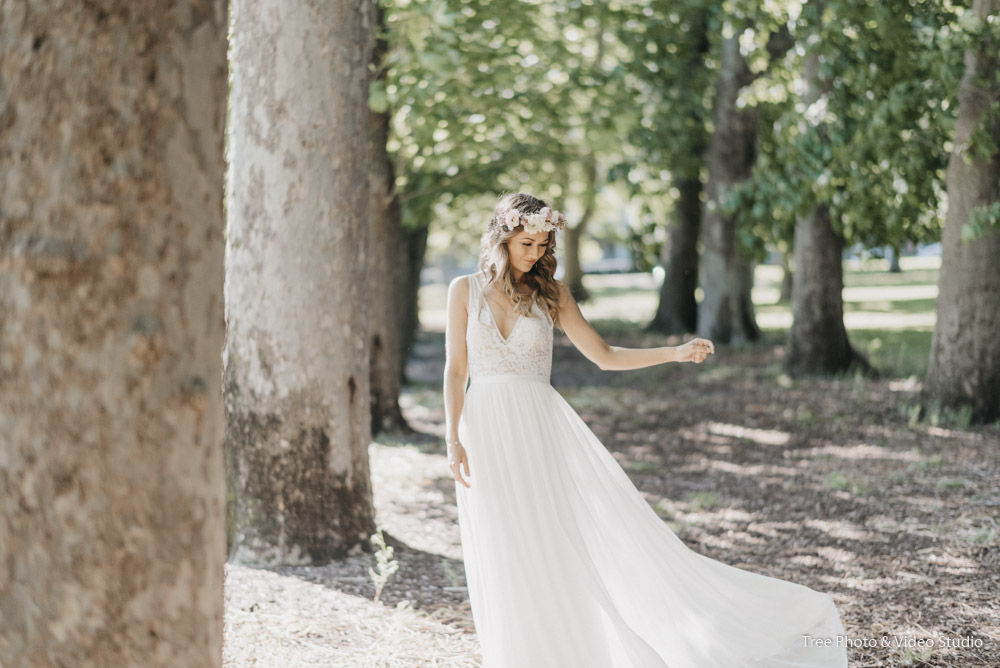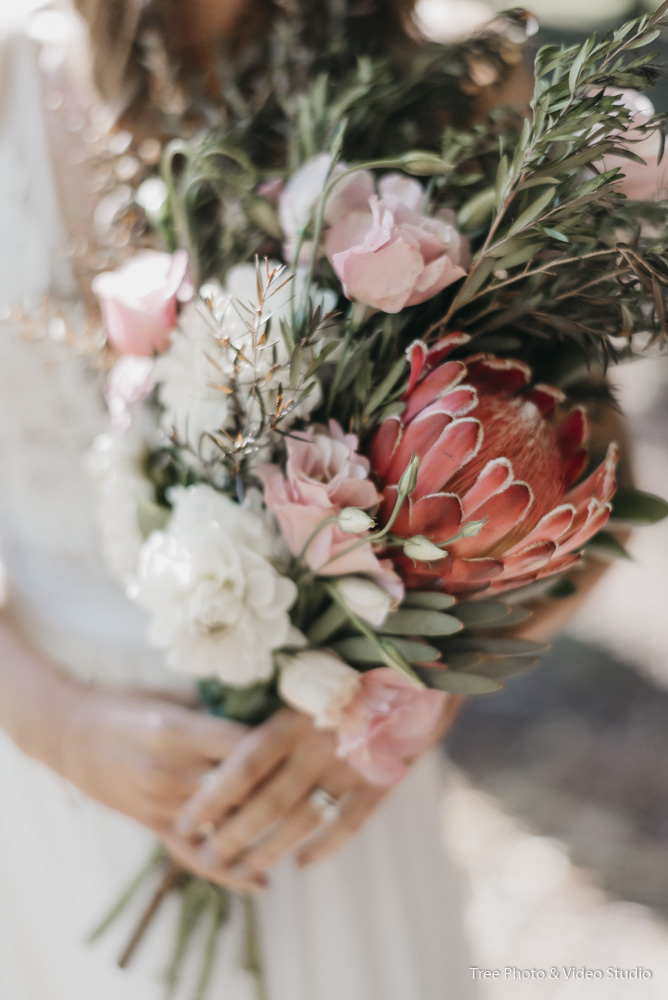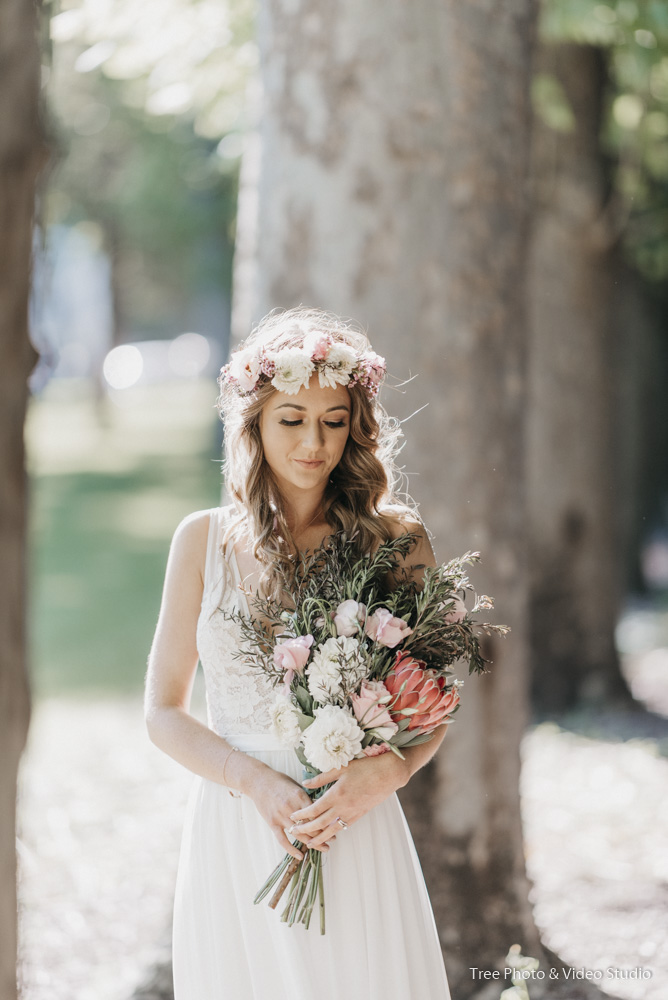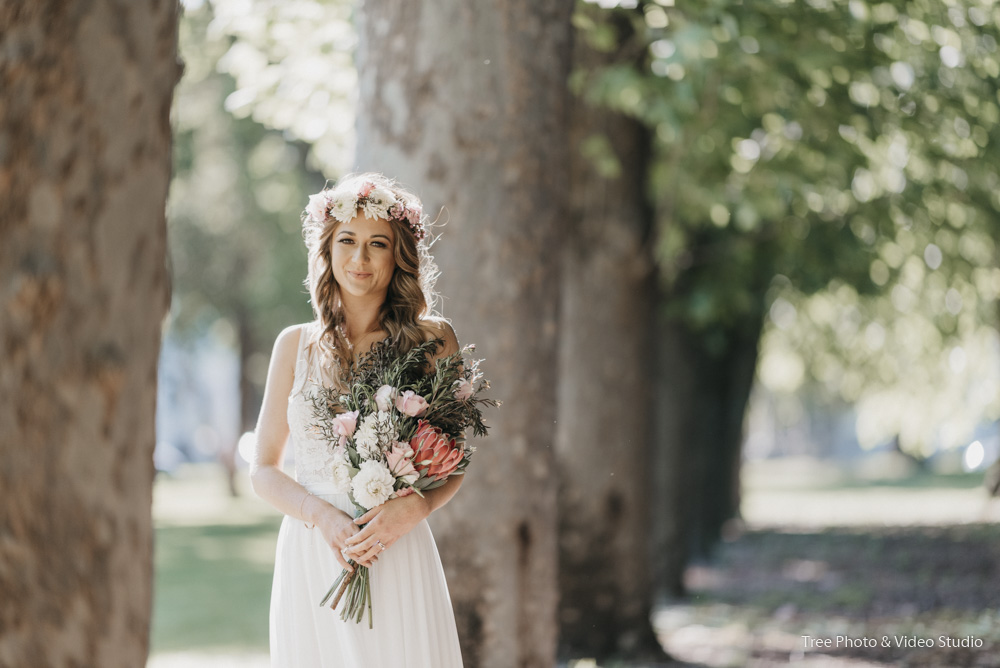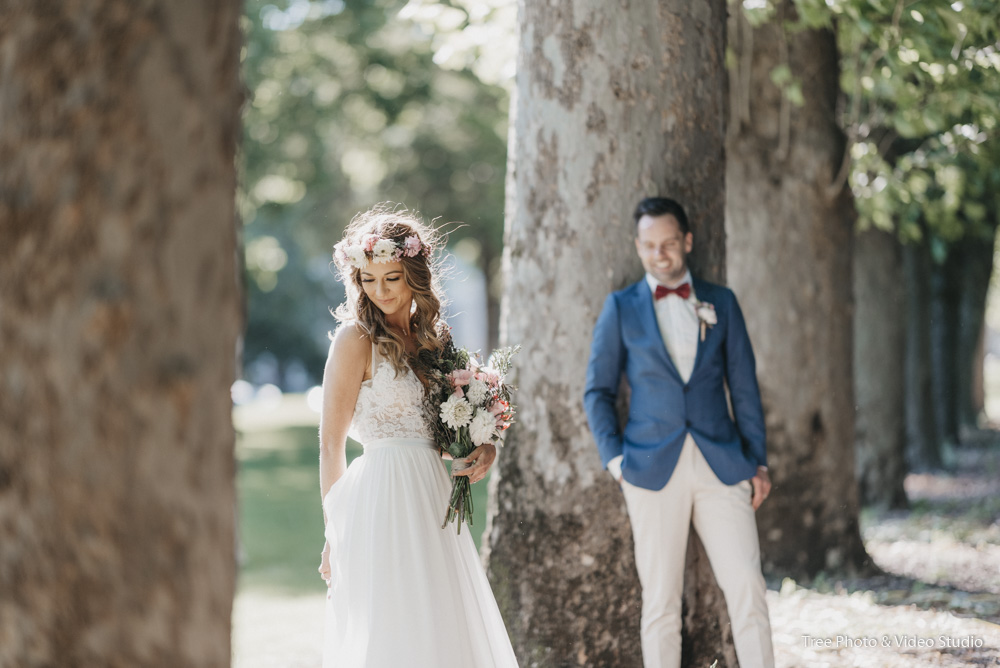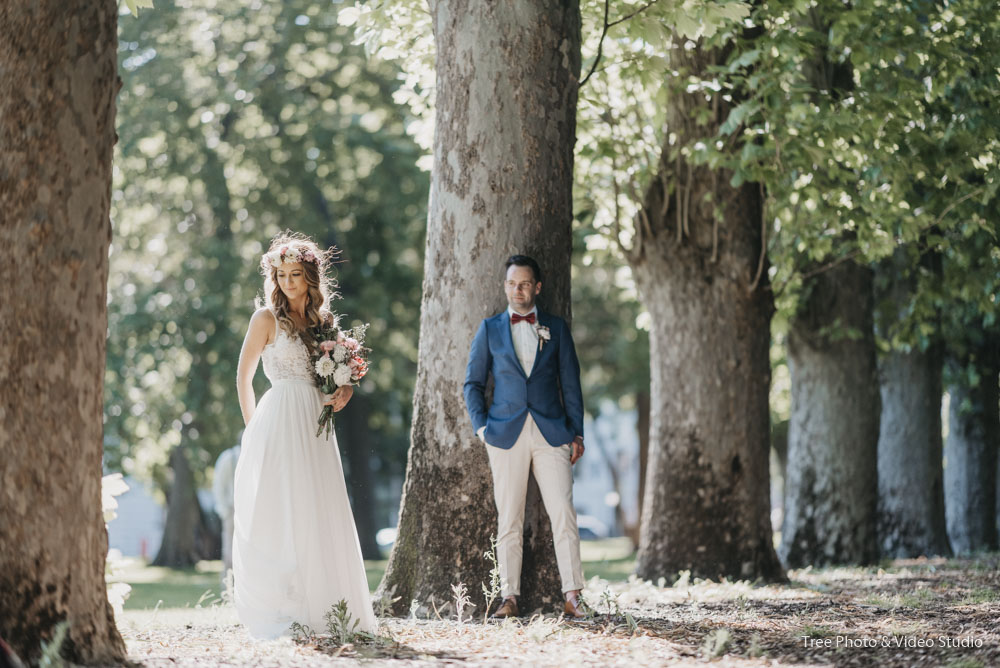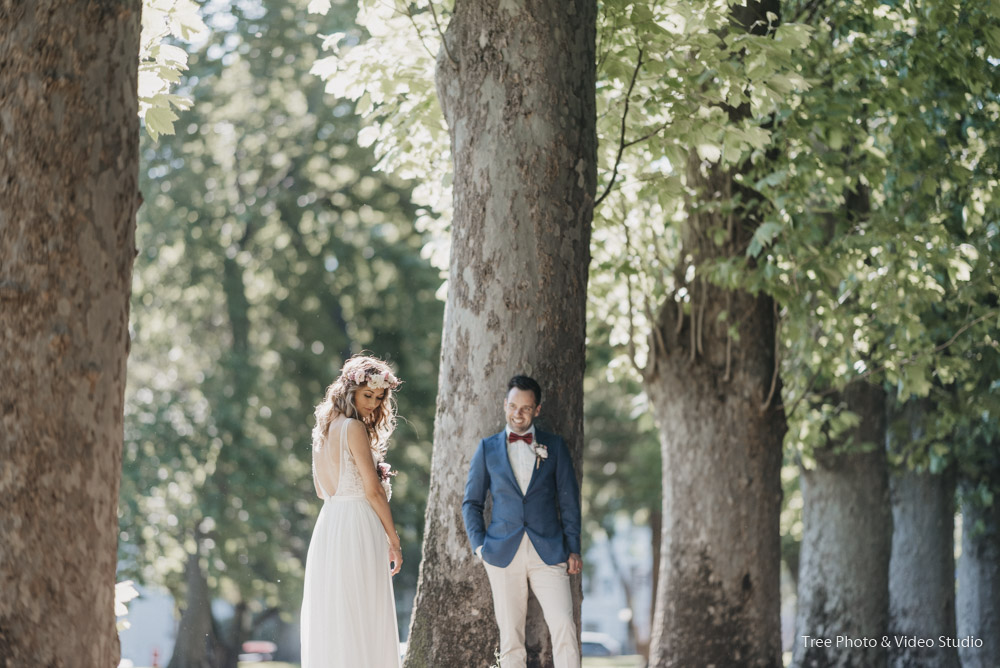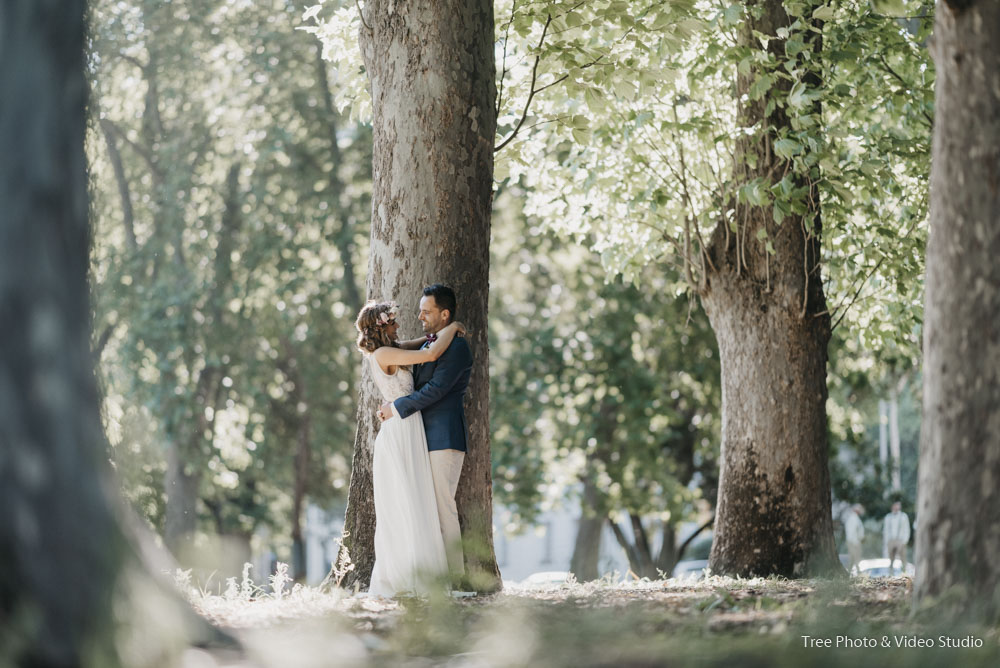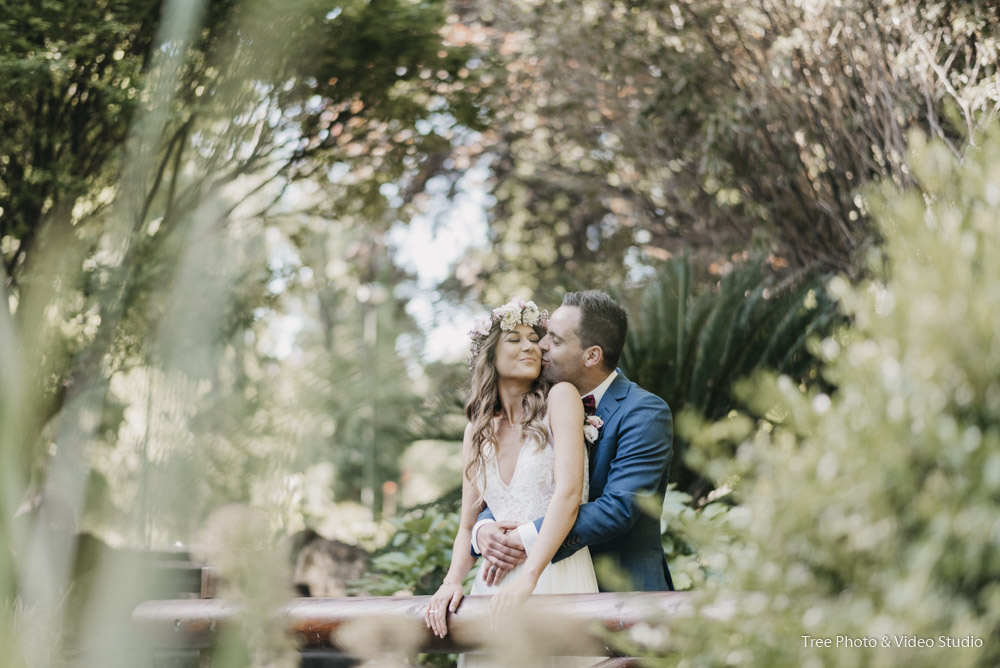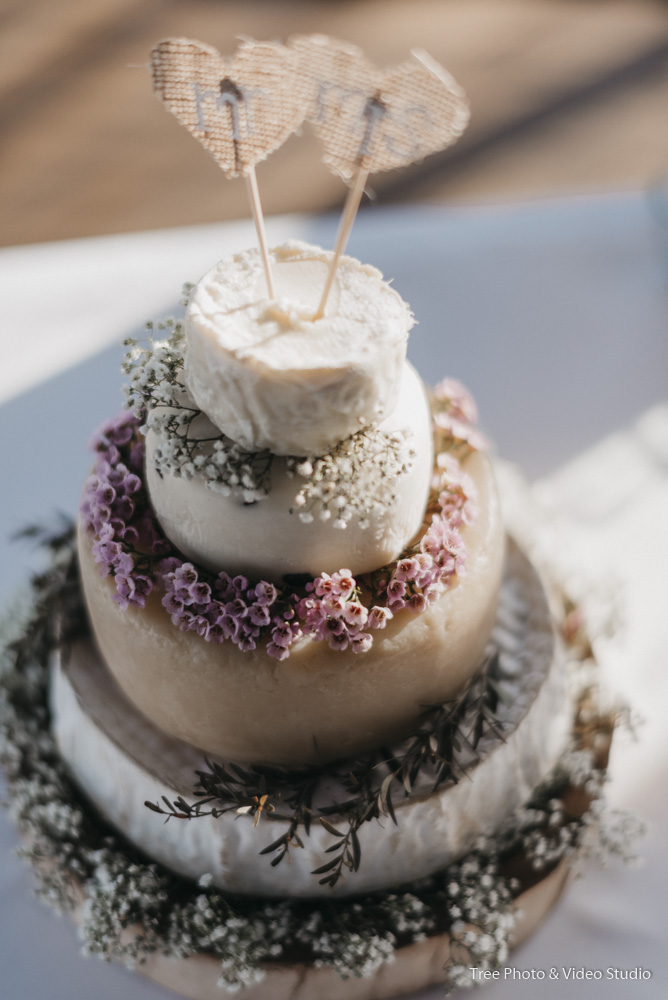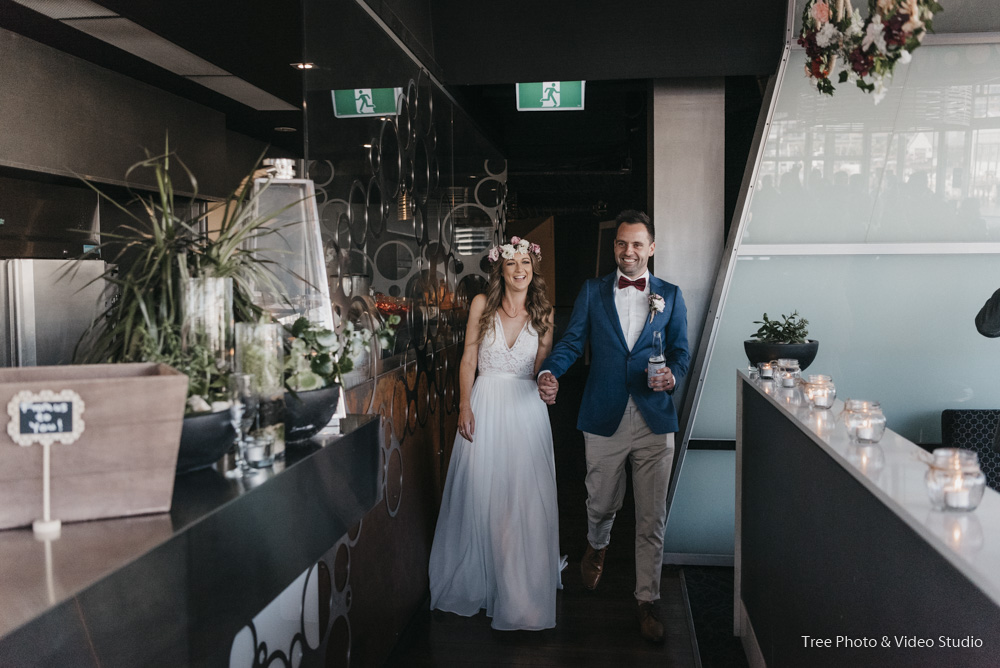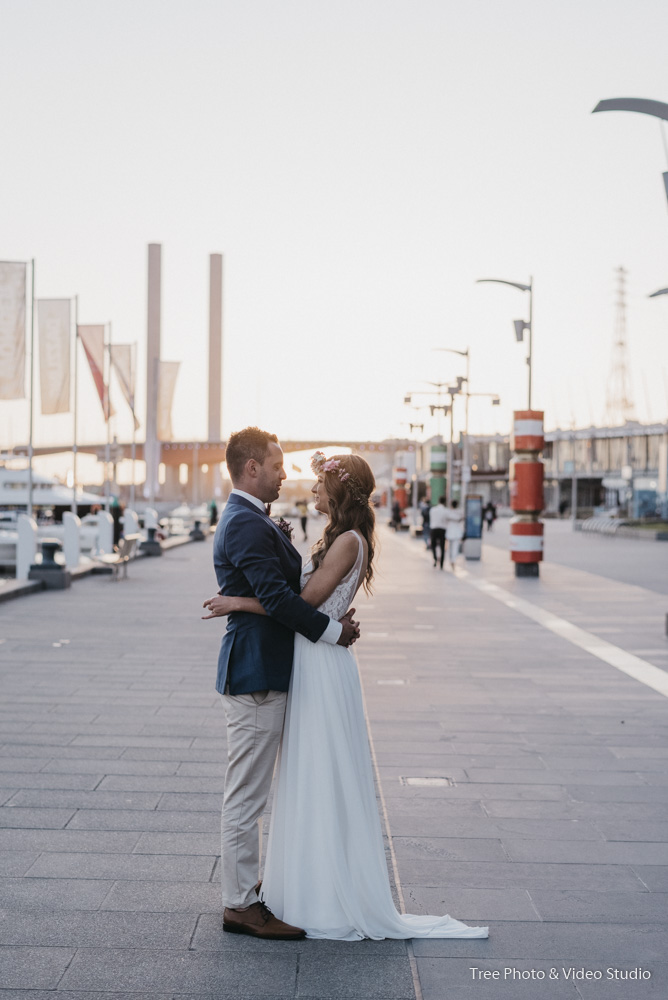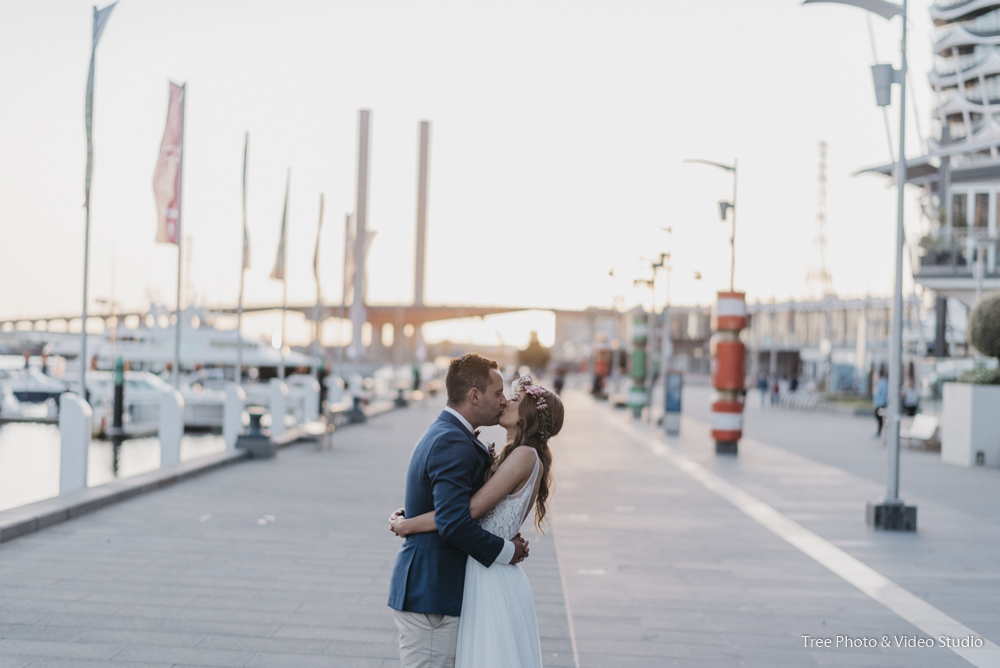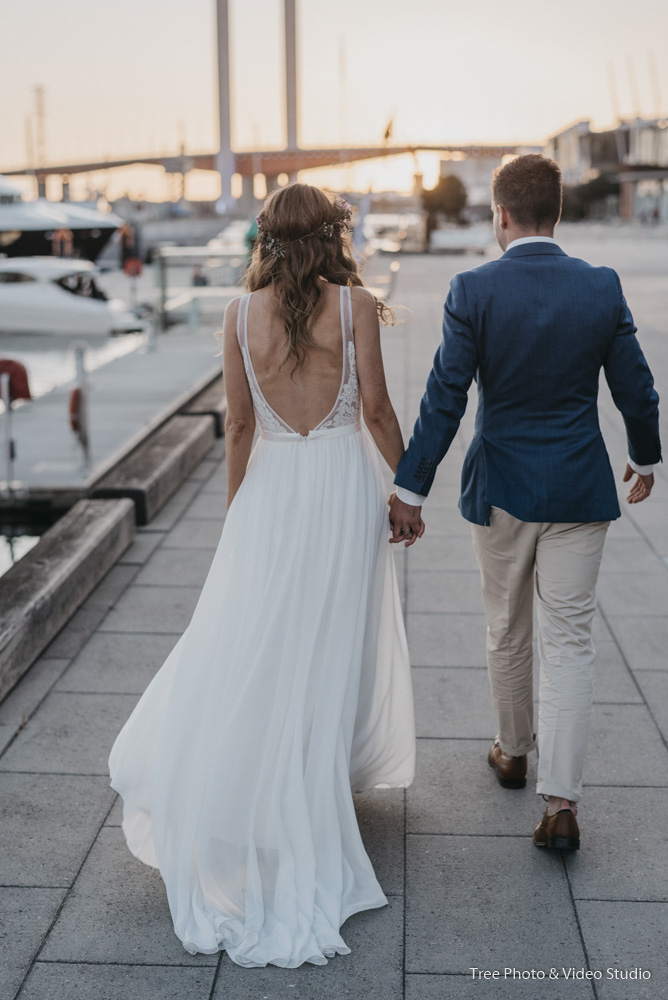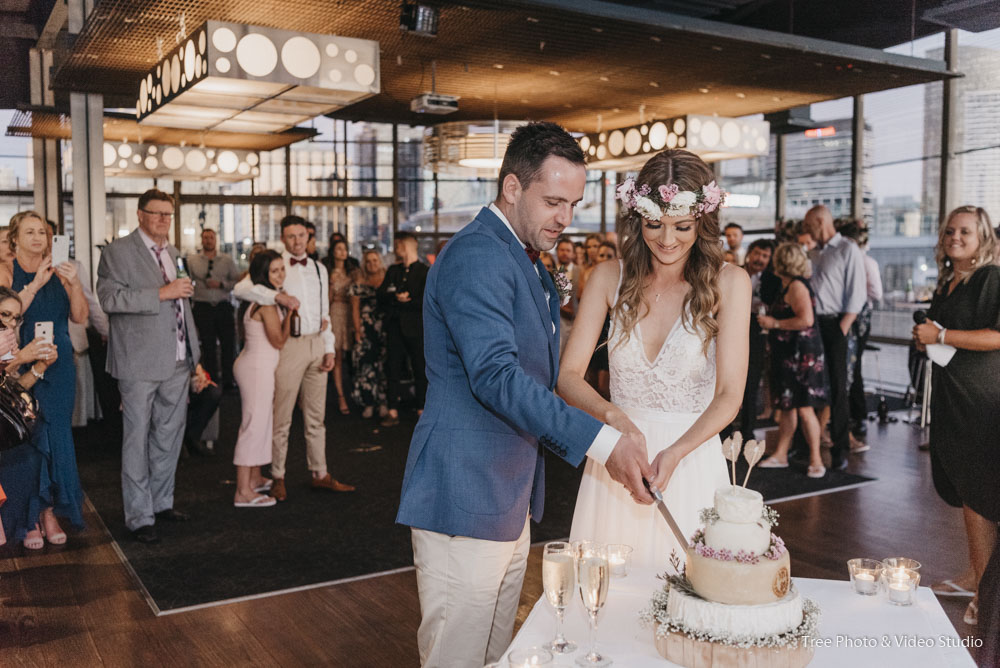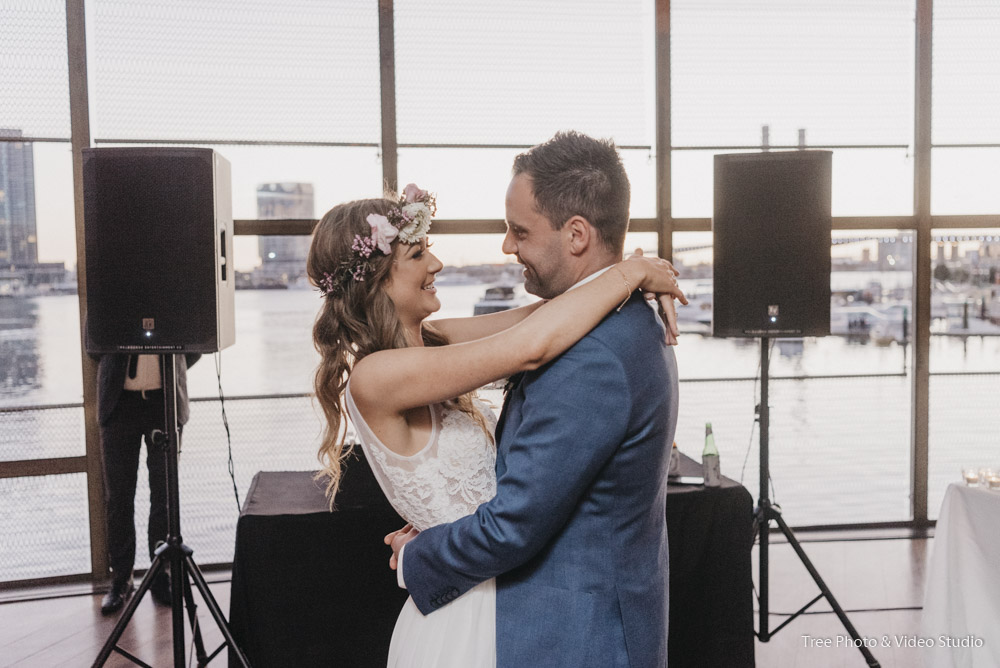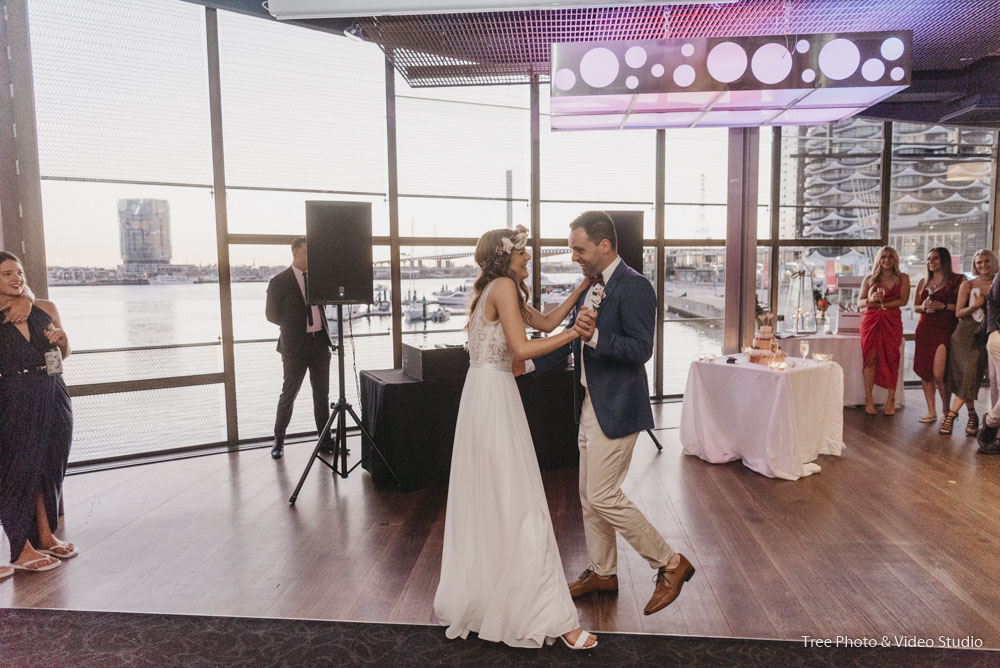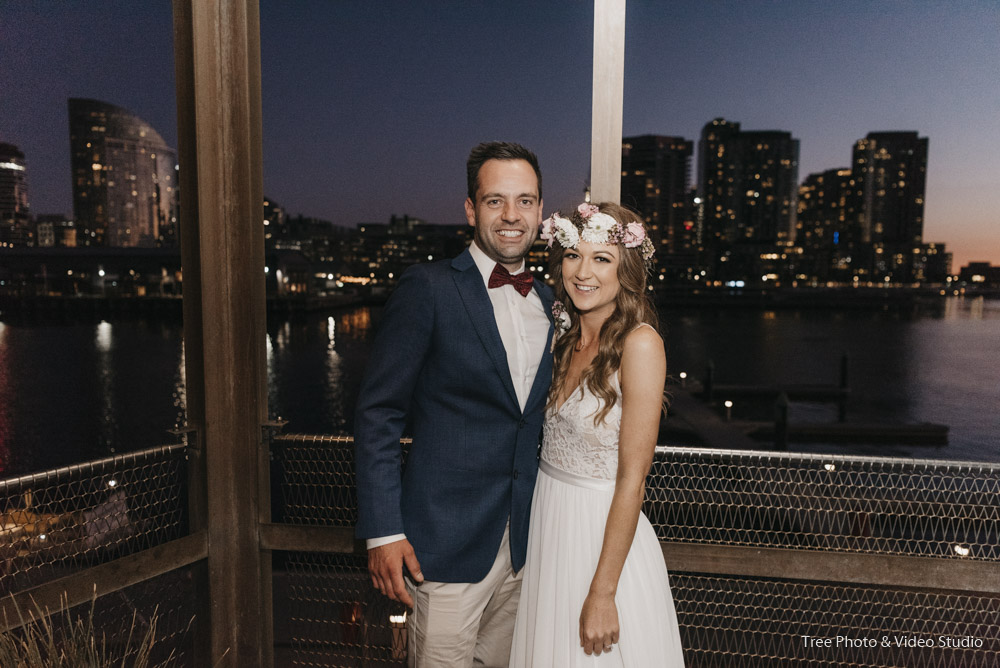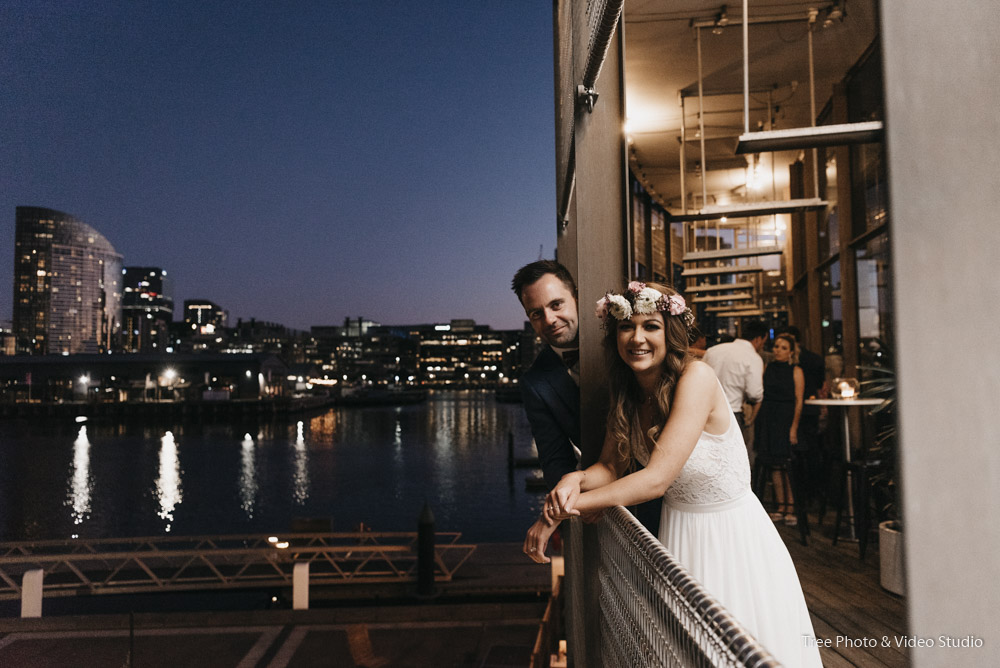 Emily & Steve – All Smiles Melbourne Waterfront Wedding Photography Melbourne
Congratulations on Emily & Steve's wedding!
Ceremony Venue: Fitzory Gardens
Reception Venue: All Smiles Melbourne Waterfront
Photography & Video: Tree Photo & Video Studio Melbourne Wedding Photographer
#fitzorygardens #fitzorygardenswedding #allsmiles #doclandswedding #treestudio
To watch more real weddings and get inspirations: Tree Photography & Video Studio
We Would Love To Hear From You