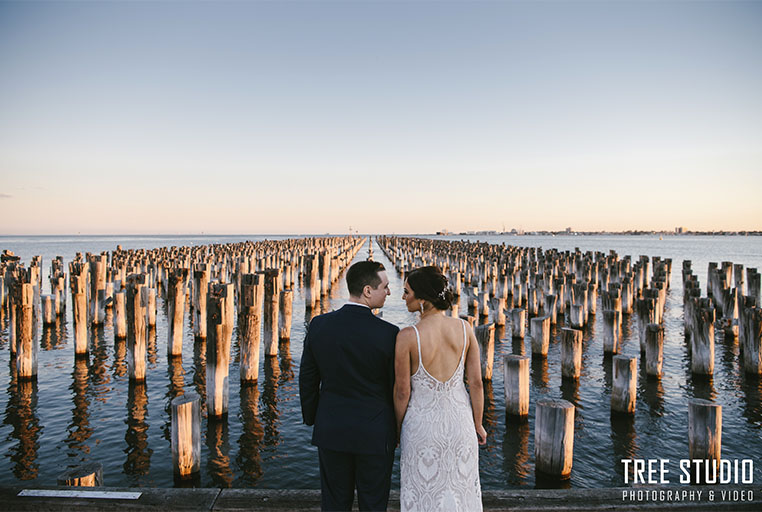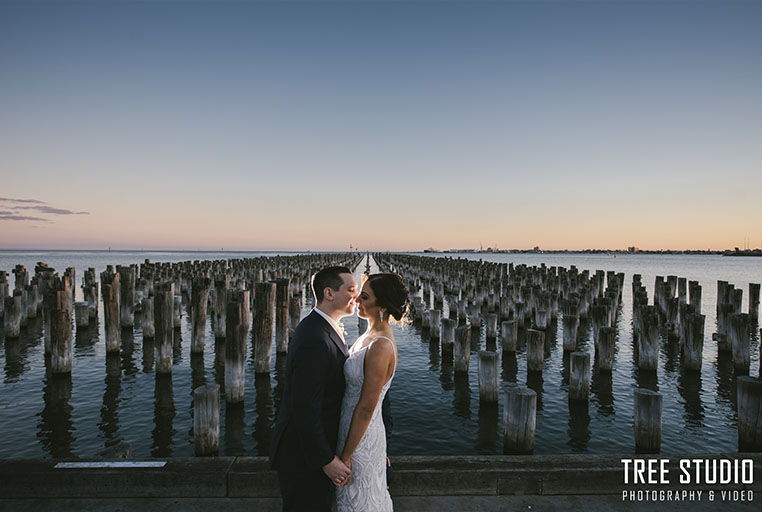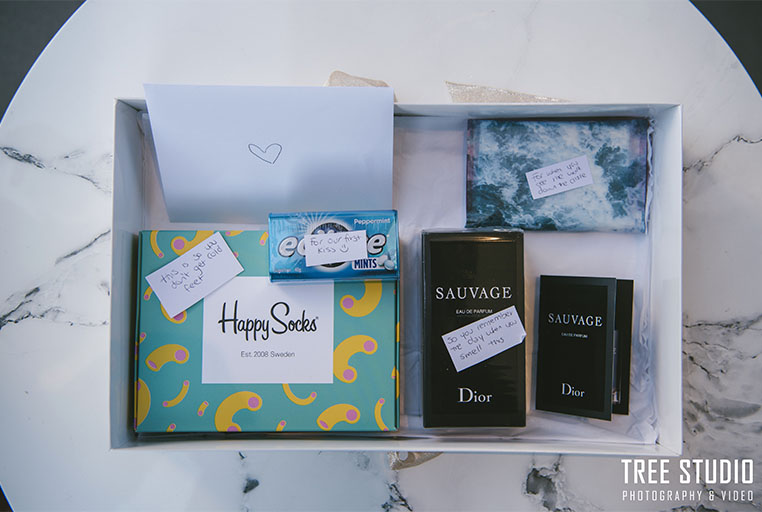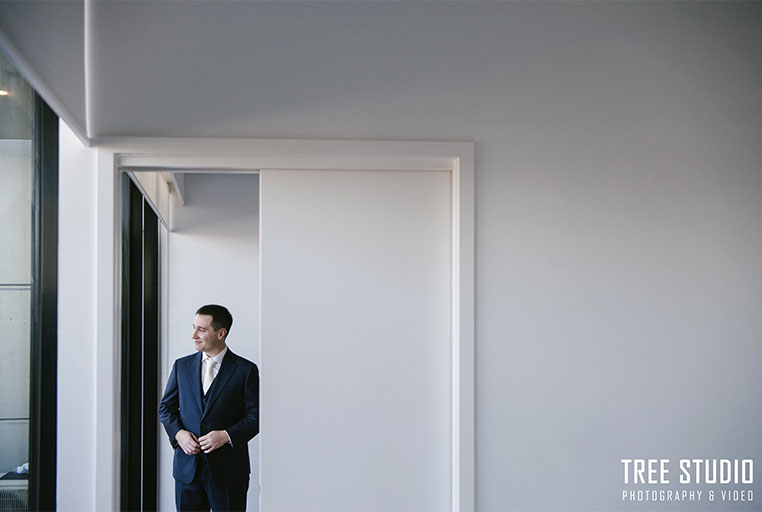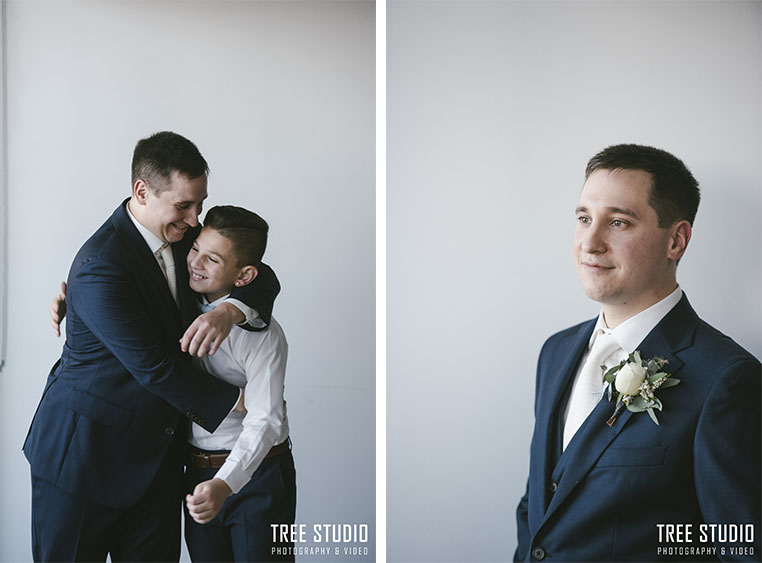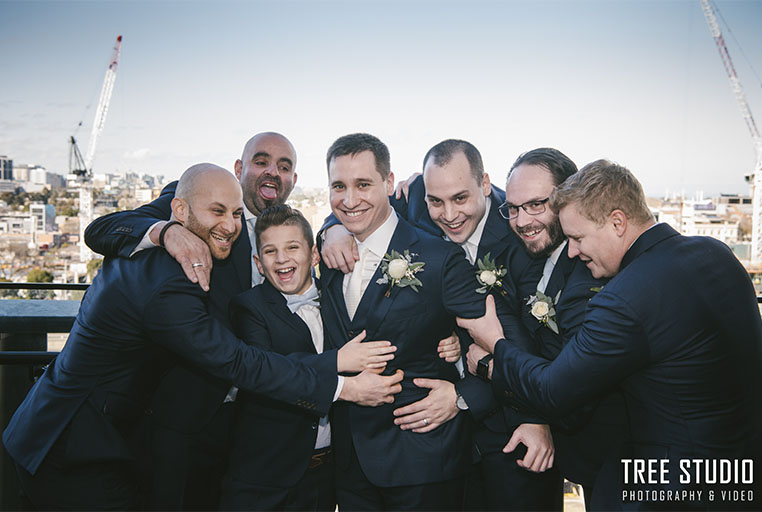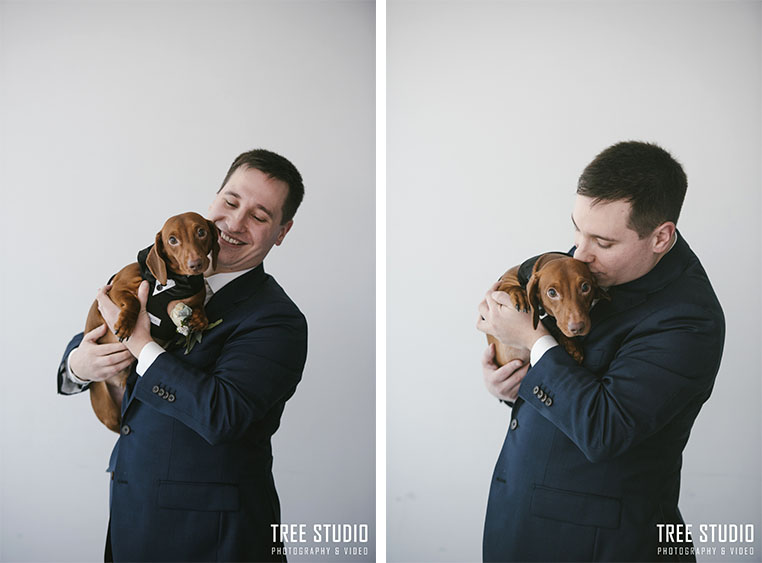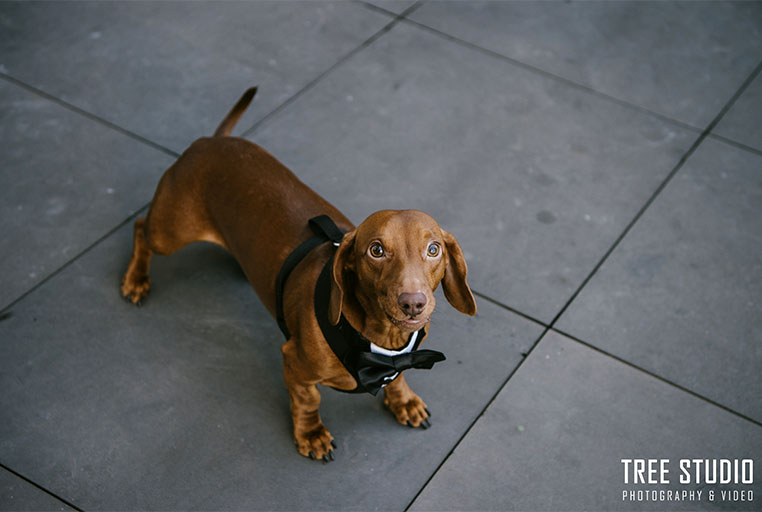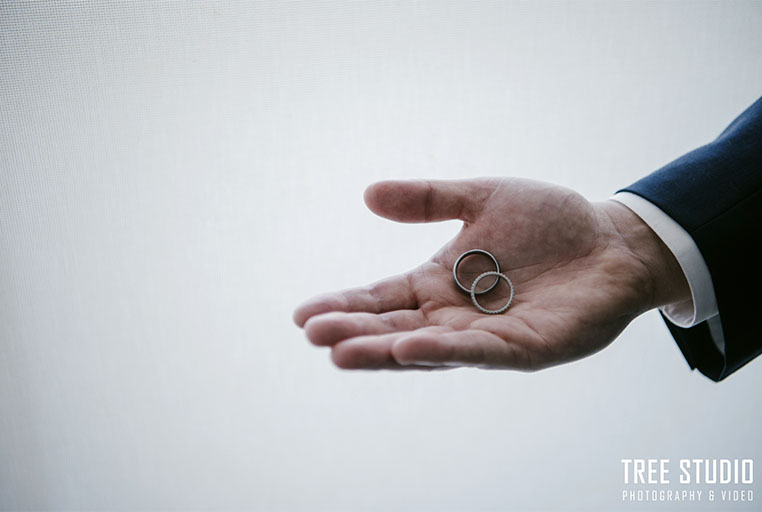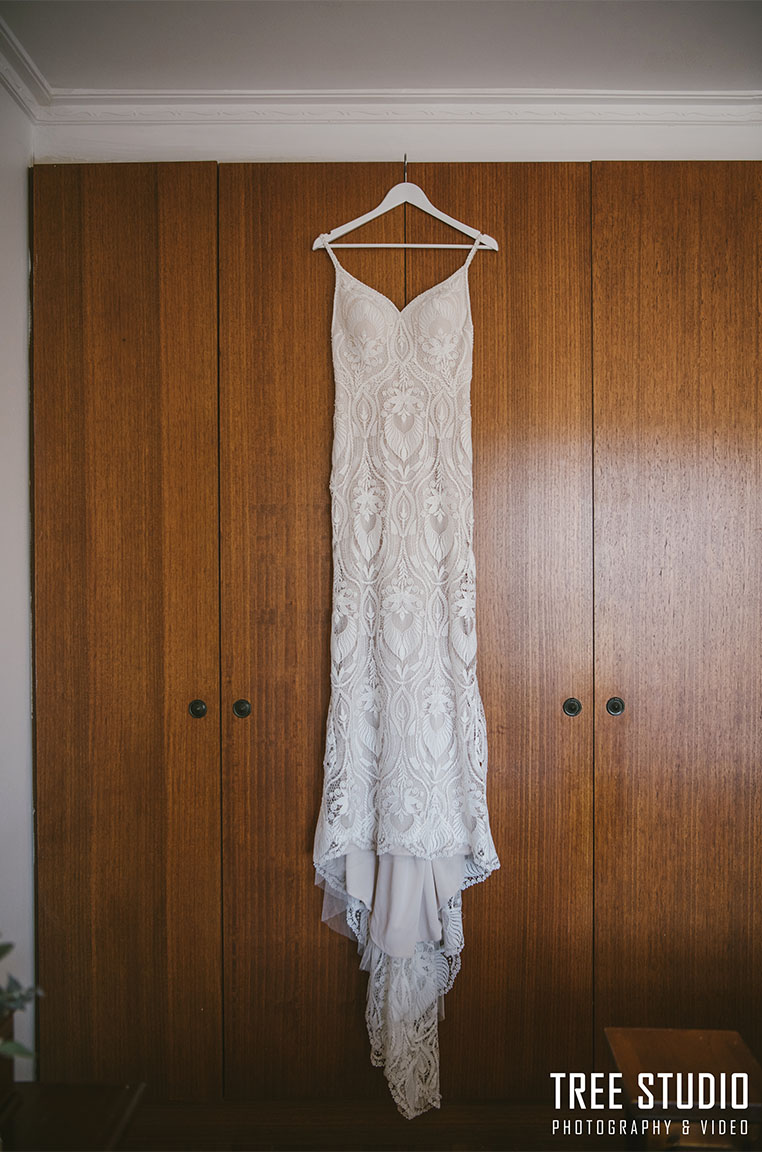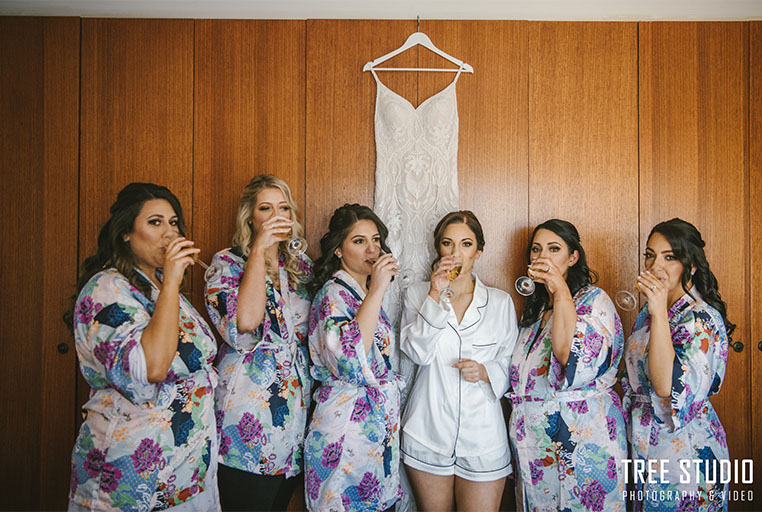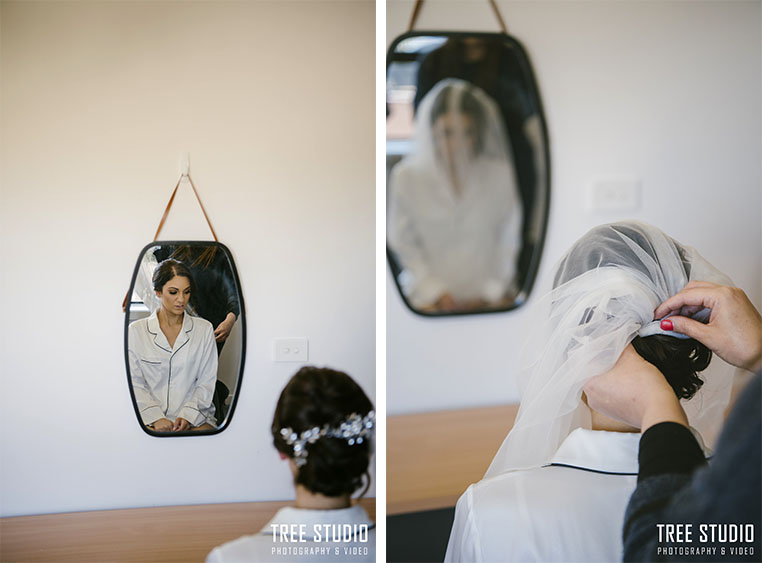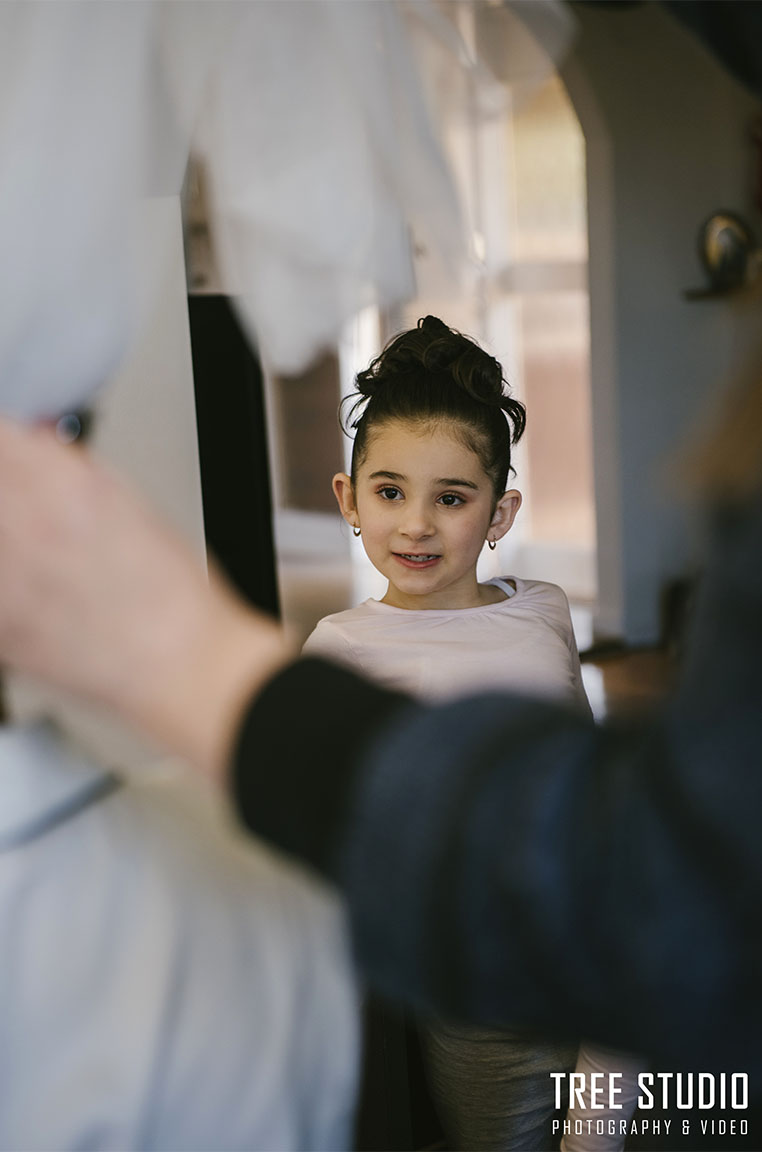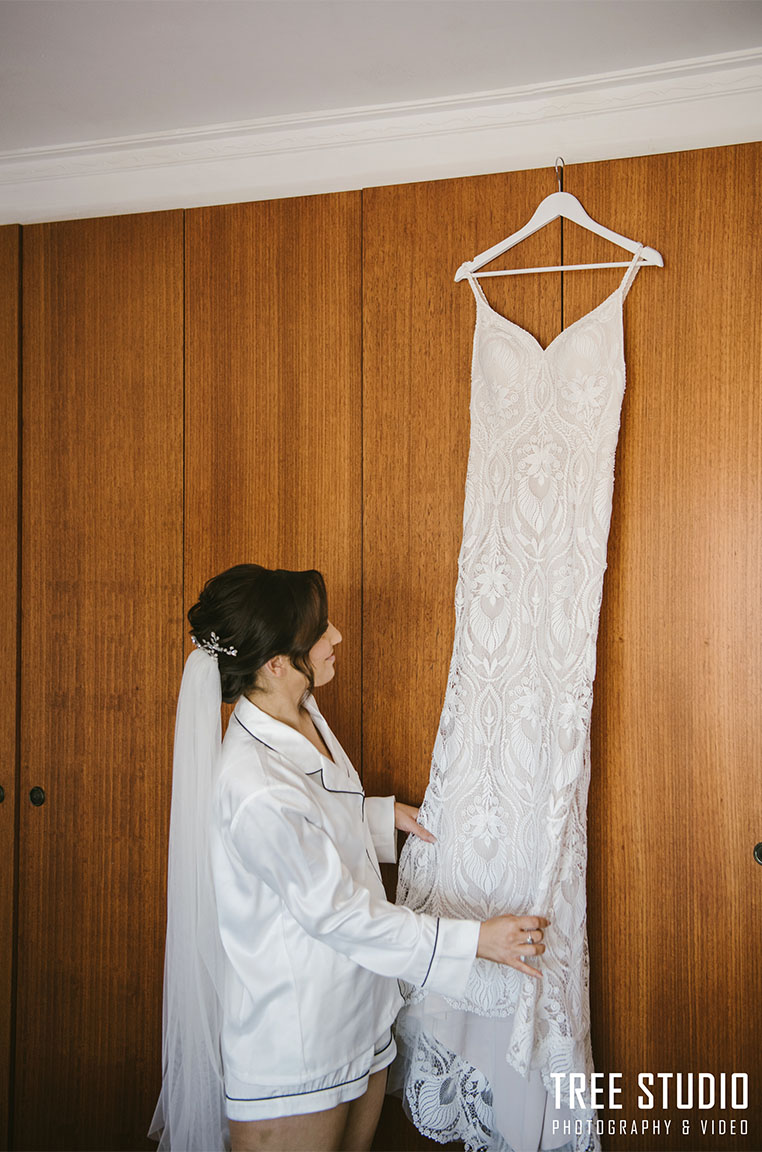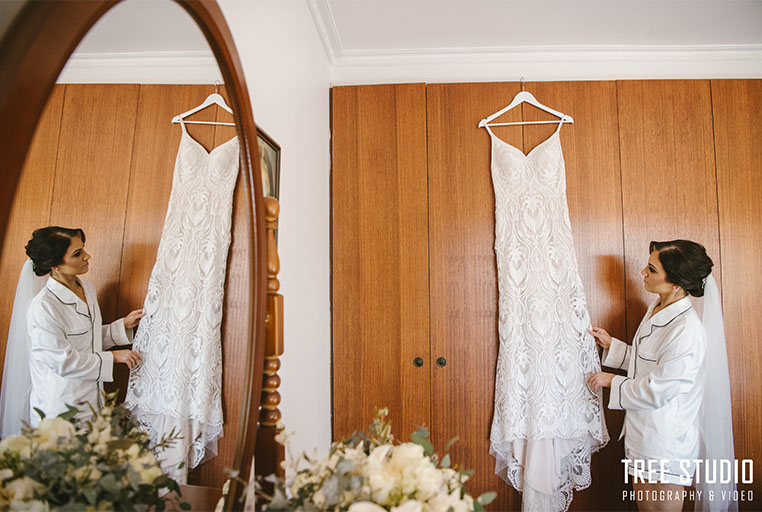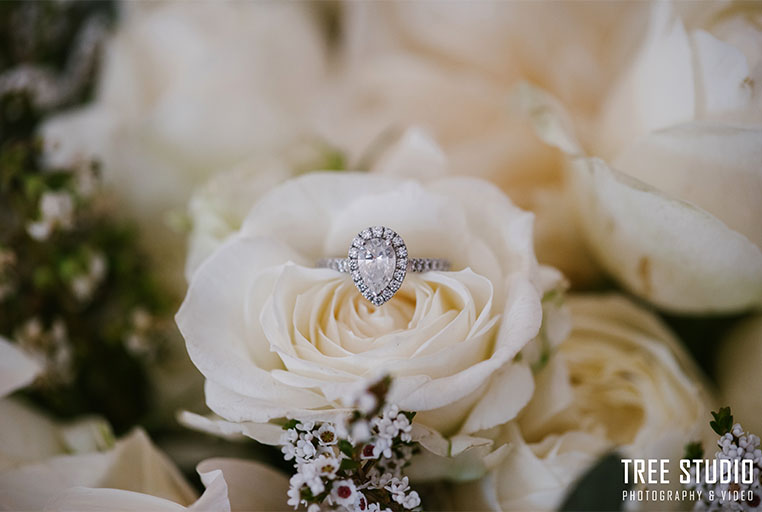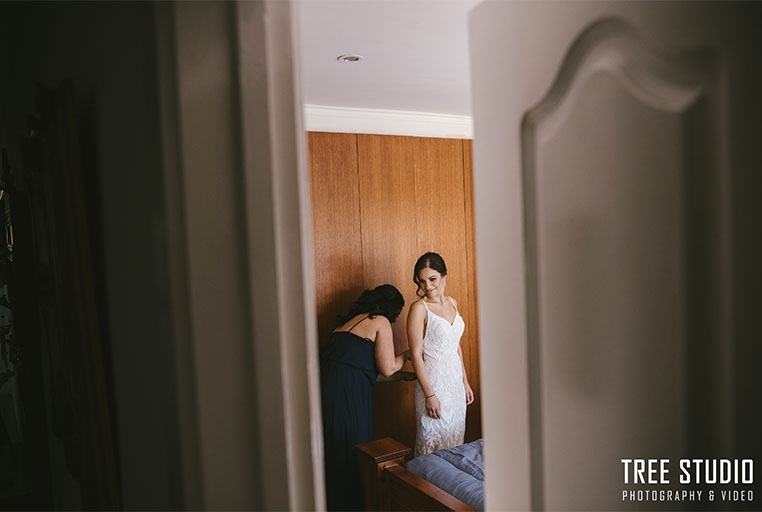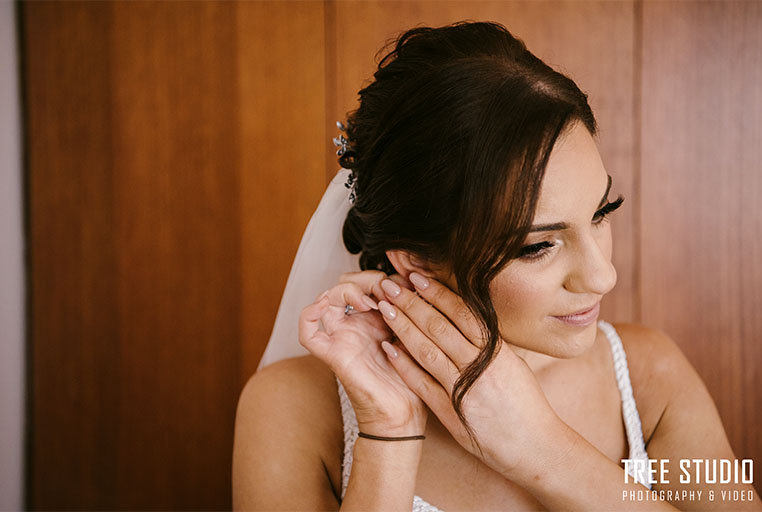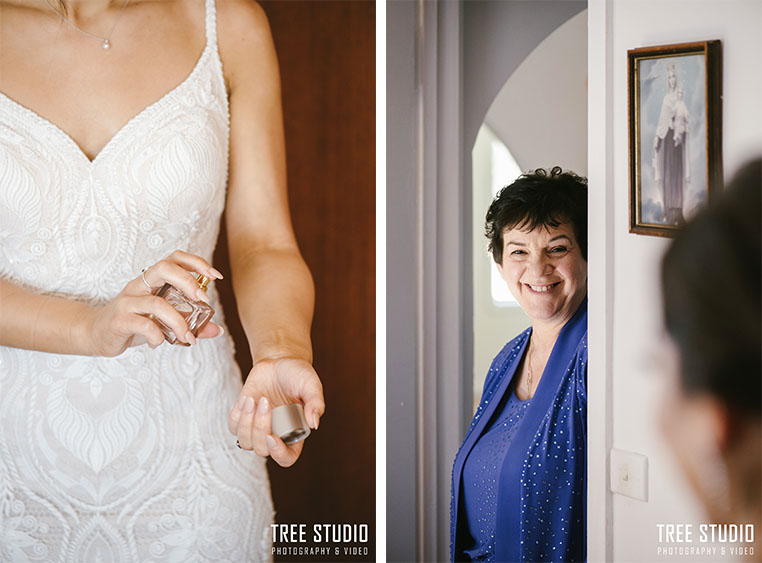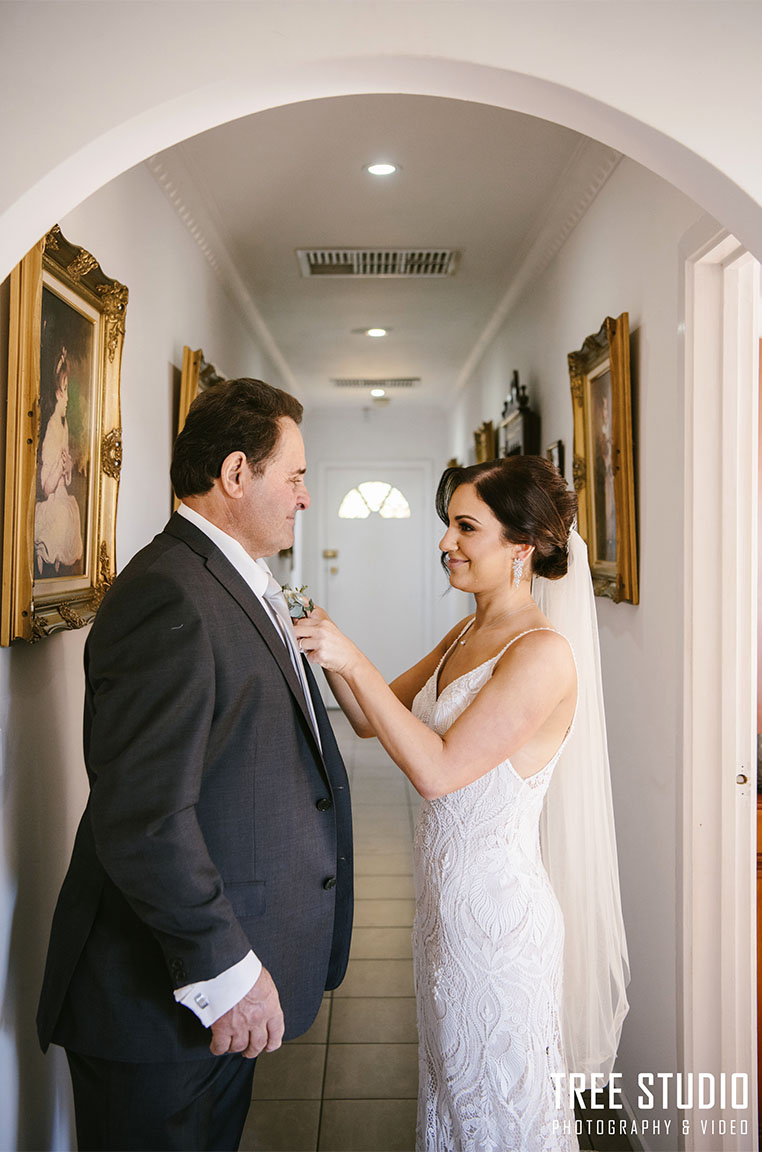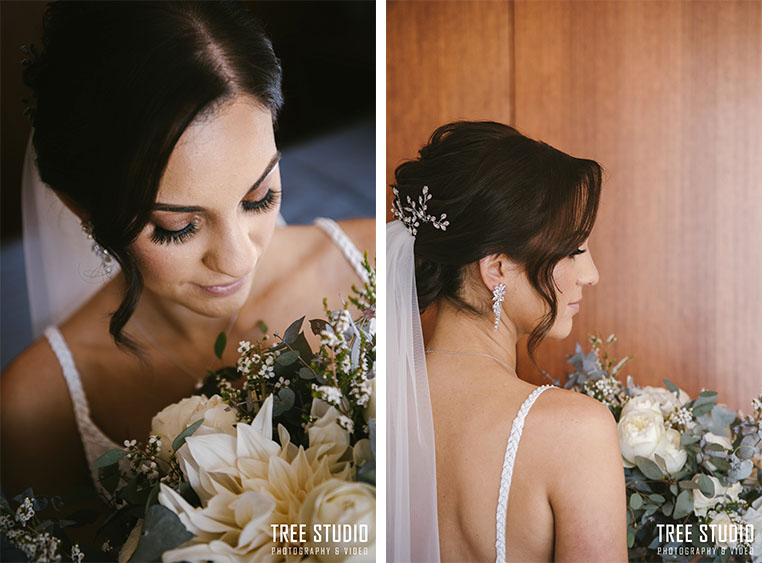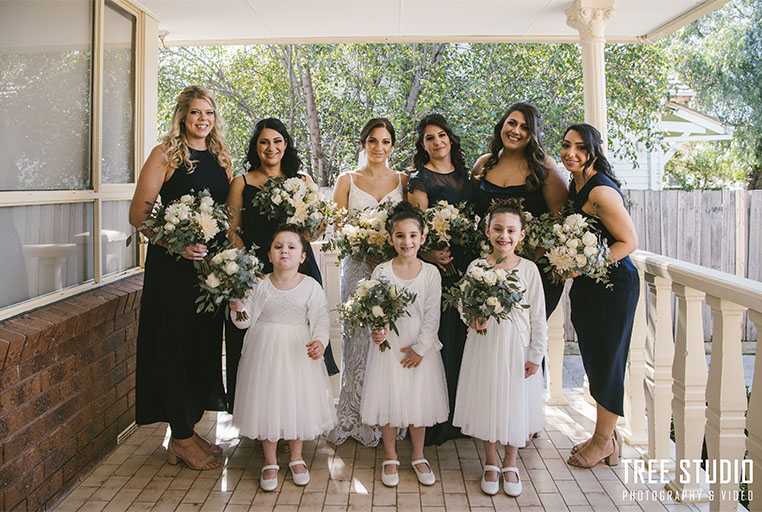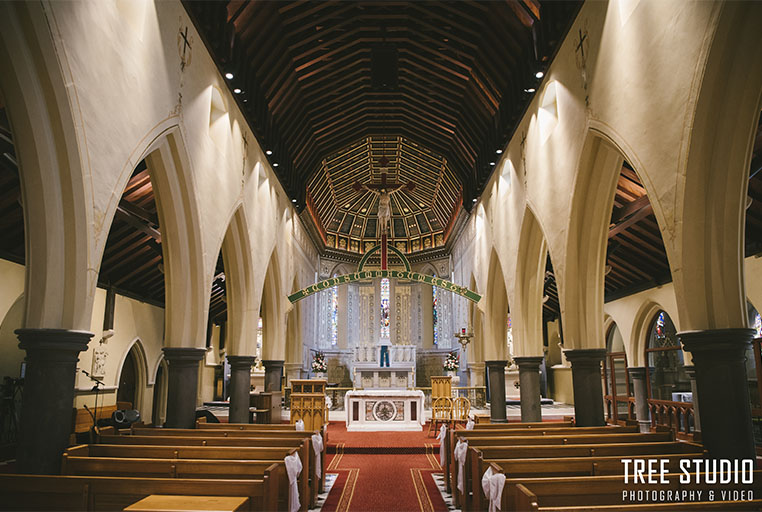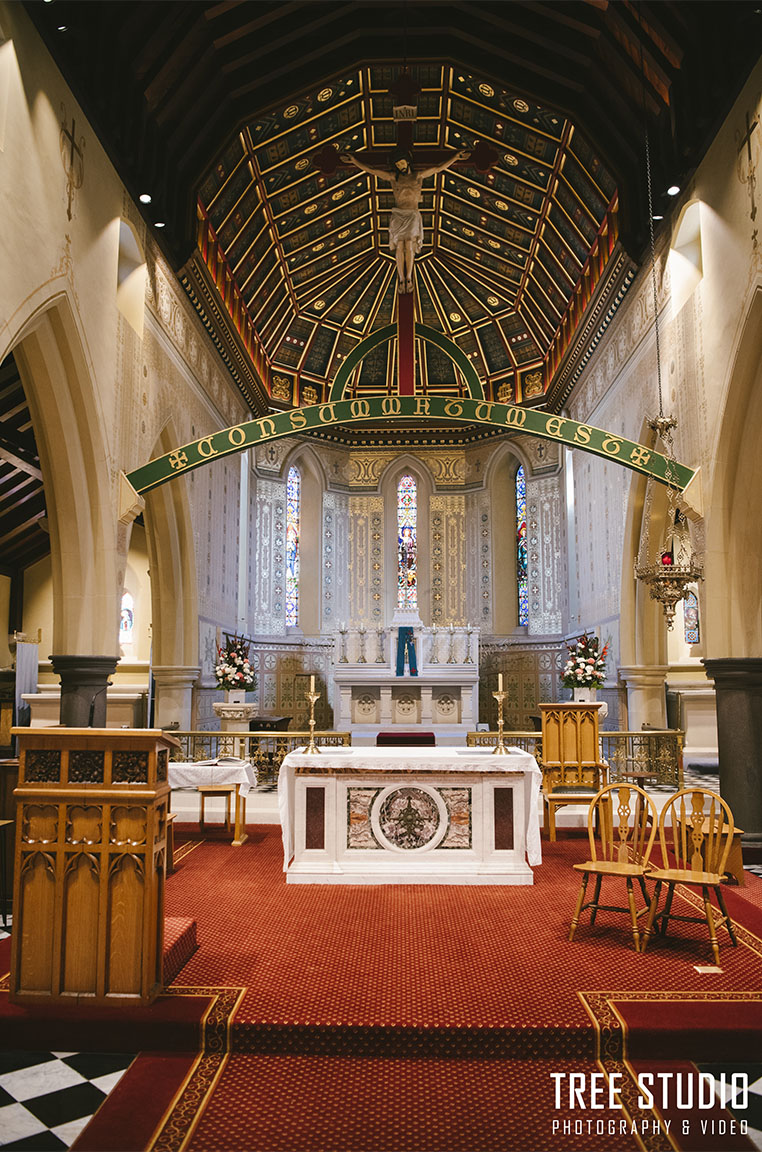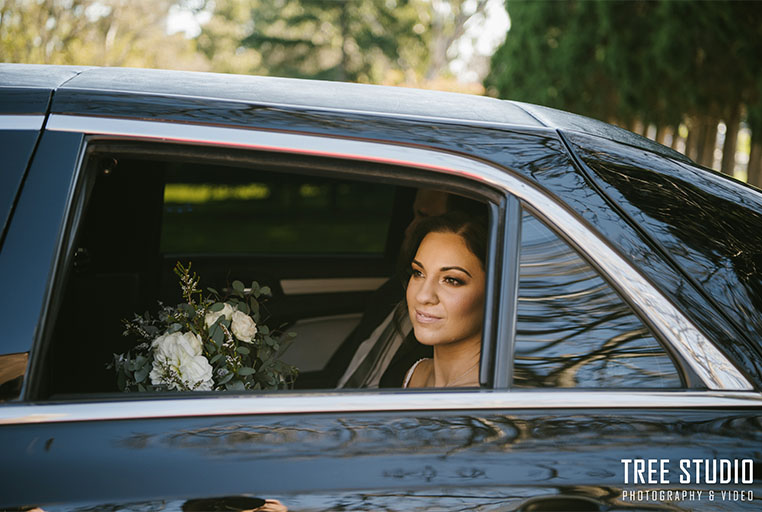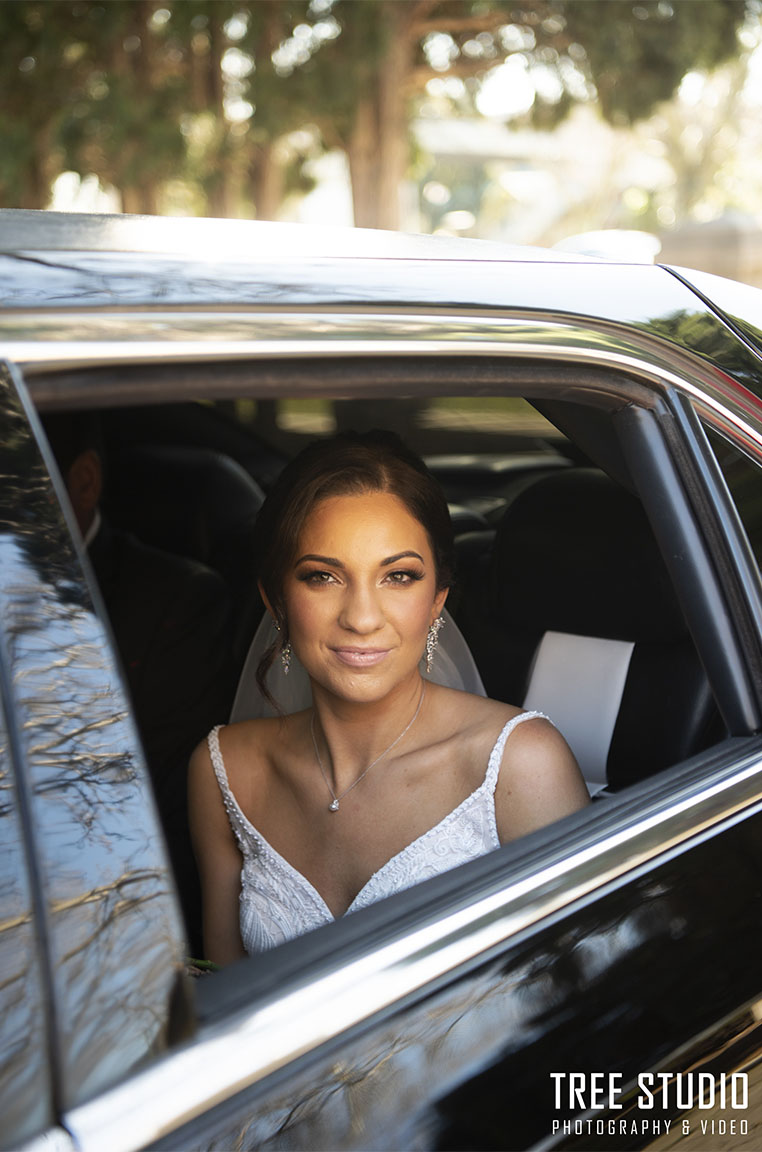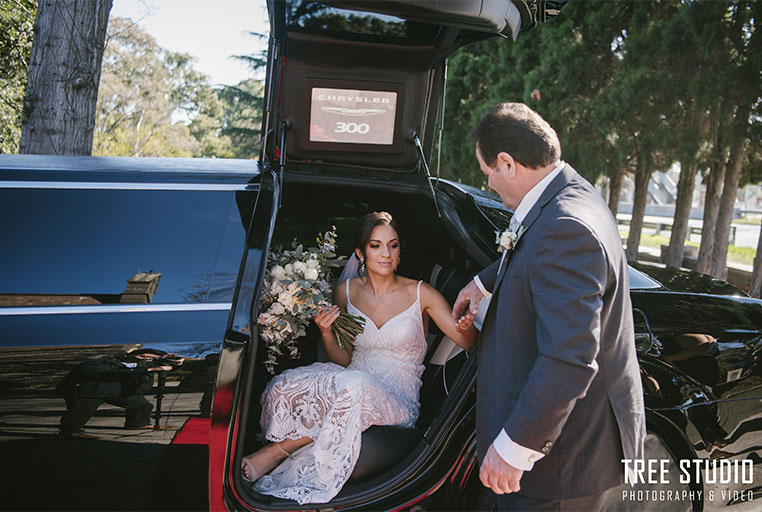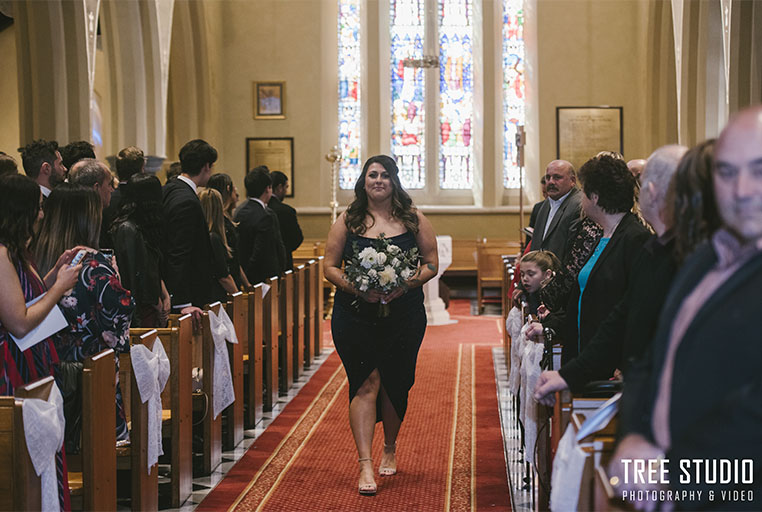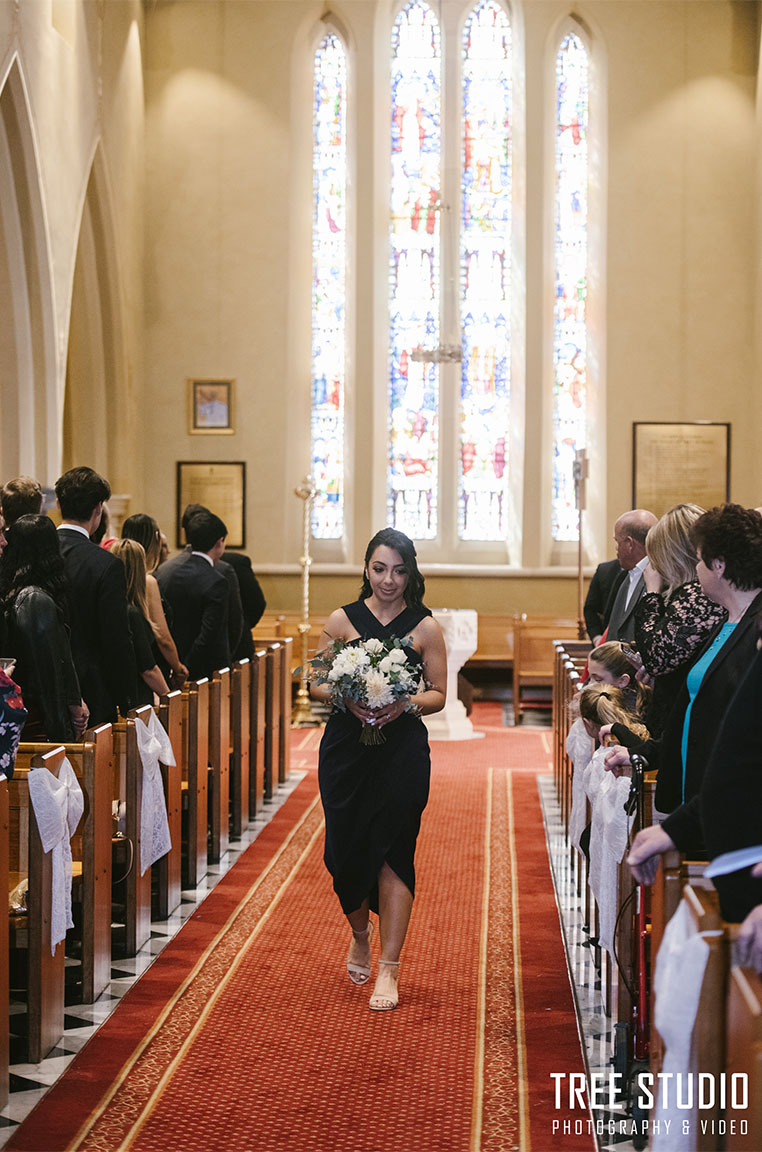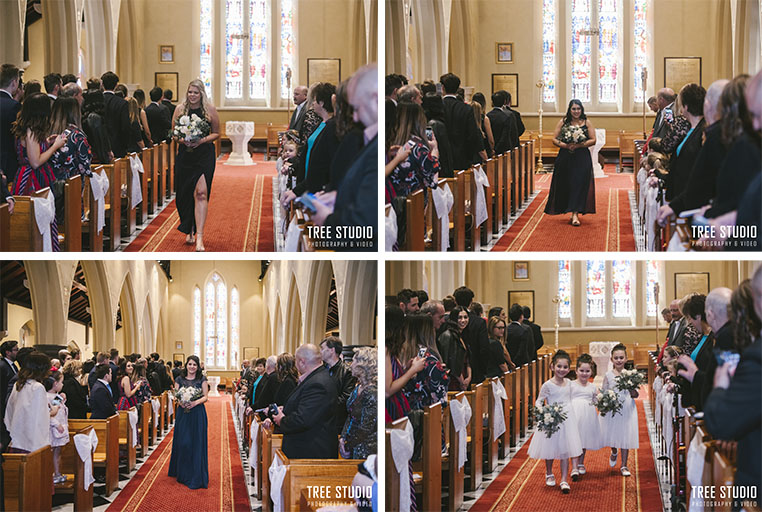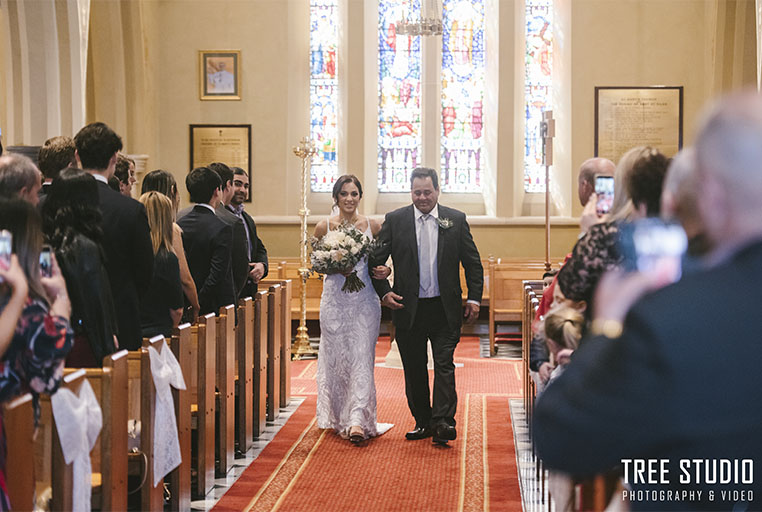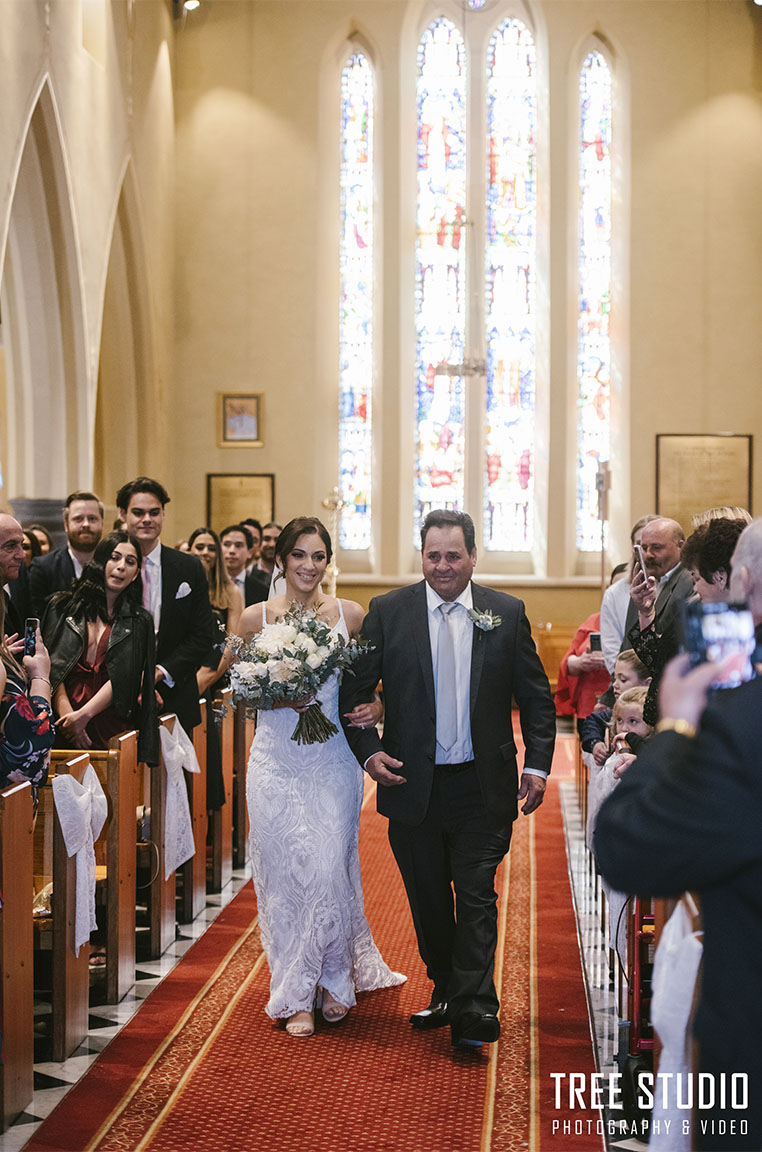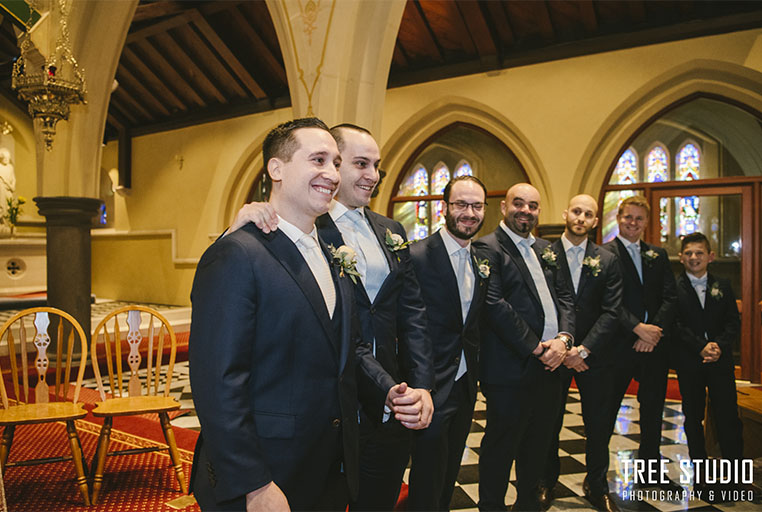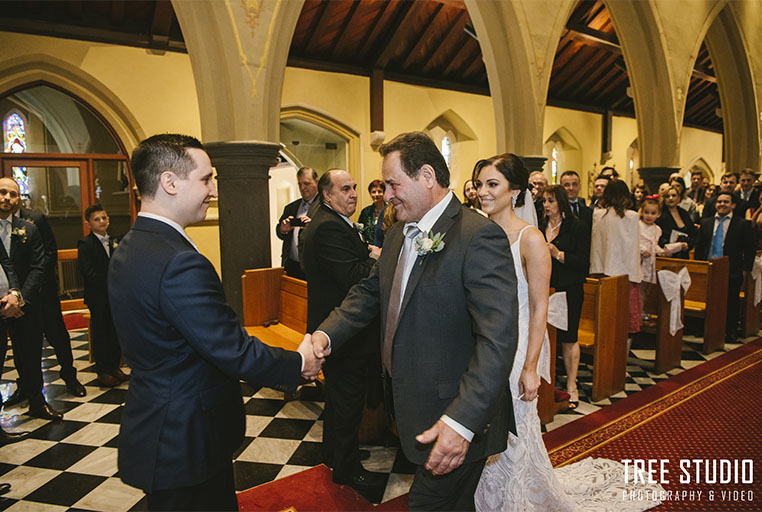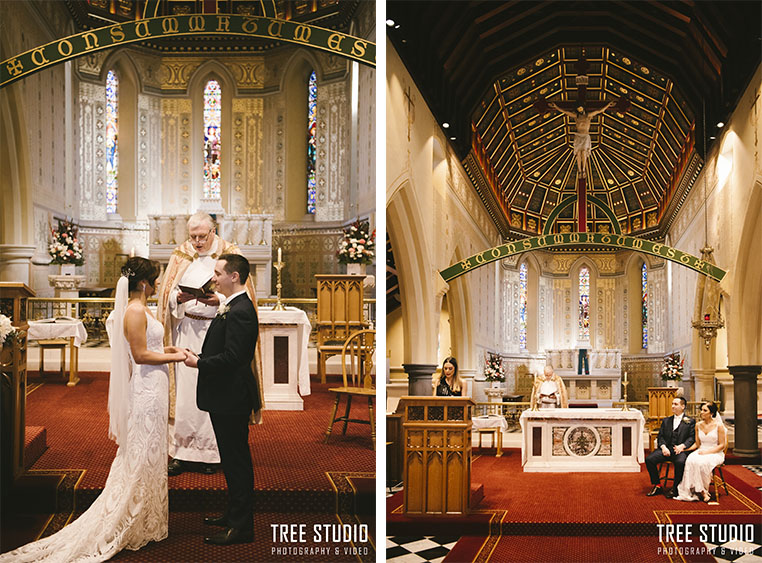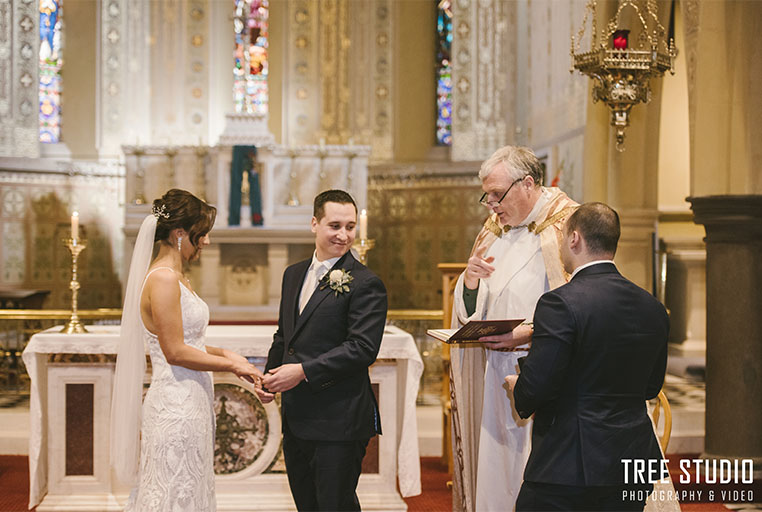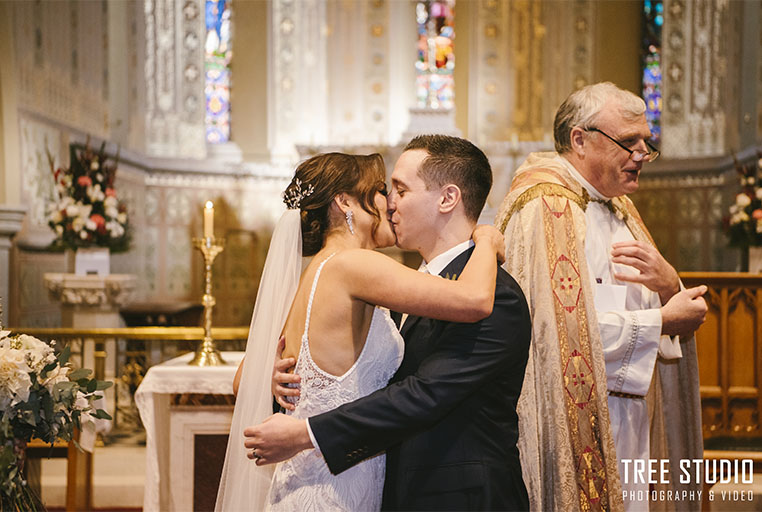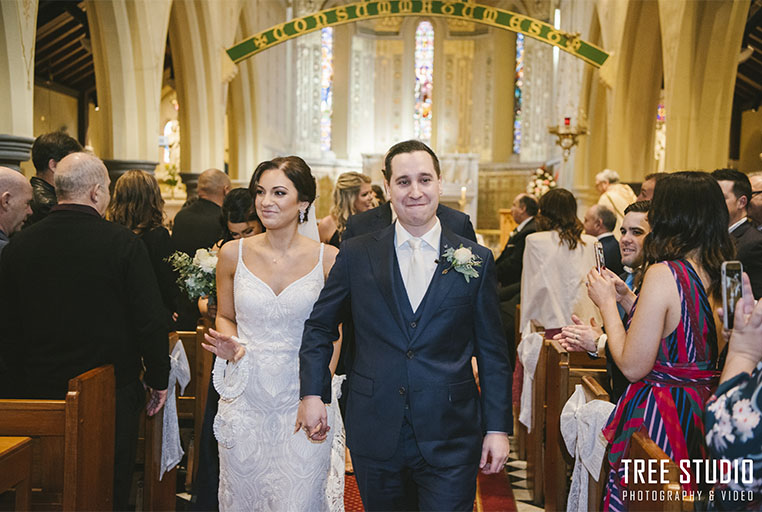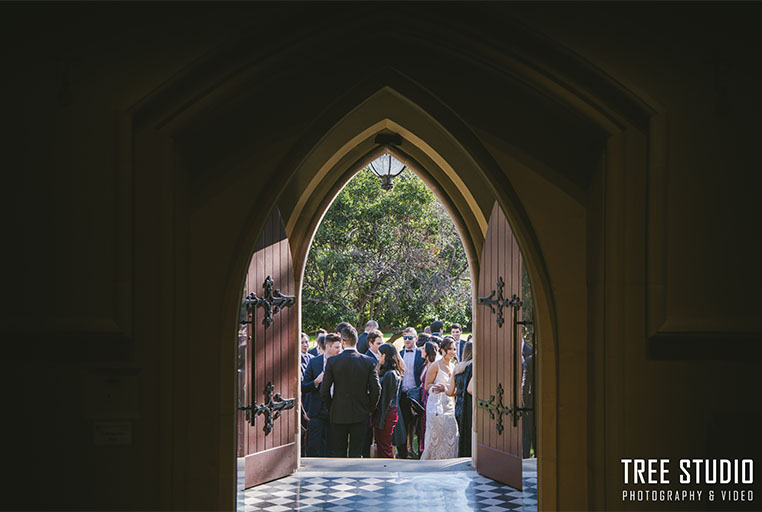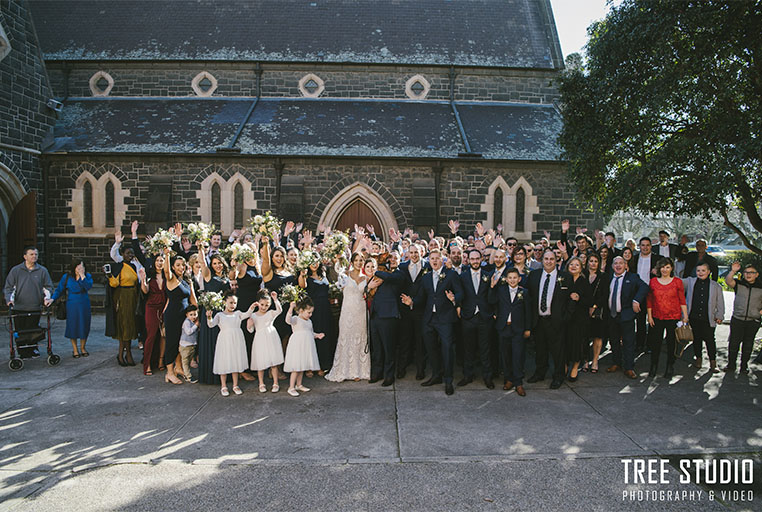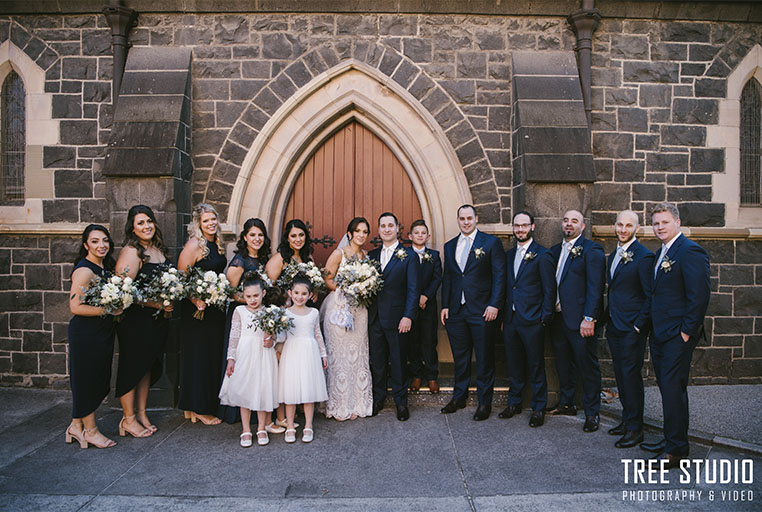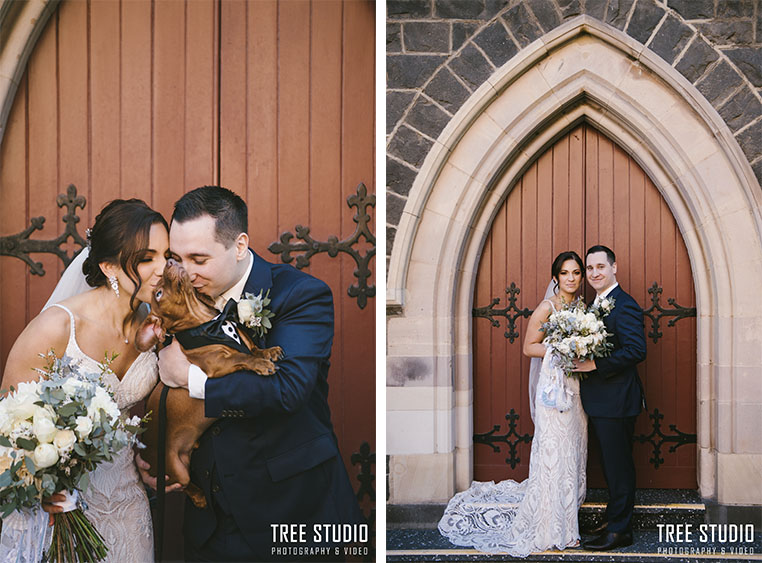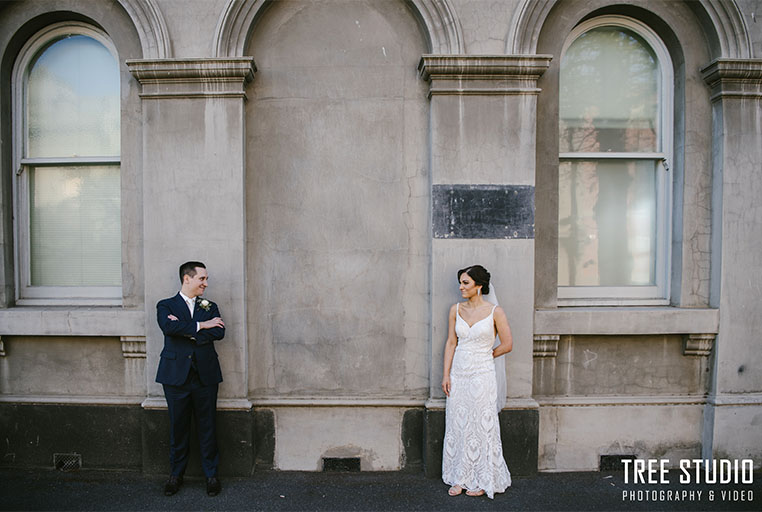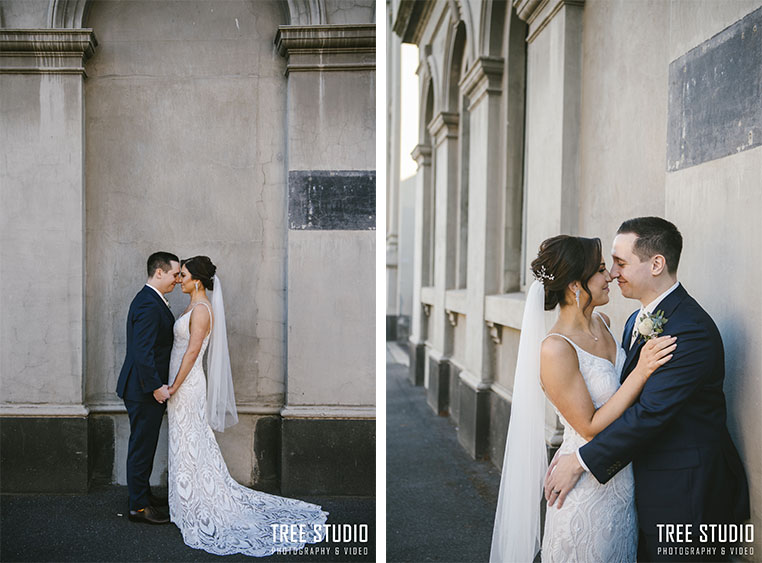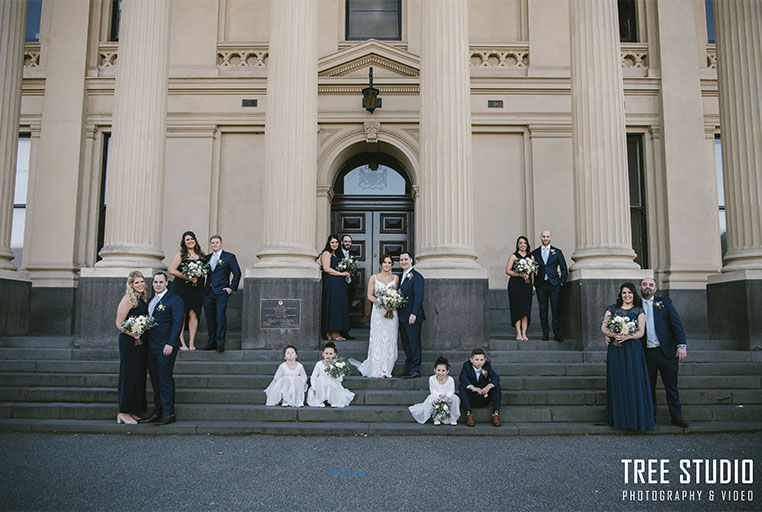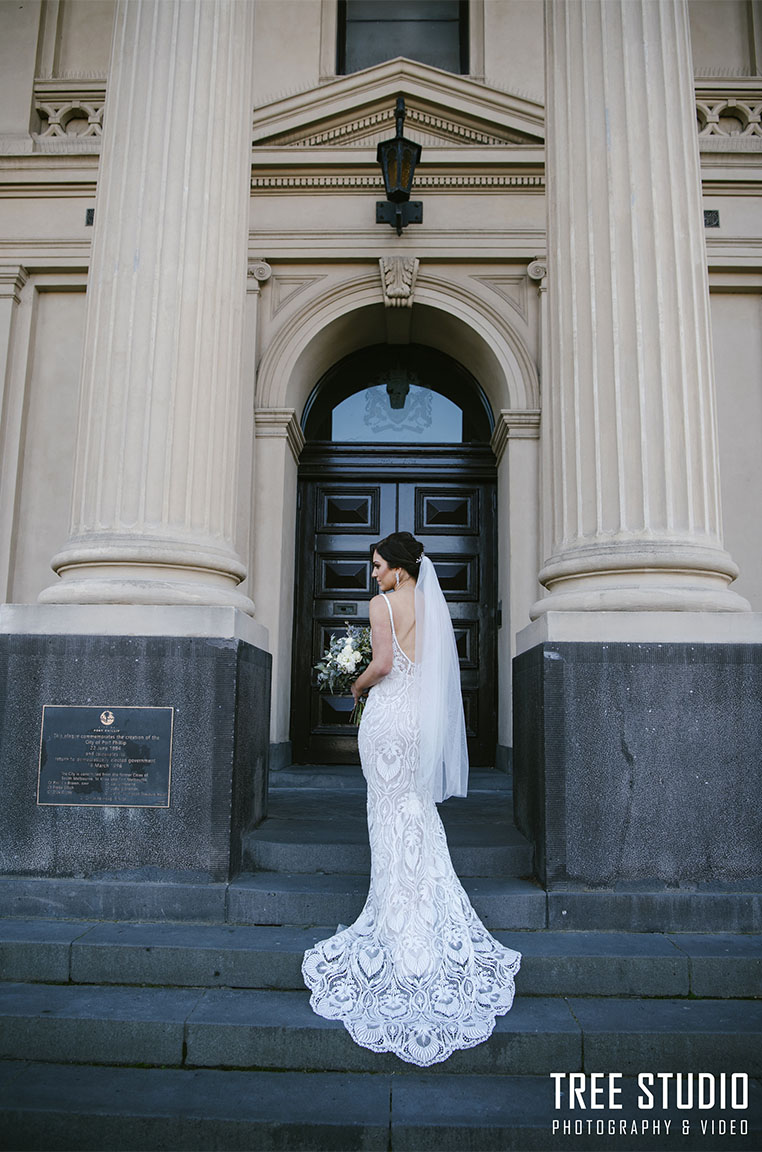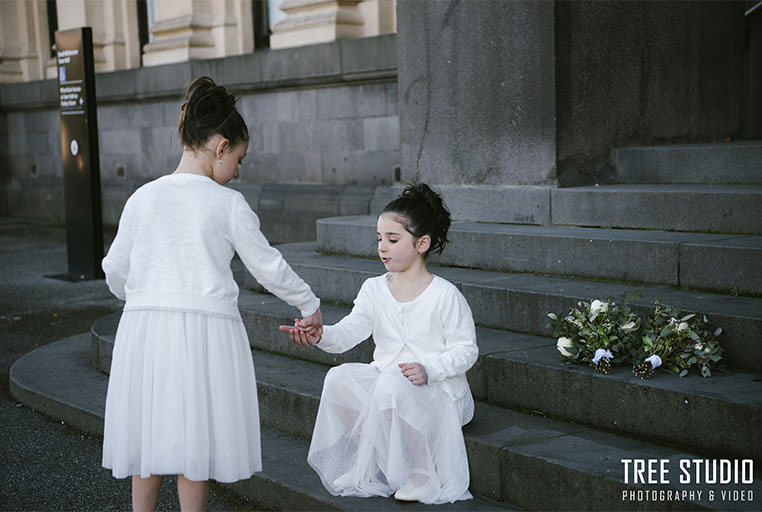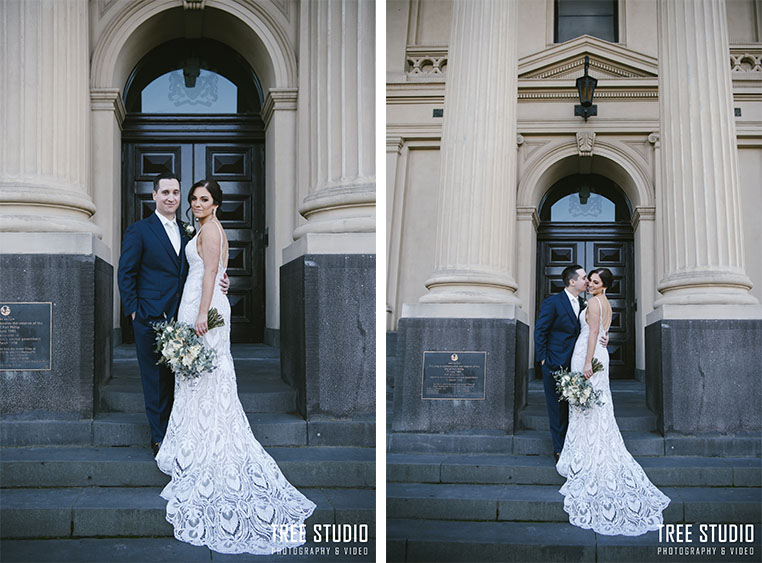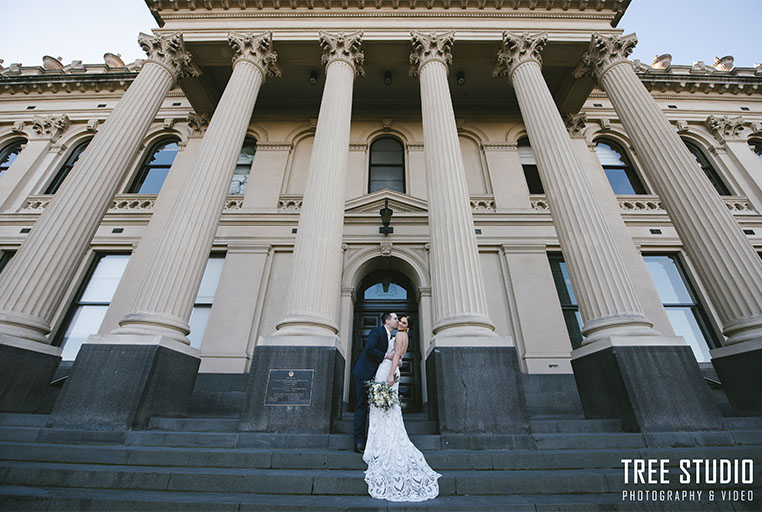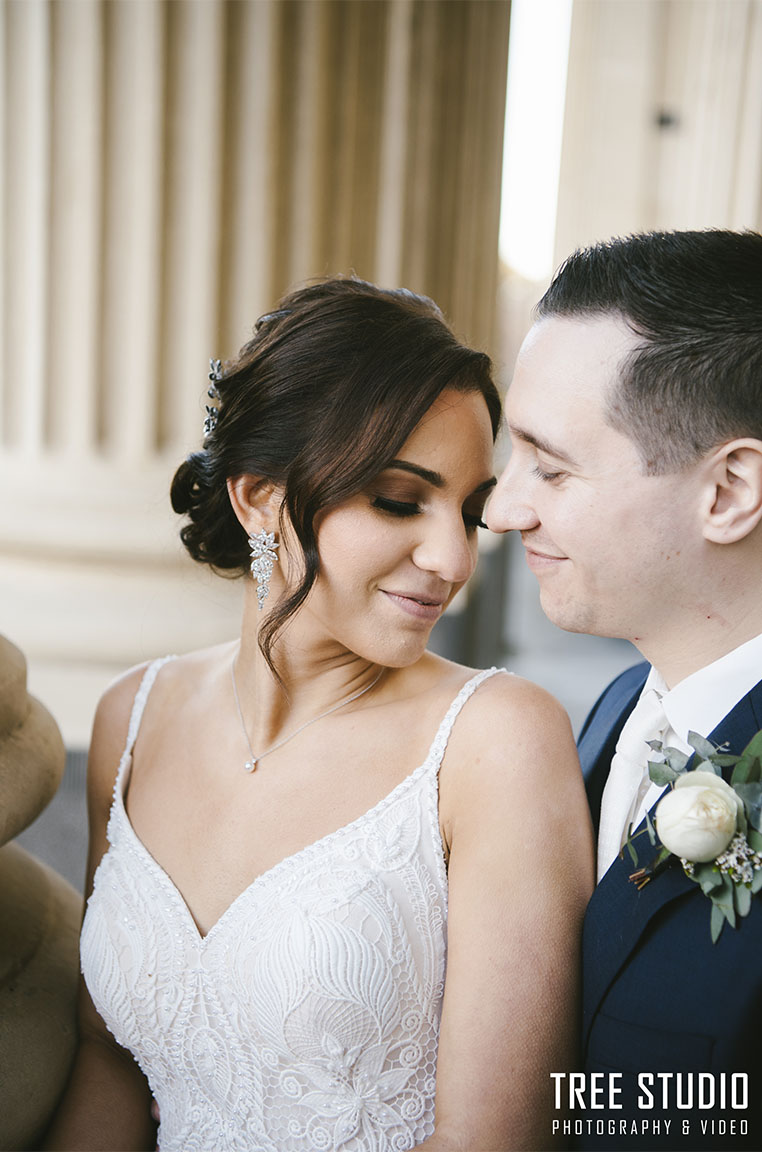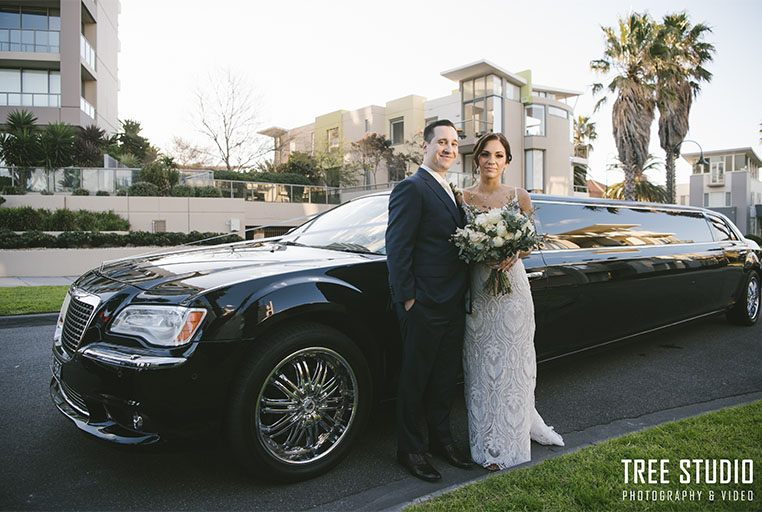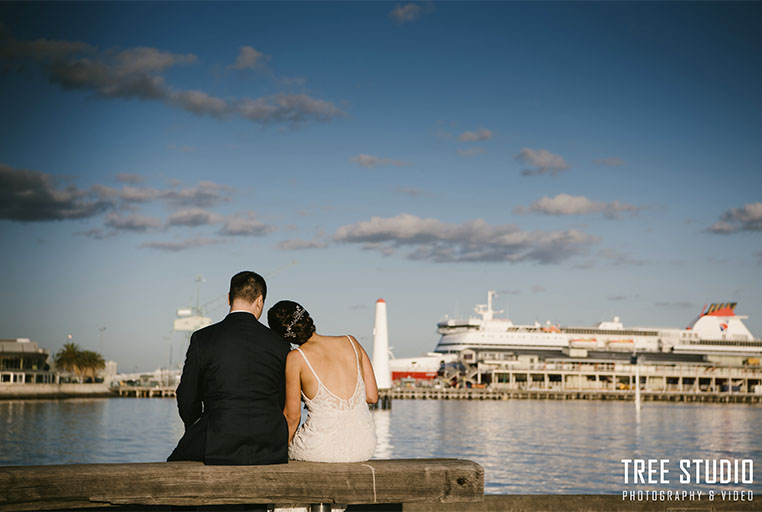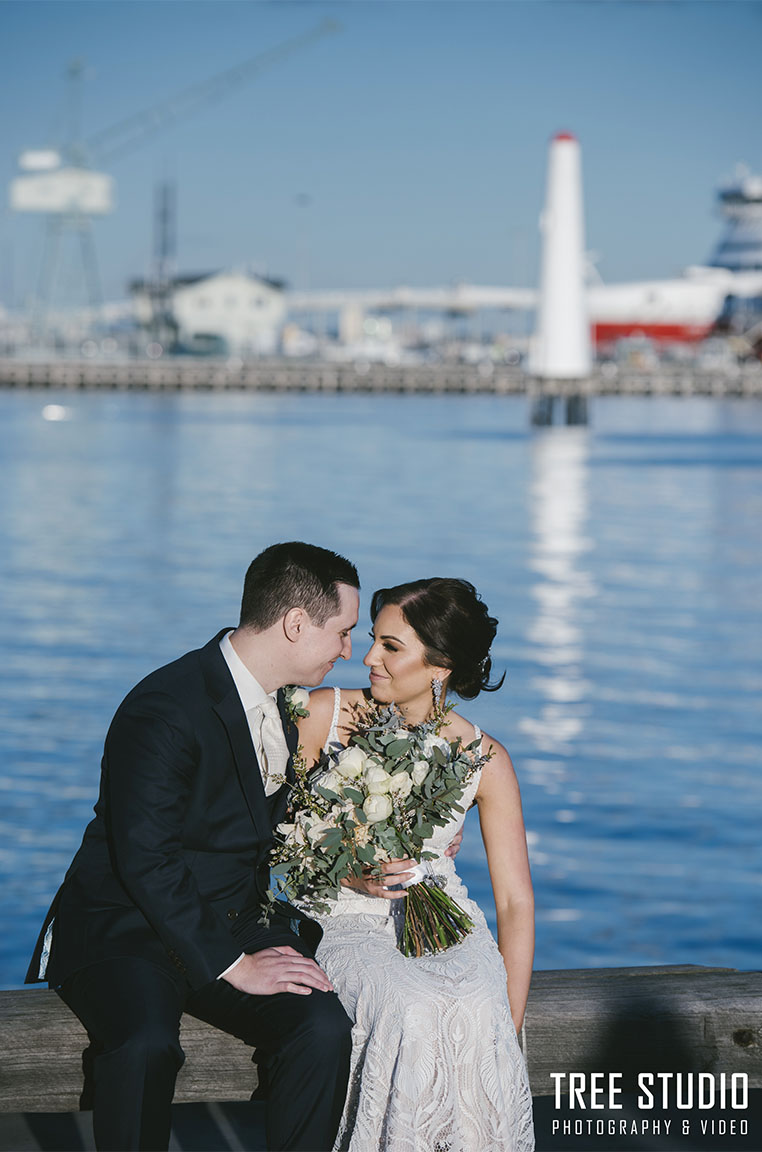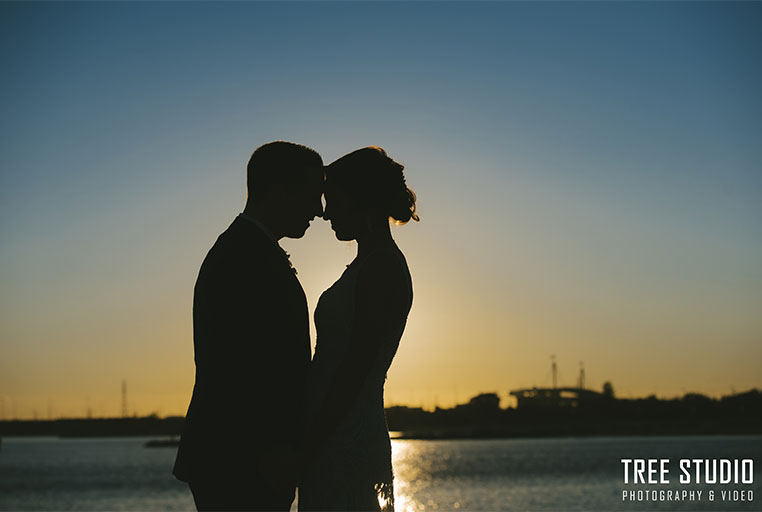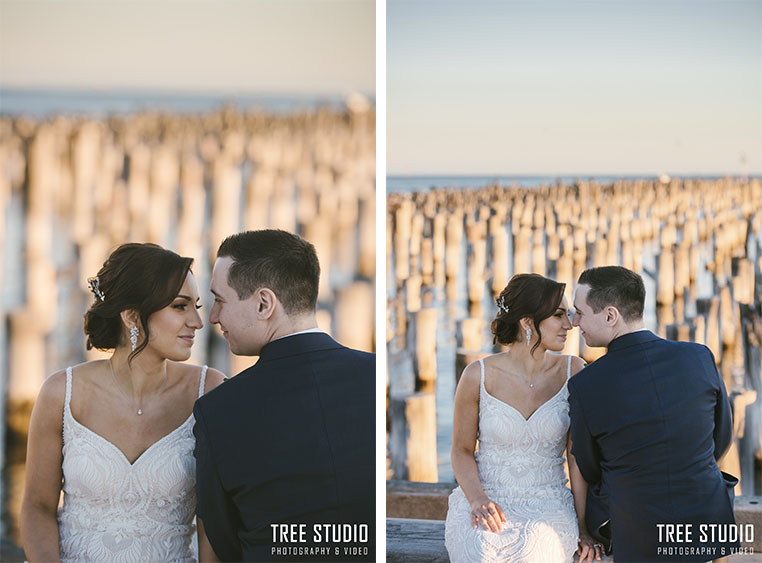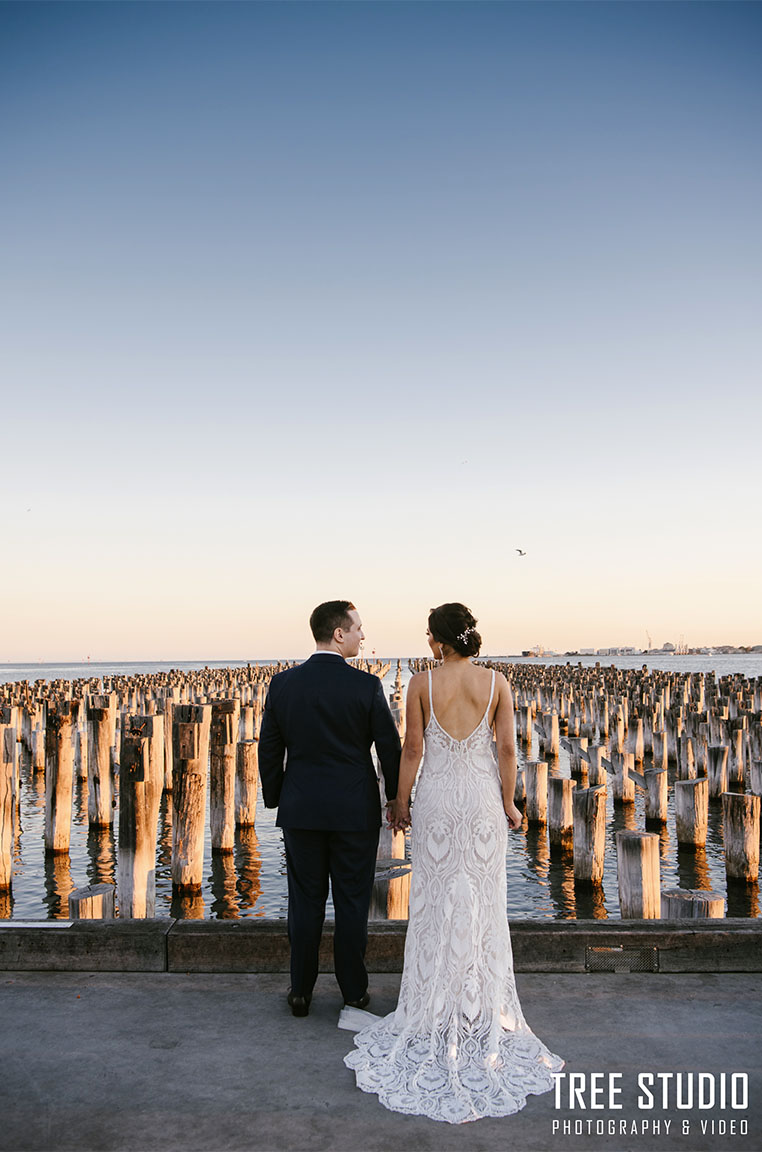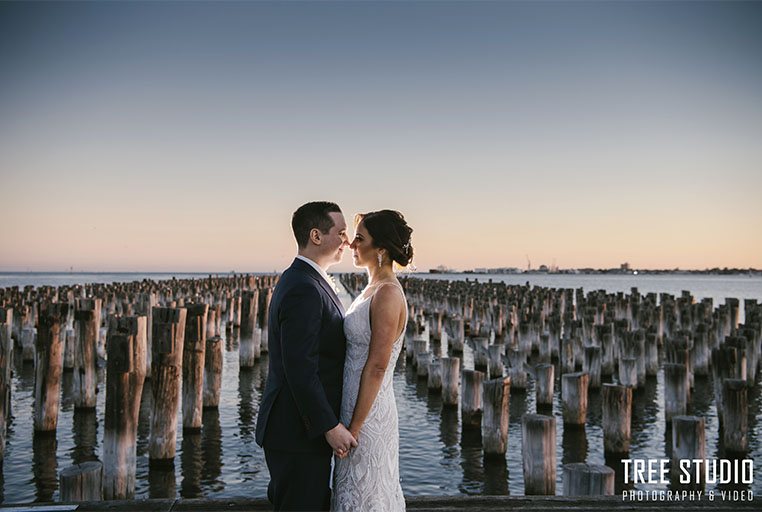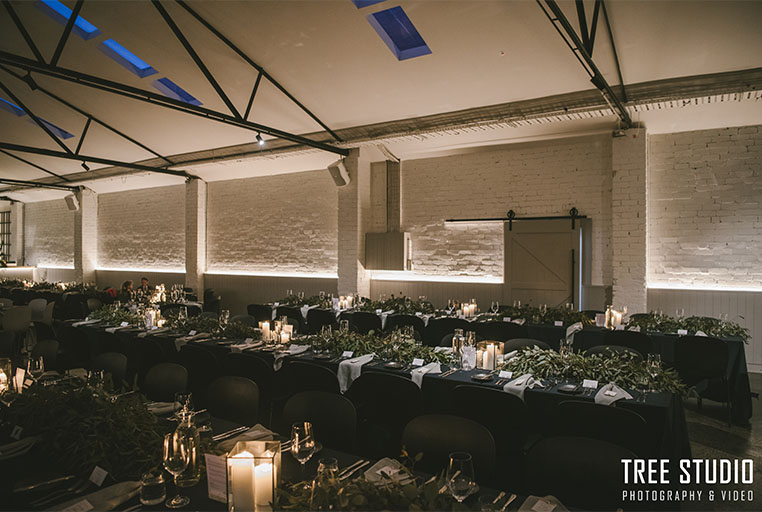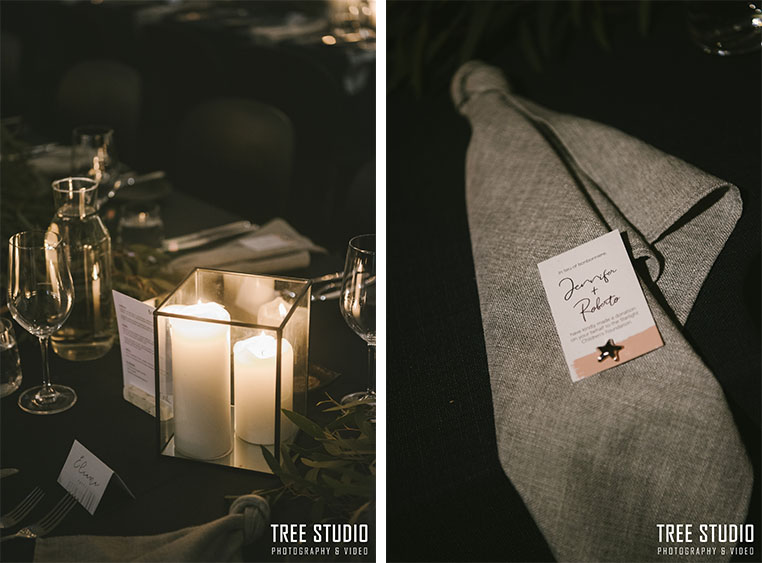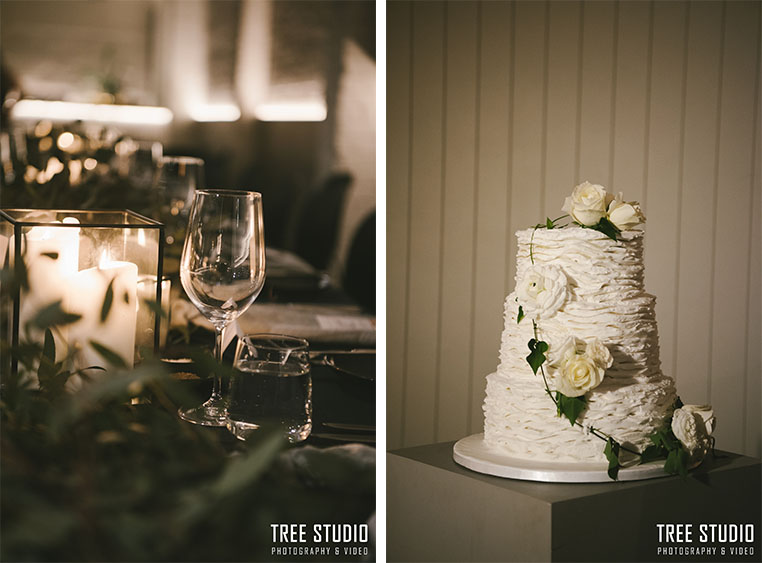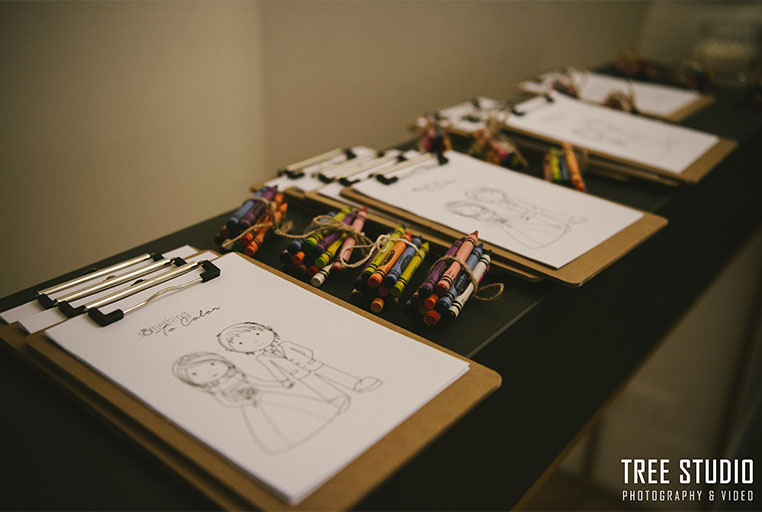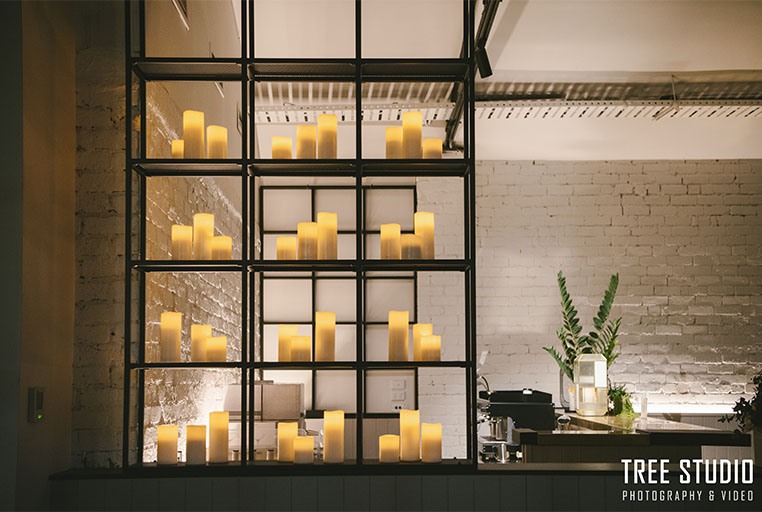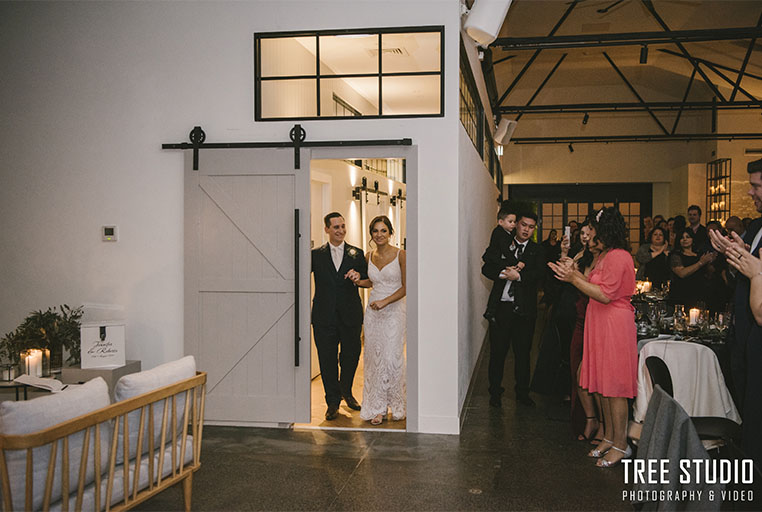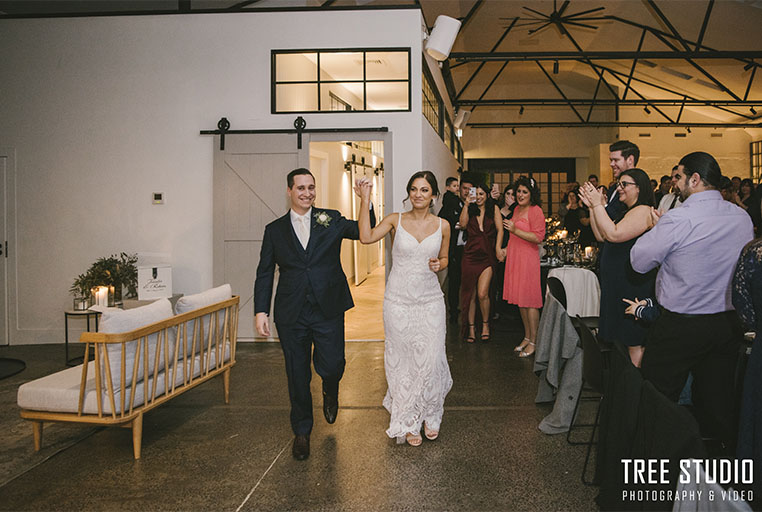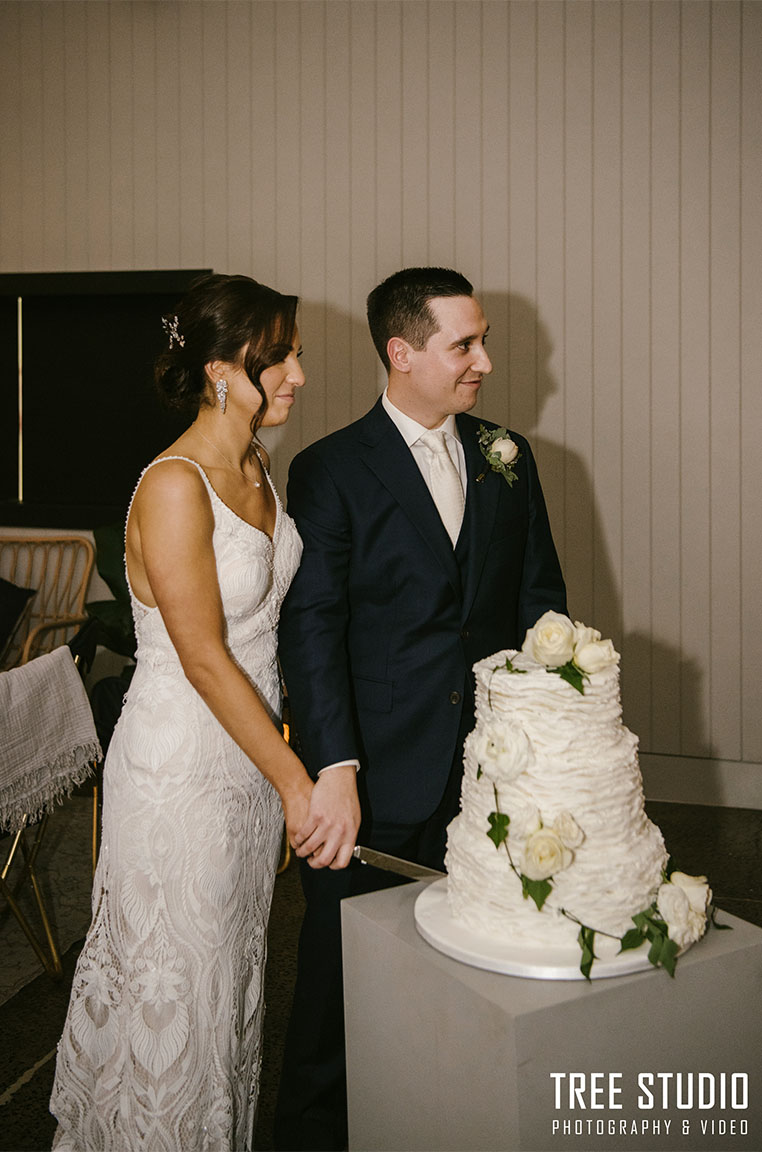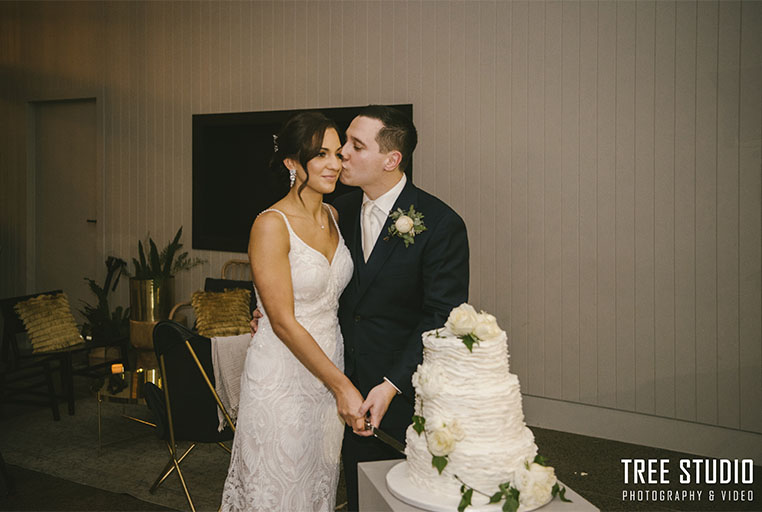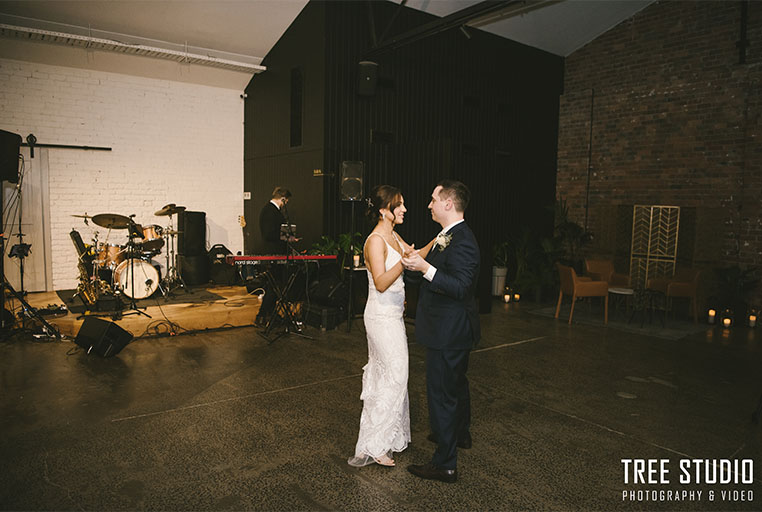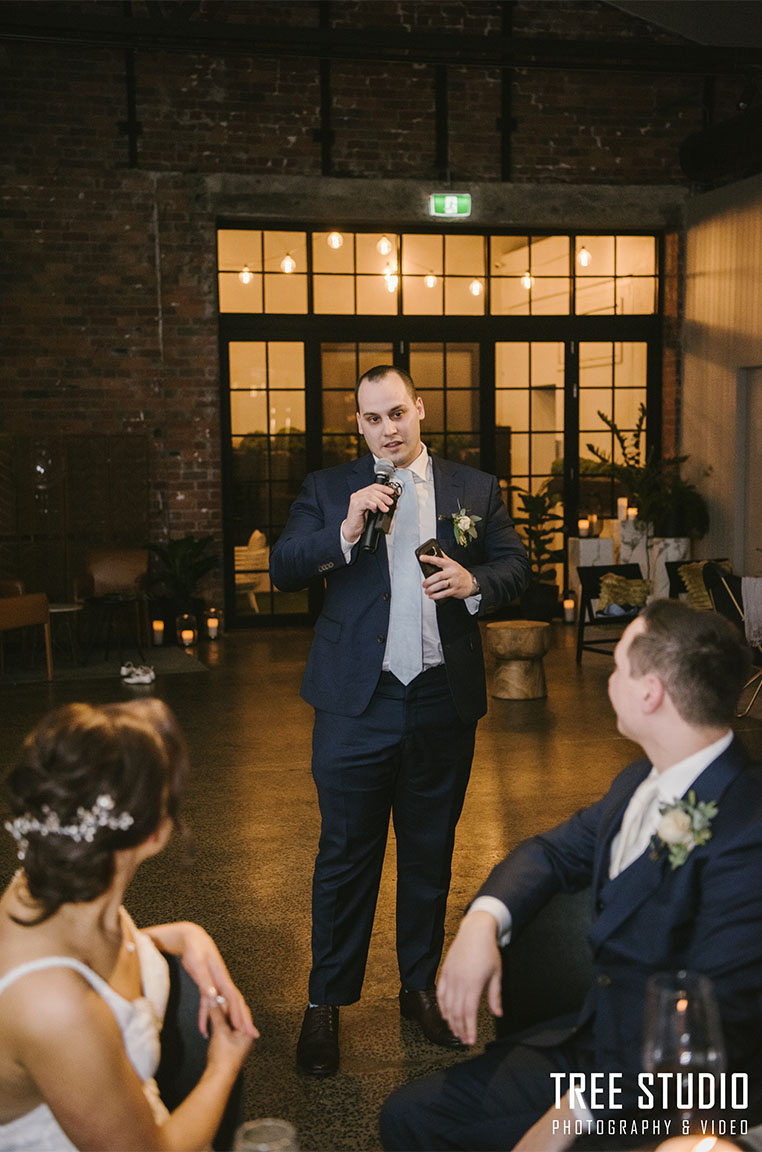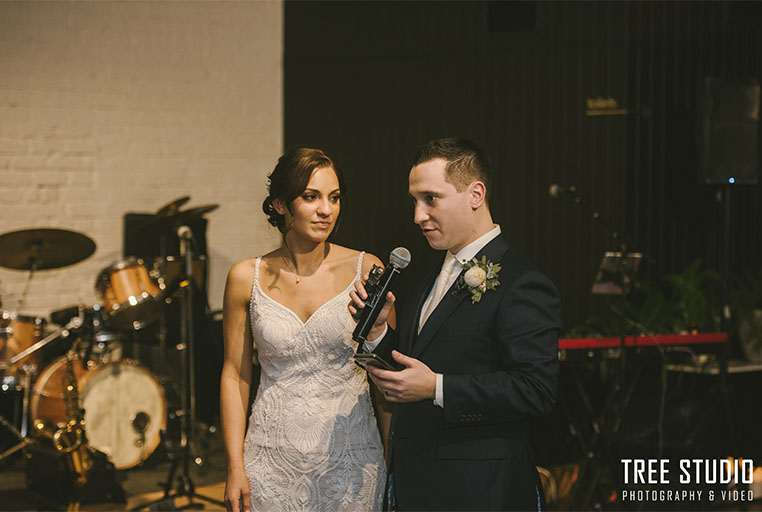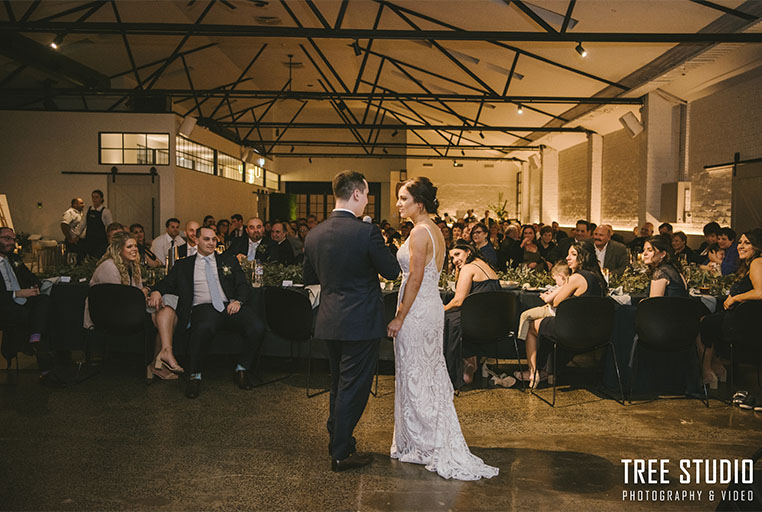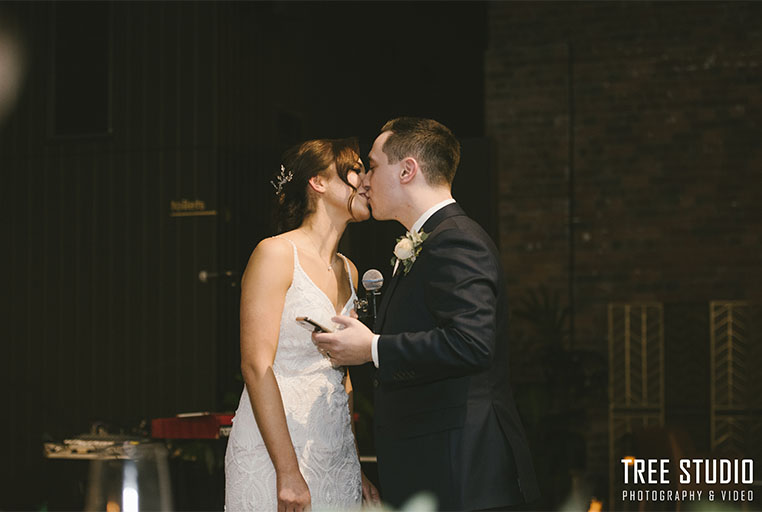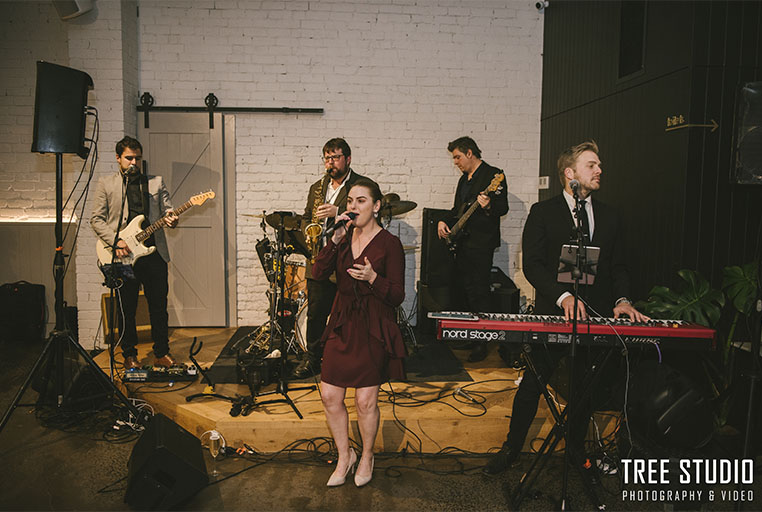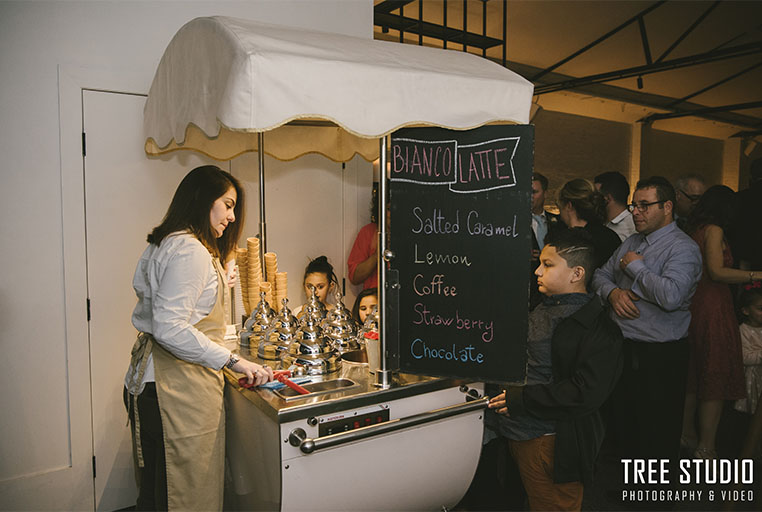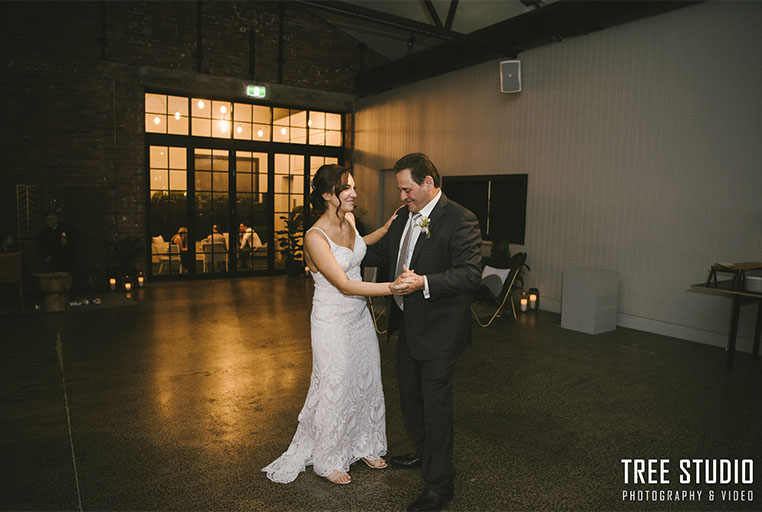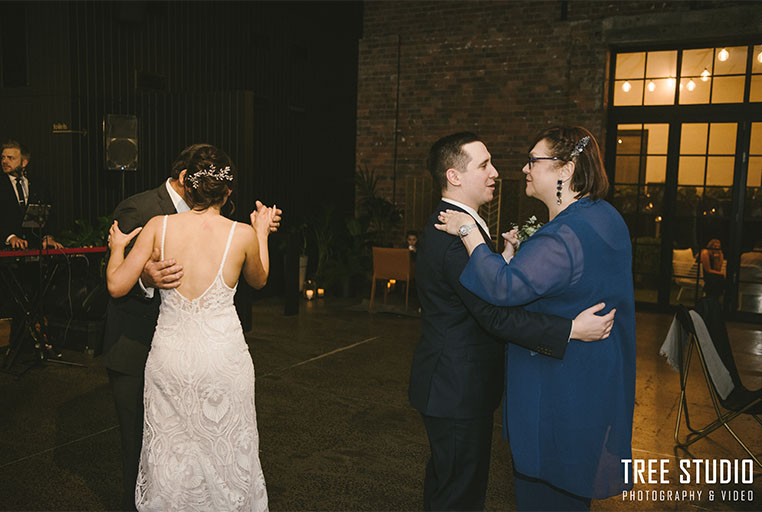 JENNIFER & ROBERTO —CANVAS HOUSE SOUTH MELBOURNE WEDDING PHOTOGRAPHY
BRIEF:
Jennifer and Roberto were married on the 17th of August 2019, their wedding ceremony was held at St Mary's St Kilda east and the wedding reception was held at Canvas house south Melbourne.
WEDDING VENUE:
Canvas House information
Address: 137 Buckhurst St, South Melbourne VIC 3205
Phone: 0478 056 390
Their wedding venue is located in Canvas House which is in the heart of South Melbourne lies. Canvas House is one of Melbourne hottest venues. As a Melbourne wedding photographer, I recommended Canvas House because it makes me feel warm and welcoming when I first get into it.
The whole building is loft-like with exposed brick walls and beams, doors and windows are both inspired by the black steel frame. Canvas House not only equipped with modern-day technology but also maintain the true architectural integrity.
OUR STORY WITH THE COUPLE:
Jennifer found our Melbourne wedding photographer when she browsed Facebook and she quickly attracted by our promotional wedding photography in the church. Then she booked our appointment with Roberto.
During the appointment, Jennifer told us she wanted to get married in a church since she was a little girl. She always dreams that one day she will be holding a bunch of white roses and walk slowly towards her bridegroom. The appointment went well and this lovely couple decided to hold their wedding ceremony at St Mary's Church and the reception will hold at Canvas house south Melbourne.
The Morning getting ready: our Melbourne wedding photographer started the day by capturing the couple's morning getting ready wedding photography. As usual, we shoot groom preparation first. Roberto is a methodical man; he prepared all stuff he needs when we got there. But his expression show he was nervous.
We suggested he have fun with the others or play with the puppy for a while. As for the bride, she was relaxed a lot by the company of her friends and enjoyed the champagne with them. At the wedding ceremony in the sacred church, Jennifer took her father's arm and held a white rose bouquet walk to the man she would spend life together. Our Melbourne wedding photographer captured plenty of touching moments.
The wedding photo location: for my experience, if you love the history, you must consider the South Melbourne Town Hall as your wedding photo location. After the wedding ceremony, our Melbourne wedding photographer first took plenty of wedding photography at the South Melbourne Town Hall.
The entire building is magnificent and with a rigorous layout which giving us a quiet and solemn atmosphere. Our Melbourne wedding photographer took lots of touching moments that use the grand architecture as a backdrop. Lastly, we went to the Princes Pier which is a historic pier located in Port Phillip in Port Melbourne. It's not far from the ocean and has Tasmania Spirit and original wooden pillars as the backdrop.
Our Melbourne wedding photographer took some aesthetic wedding photos for the lovely couple. And it comes to the sunset, the view of Port Phillip become more stunning. However, the artistic view was fleeting, our Melbourne wedding photographer took occasion by the forelock and took a few groups of romantic wedding photography.
The wedding reception: this lovely couple held their wedding reception in the Canvas house in South Melbourne. Started from a small game, the wedding reception became boisterous by the warm atmosphere. The speech from Roberto touched their families and friends. Our Melbourne wedding photographer captured plenty of affecting moments during the wedding reception.
WEDDING DAY TEAM:
Wedding Photography & Videography: TREE STUDIO
Wedding Venue: St Mary's St kilda east & Canvas house south Melbourne
Saint Mary's Church information
Address: 208 Dandenong Rd, St Kilda East VIC 3183
Phone: (03) 9287 5530
South Melbourne Canvas House Wedding Photography
Congratulations on Jennifer and Roberto's wedding!
Venue: Canvas house
Photography & Video: TREE Studio Photography & Video Melbourne
#Canvashouse #Canvashousewedding
#southmelbournewedding #melbourneweddingphotograhy#treestudio#melbournewedding #melbourneweddings
#love#lovestories #melbournewedding#weddingphotography#melbourneweddingphotographer #perfectday#weddingstyling #weddingideas#melbourne #greatcouple#somuchlove
book us for your big day, visit www.treephotovideo.net.au